MGM Cotai Aiming for Quality Players, Events
Posted on: November 15, 2017, 06:00h.
Last updated on: November 16, 2017, 05:48h.
The keyword for the MGM Cotai appears to be "quality," both in terms of what it wants to offer gamblers and in the kinds of customers the resort plans to attract.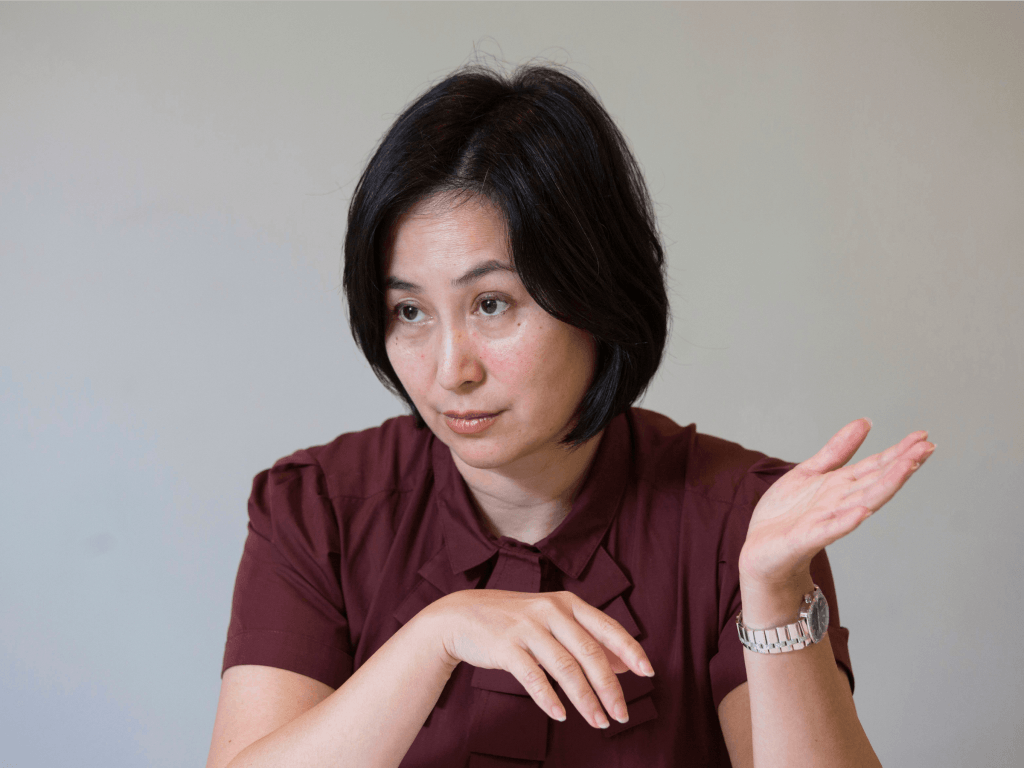 That's the word of MGM China Holdings co-chairperson Pansy Ho Chiu King, who says that the upcoming casino, set to open in Macau in January, will be able to cater to "any sorts of events."
"We are going after more quality," Ho told reporters at the MGS Entertainment Show 2017. "[Customers] would appreciate the quality of service as much as would appreciate the quality of their play [experience]."
No Fears of Junket Cannibalization
That statement came during comments related to how the MGM Cotai would attract VIP clients upon opening. In previous comments, MGM China CEO Grant Bowie said that the new facility would not initially work with junkets, but would instead rely on "in-house" VIP gaming. However, he also noted that the firm would aim to add junkets as quickly as possible, with five junket operators planned to be working with the property.
In her comments, Ho said that she didn't fear that the MGM Cotai would be entering a saturated junket market, believing instead that there were enough high rollers out there for all operators in the market.
"In the future, even if all of us still want to take our own share in the so-called junket business or the high-value customers, there will still be enough [for everyone]," Ho said.
Venue Could Host 'Any Sort of Events'
Ho also made remarks about the size of the new property, which is smaller than some of the other new resorts being built in Macau.
"When everybody is just building a larger stadium or exhibition venue, we are the smallest in terms of our capacity, our area…we utilize our space in such a way that we think we are leading the rest in terms of how we are going to be able to bring all sorts of new ideas because the spaces – though they are not the largest – are capable of hosting any sort of events," she said.
Those comments were supported by Bowie, who told Hong Kong media that events like concerts and e-sports events would be ideal for their facilities. The property will include several function rooms, including the 2,000-seat MGM Theater.
Those facilities are a nod towards the fact that the MGM Cotai is still focusing its strategy on attracting a mass market audience rather than relying on revenue from VIP clients. The casino will open with only a "mass" casino floor, though VIP or junket-specific rooms are likely to follow in time.
The MGM Cotai is now expected to open on January 29. The opening was originally planned for the fourth quarter of 2017, but was delayed after Typhoon Hato caused nearly $2 billion in damages to Macau's infrastructure.
Despite the fact that the casino hasn't opened yet, however, the property is already earning accolades. Last week, MGM Cotai won six awards at the Asia Property Awards, including Best Hotel Development (Asia), Best Hotel Architectural Design (Asia), and Best Integrated Hotel Resort Development (Macau).