Mexican Who Used Casino in Kidnap and Torture Scheme Sentenced to Life in Prison
Posted on: May 12, 2023, 07:59h.
Last updated on: May 12, 2023, 12:40h.
Many people visit casinos to try their luck at hitting the jackpot. But a couple of innocent people in Mexico thought a casino could bring them luck to make it to the US. What they got, though, was a nightmarish scenario of kidnapping and torture, for which their assailant will now spend the rest of his life behind bars.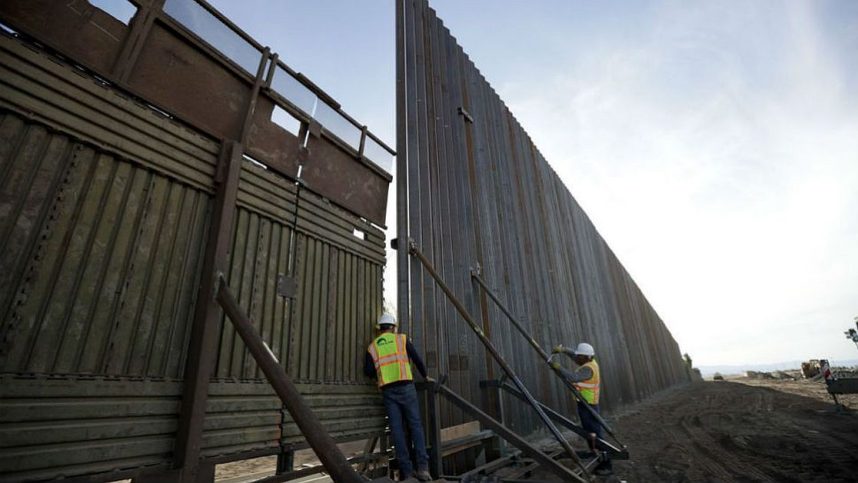 In 2017, Pedro Omar Cruz Tejeda, working with an unidentified man, contacted the victims, promising to get them into the US illegally. To set up the trip, the two criminals arranged for their victims to meet them at a casino close to Mexicali's Civic Center.
The authorities didn't identify the casino, which wasn't directly involved. Arriving at the venue's parking lot, the victims' trip took an unexpected and disastrous turn for the worse.
Not a Lucky Casino Trip
As the subsequent investigation determined, upon arrival in the city, the unidentified victims were taken to the parking lot of the casino. There, they met a third male subject, who would allegedly start them on the journey.
The victims were hidden in the trunk of the car and transferred to a building somewhere in the city of Valle de Mexicali. Their escorts took them inside the property, where another person was waiting. It was in that building that the victims realized that their trip had turned into a nightmare.
The assailants began beating the couple and threatening to kill them. They stripped the pair naked, took all their belongings, tied them up, and blindfolded them.
The attackers constantly abused the couple physically and forced them to find a way to pay a ransom. The pair contacted relatives, on the orders of the assailants, where they explained that they made it to the US but couldn't gain their freedom without a ransom payment.
Finding Freedom
Finally, the victims were able to untie themselves once their attackers fell asleep. They returned some of the abuse they had received, a measure they employed to render the assailants unconscious, and escaped.
They made their way to a police station for safety and to file a report, leading to the attackers' arrests. Cruz and the others finally appeared in court this month, with the victims having waited six years for justice.
They'll get some satisfaction, but probably not as much as they would like. In a hearing this week, the judge presiding over the case ordered Cruz, the apparent ringleader of the gang, to 130 years in prison. The others had already received their sentences, which were much lighter.
Cruz will also have to make financial restitution to the victims. The amount he has to pay wasn't revealed. However, it isn't likely he'll be in a position to earn much money in his new home.