Mexico Plans to Review State Issued Casino Licenses
Posted on: March 17, 2023, 07:50h.
Last updated on: September 6, 2023, 02:12h.
Mexican President Andrés Manuel López Obrador is cracking down on the gaming industry. In a public statement on Tuesday, Obrador said many casinos have received licenses through bribes or extortion.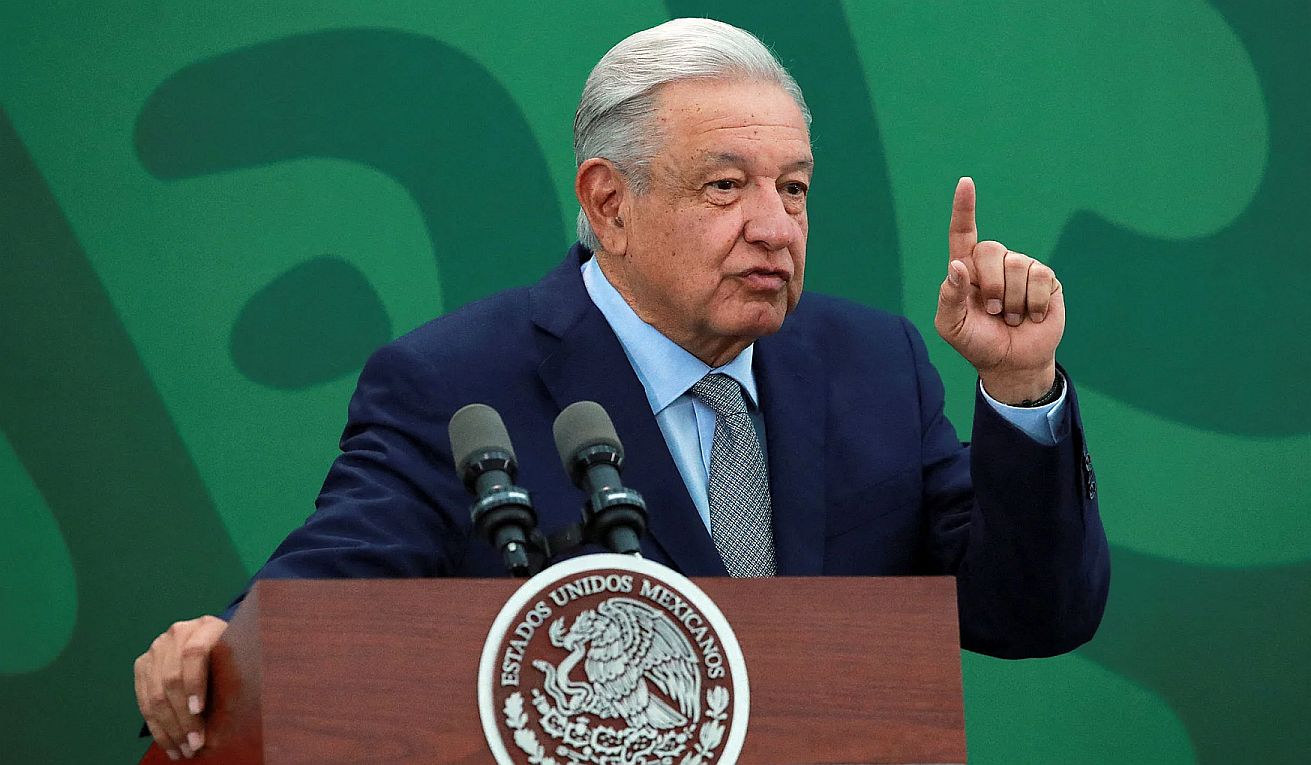 Obrador plans to ask Interior Secretary Adán Augusto López Hernández to review existing licenses issued by Mexican states, not the federal government since Obrador became president. The review will primarily focus on when the license was issued.
The Interior Secretary may also order the immediate cancellation of some casino licenses. The government also won't issue any new licenses moving forward.
Obrador isn't just going after casinos. He said in his statement that the government won't grant new concessions for certain forms of mining. This could also be problematic, as the laws currently give states and municipalities control over their land use. This legal precedent may also play a role when casinos fight the government for pulling their licenses.
Obrador Overhaul
Obrador took office in 2018 after Vincente Fox. Obrador claims that several shady deals were carried out under Fox's tenure. Since 2019, Obrador has warned that he would take a hard stance against casinos.
In 2020, then-Secretary of the Interior Olga Sánchez Cordero warned that Mexico's gambling laws state that only the federal government can issue casino licenses. However, several casinos have emerged after receiving permission from the state, not from federal officials.
Casinos Under Review
Mexico has opened several new casinos in Cancun and Mexicali in the last six months. The state of Tamaulipas has two new casinos whose licenses will now be under review. Ivy Casino in Mexico City also opened this past January.
When Ivy Casino opened, residents immediately took to the streets in protest, denouncing alleged irregularities in the construction and management of the property. The casino is less than 500 meters (1,640 feet) from a school, which they said violates federal gaming laws.
The protestors revealed the casino never received federal authority. They blasted Mexico City's government for not intervening and halted construction because of the lack of a license.
Existing casinos plan to fight Obrador's order and continue to operate during the legal battle. Barring police intervention to shut them down, they will likely still be operational long after the president vacates office at the end of his term in September of next year.