Melco Resorts' Cyprus Casinos Remain Closed Through Mid-July Despite Limited Number of Coronavirus Cases
Posted on: May 4, 2020, 11:45h.
Last updated on: May 4, 2020, 12:11h.
Melco Resorts will not be permitted to reopen its five casinos in Cyprus until at least mid-July, as the Mediterranean island country continues aggressive measures to combat COVID-19.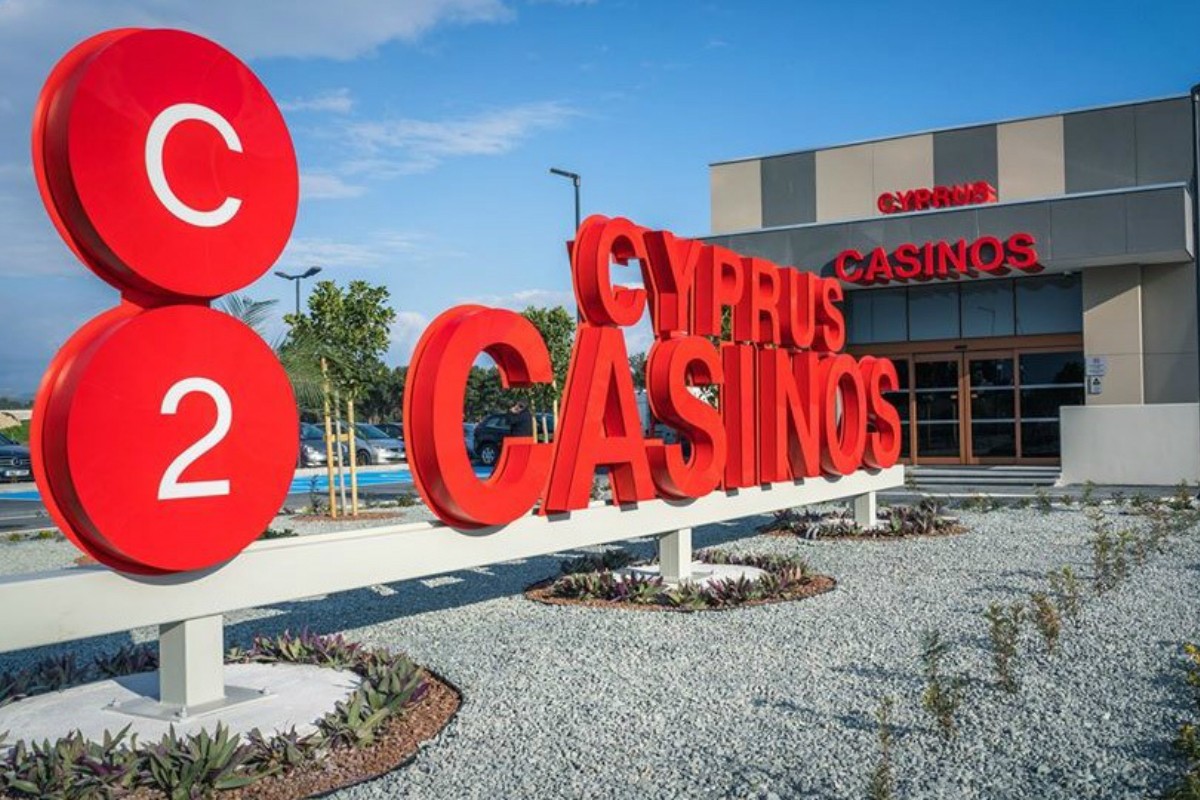 Cyprus Casinos (C2) is a joint venture between Melco and ICR Cyprus Holdings. The entity holds a 30-year license on commercial gambling in the Republic of Cyprus, and is currently constructing City of Dreams Mediterranean in Limassol.
Cyprus President Nicos Anastasiades is allowing some businesses to reopen beginning today. His first phase of reopening the island allows construction projects to resume, and retail stores not located inside shopping malls to resume business.
Hotels, shopping malls, and airports are scheduled to resume operations on June 9. Casinos, however, won't be allowed to open their doors until July 14.
The dates are all tentative and based on a continued decrease in the number of coronavirus cases, hospitalizations, and deaths. Melco's Cyprus Casinos have been shuttered since March 16.
Cyprus is home to 864 positive coronavirus cases, and 20 deaths. The population in Cyprus is 1.2 million people.
Cyprus Setback
The island remains divided, with the north controlled by Turkey. The south, which is formally the Republic of Cyprus and is ethnically and politically Greek, legalized gambling in 2015.
Melco Resorts, led by Hong Kong billionaire Lawrence Ho, won the bidding war for the lone casino license. The permit allows the concession holder to build one large integrated resort, plus four smaller satellite casinos.
Set to open in 2021, Melco and ICR are spending 550 million euros ($600 million) to build City of Dreams (COD) Mediterranean. The COD brand is used by Melco in Macau and the Philippines.
COD Mediterranean is being built to become the largest integrated resort destination in all of Europe. The casino will span more than 80,000 square feet, with 1,200 slot machines and 140 table games.
Cyprus allowed Melco to open a temporary casino in Limassol until City of Dreams is completed. But business at C2 Limassol has been slow since the pop-up casino with 242 slots and 33 tables opened in July of 2018.
Melco officials say Cyprus' illegal casinos create an uneven playing field. "They don't have the same regulation. They give everything free. They give alcohol free, they give cigarettes and tobacco," said COD Mediterranean President Craig Ballantyne.
Now faced with the coronavirus, things at C2 are even more difficult.
Cyprus Future
Melco Resorts remains committed to Cyprus despite the economic hardships taking a toll on its business throughout Europe and Asia.
Once COD Mediterranean is finished and open, its C2 Limassol casino will close. The four other C2 casinos are located in Nicosia, Larnaka, Ayia Napa, and Paphos.
Anastasiades remains confident in Cyprus' future. "We are taking the first slow steps of coming out of our shelters," the President said Sunday.
"We must strictly adhere to the personal hygiene protocols and the health and safety rules in our workplaces and the places we visit," he added. "A little longer. With prudence, consistency, and patience, we will make it."
Similar Guides On This Topic