Melco Resorts Announces $500 Million Stock Buyback
Posted on: March 23, 2018, 11:00h.
Last updated on: March 23, 2018, 09:32h.
Melco Resorts announced this week that it plans to purchase $500 million worth of its issued stock over the next three years.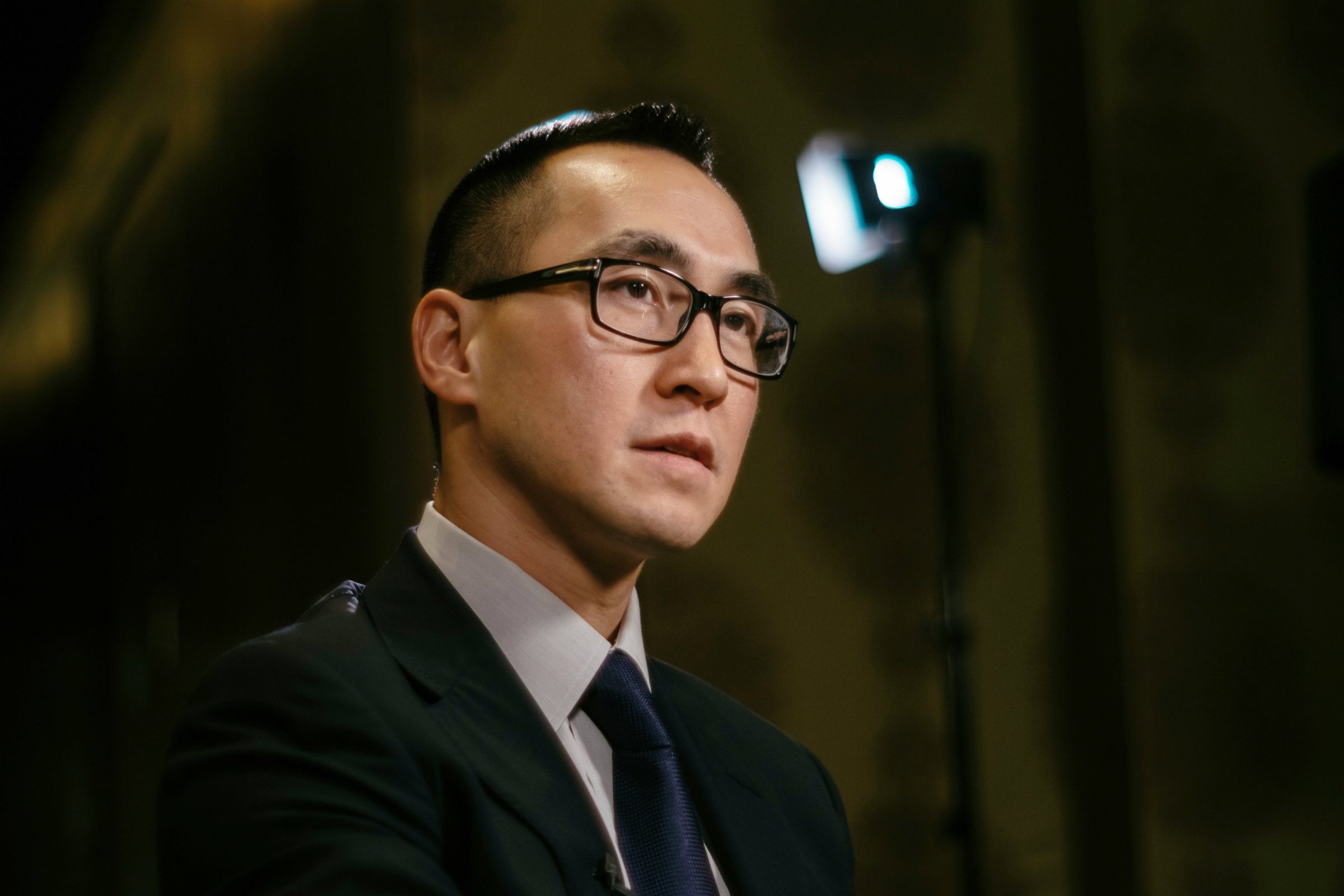 In a filing with the US Securities and Exchange Commission, Melco Resorts CFO Geoffrey Davis explained that the company's board of directors have approved of the stock buyback plan.
"The program is effective immediately and permits the Company to purchase up to $500 million of its ordinary shares and/or American depositary shares over a three-year period commencing from March 21, 2018," Davis declared.
The Melco executive added that the timing and the amount of the purchases will be dictated by management. Various factors, including market conditions and trading prices, will determine when the transactions are completed.
Melco's announcement is a bit of good news for shareholders in what's otherwise been a troubling week. On Sunday, a female worker died after being struck with a steal beam on a company construction site in Macau.
Regulators halted high-story construction on the 39-story, 780-room building known as Morpheus in order to complete a safety review. Morpheus will be City of Dreams' fifth hotel tower.
Melco Resorts has been a rather volatile stock over the past five years on NASDAQ. It's gone from a trading high of $44.97 in January 2014, to around $28 this week.
Bullish on Future
Melco Resorts was formed in 2014 by Lawrence Ho, one of Macau billionaire Stanley Ho's 16 children.
Now a billionaire himself, with Forbes estimating his fortune at around $2.5 billion, Lawrence remains committed to growing Melco's worldwide gaming prowess.
The company's marquee holdings are two integrated casino resorts in Macau (City of Dreams and Studio City), as well as City of Dreams Manila in the Philippines.
Melco announcing a stock buyback plan spread out over the next three years shows the board's hand in thinking the best is yet to come. When public entities look to repurchase their own shares, it usually signifies the company has cash on hand and a bullish market outlook.
Ho says his mission is to "shape the future of gaming and entertainment in Asia and beyond." However, his recent investment in a casino in Vladivostok, Russia, was predominantly a bust.
Japan Vision
One of just six companies licensed to operate casino games in Macau, the richest gambling market in the world, Melco Resorts is focused on trying to use its clout to be welcomed into Japan when the country authorizes commercial gaming.
Along with nearly every other major casino operator, Melco is hoping to land one of the predicted two gaming concessions.
Ho hasn't thrown out a potential investment number as others have. Las Vegas Sands billionaire Sheldon Adelson said his company, which is also licensed in Macau, might consider spending up to $10 billion.
"It's still early days in the long road ahead to a potential IR in Japan," Ho declared last fall. "While some details may change along the way, what absolutely will not is this: We will do in Japan what we have done since our very first day: build with local partners, invest in extraordinary world-first architecture and design, create sophisticated entertainment experiences, and embed state-of-the-art technology."