Massachusetts' MGM Springfield Begins Hiring Blitz, Connecticut Talent Welcome
Posted on: April 2, 2018, 04:00h.
Last updated on: April 2, 2018, 02:15h.
The MGM Springfield is hiring. The $960 million casino resort is scheduled to open in September, and while construction workers rush to apply the finishing touches, MGM officials on Monday launched one of the biggest hiring sprees in the history of Springfield, Massachusetts.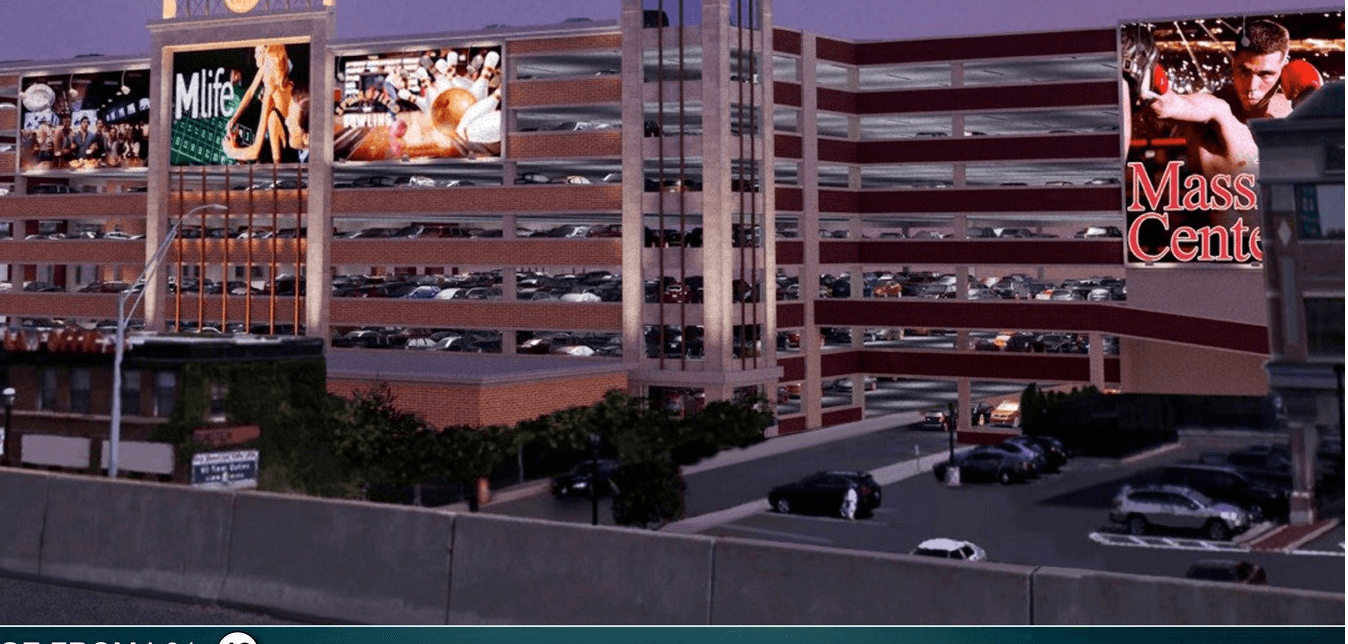 It's an operation the casino giant had planned for meticulously, before a single cornerstone had been laid. Long before construction began, the company's due diligence involved analyzing the local labor market to figure out how it would fill 3,000 casino positions in a state where there were, at the time, no casinos and therefore very few people with the required skills.
MGM found that the area contained a larger than average number of of ex-offenders, so it lobbied –  successfully –  against a state law that prohibited casinos from hiring people with criminal records.
It found, also, a disproportionately high number of single mothers in the area, so it attached a federally funded daycare center to its resort. To overcome the dearth of skilled dealers, it founded a training school in town.
This casino is leaving nothing to chance.
1,000 Positions Available Today
On Monday, MGM Springfield announced its first vacancies – around 1,000, mainly in food and beverage services.
"There was a lot of enthusiasm, a lot of excitement," said MGM Springfield spokesman Saverio Mancini. "People are eager and looking forward to the job opportunities. People can't wait to apply and we're excited for them."
The casino has committed to hiring at least 35 percent of its workforce from its host city and at least 90 percent from a combination the city and the region. Whether "the region" includes Connecticut is open to interpretation.
Bordering on War
Twelve miles across the border in East Windsor, Connecticut, the state's only two federally recognized tribes plan to build a "satellite casino" whose main purpose is to blunt competition from MGM Springfield to protect the tribes' two casinos in the south, Foxwoods and Mohegan Sun.
The tribes had hoped to have the casino built before the MGM Springfield opened – for some first-into-the-market kudos. But the process has taken time, not least because Connecticut had to first pass a law to legalize the off-reservation casino.
Meanwhile, MGM has lobbied hard against the satellite casino. It has challenged it in the courts and even made an unsolicited bid to build a casino resort, in Bridgeport, southeastern Connecticut, in an attempt to derail the process.
MGM made no secret that it has always planned to draw a large part MGM Springfield's business from Connecticut, but now it has beaten the tribes' satellite casino into the market, it's in a position to pinch a large part of its talent too.