Maryland Lottery Director Says Online Games 'Inevitable,' Revenue Surprisingly Strong
Posted on: July 31, 2020, 10:10h.
Last updated on: July 31, 2020, 01:25h.
Maryland Lottery Director Gordon Medenica told the state House Ways and Means Committee this week that online games are "inevitable" for the future success of the agency.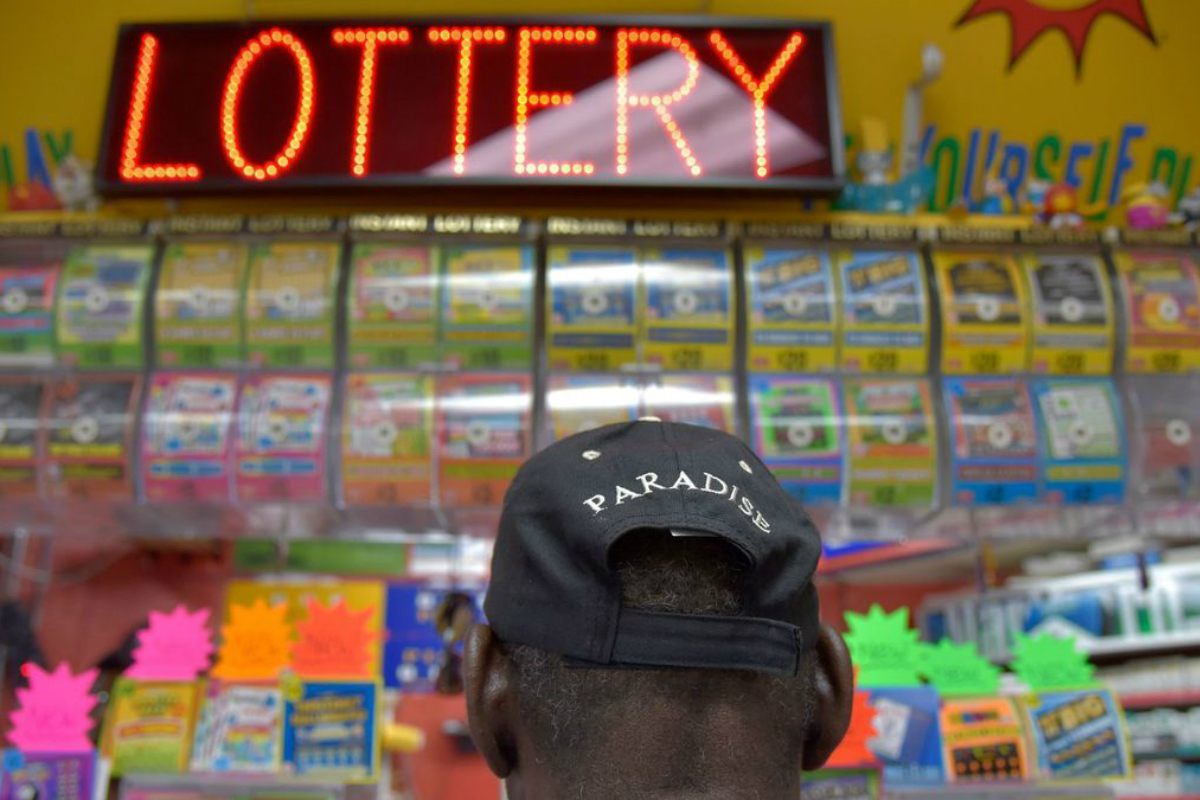 Nine states have operational online lotteries, including Maryland neighbors Pennsylvania and Virginia. Medenica says that though traditional in-store lottery sales have rebounded nicely since the coronavirus first closed the state, iLottery would only help further.
Unfortunately, in Maryland it's [internet lottery] banned," Medenica explained during the virtual meeting. "One of the phenomena that we've seen during the shutdown in the recent months is that those states that offer iLottery have seen their iLottery sales absolutely explode."
Medenica also added those increased sales haven't hurt brick-and-mortar sales. "That's very important because our retailers continue to be our most important source of sales," he continued.
Revenue Pangs
Maryland's six casinos were forced to shutter their operations in March on Gov. Larry Hogan's (R) orders. They were allowed to reopen on June 19.
Maryland's casinos, which are regulated by the Maryland Lottery and Gaming Commission, are subject to some of the highest gaming taxes in the US. The state takes between 40-60 percent of gross gaming revenue on slot machines and 10 percent on table games.
Medenica explained that monthly tax revenue from casinos averaged about $60 million pre-coronavirus. But that number fell below $30 million in March, and to $0 in April and May. Gaming taxes totaled $14.6 million in June. The coronavirus has resulted in $194 million fewer casino tax dollars for the state of Maryland.
The lottery and gaming director said the state should brace and prepare for lower casino contributions for long-term projections.   
Call it a Comeback 
During the early weeks of COVID-19, when Maryland closed nonessential businesses, Medenica says lottery sales suffered. Sales tumbled nearly 30 percent in the week ending March 29.
However, since early May, sales have actually increased compared to the same periods in 2019. Sales have been up more than 20 percent since mid-June, something Medenica credits to the lack of other available entertainment.
There really is just no place else for people to spend some discretionary entertainment dollars," he explained. "As strange as it was, the lottery started picking up, and certainly by May, we were doing extremely well. And by June, we're up 20 percent. It's really a remarkable recovery."
Another area that is remarkable — albeit in a negative fashion — are sales from Mega Millions and Powerball, the national, multi-state draw games that come with the headline-grabbing jackpots.
"On the national jackpot games, last year those games were off 40 to 50 percent from the all-time record year the year before. We used to talk about jackpot fatigue. I think now the phrase might be jackpot exhaustion. We may have gone to the golden goose on the jackpot games," Medenica stated.
However, in terms of the Maryland Lottery, Powerball and Mega Millions accounts for less than 10 percent of its revenue.