Maryland Live Casino Sues Soon-To-Be Rival MGM National Harbor Over High-Roller Lists
Posted on: July 27, 2016, 09:48h.
Last updated on: October 12, 2016, 03:29h.
The Maryland Live Casino southwest of downtown Baltimore in Arundel Mills has brought a lawsuit against its soon-to-be neighbor and rival MGM National Harbor. The litigation claims that the company behind the $1.2 billion property located just 10 miles from the White House obtained its coveted high-roller lists in ill-gotten ways.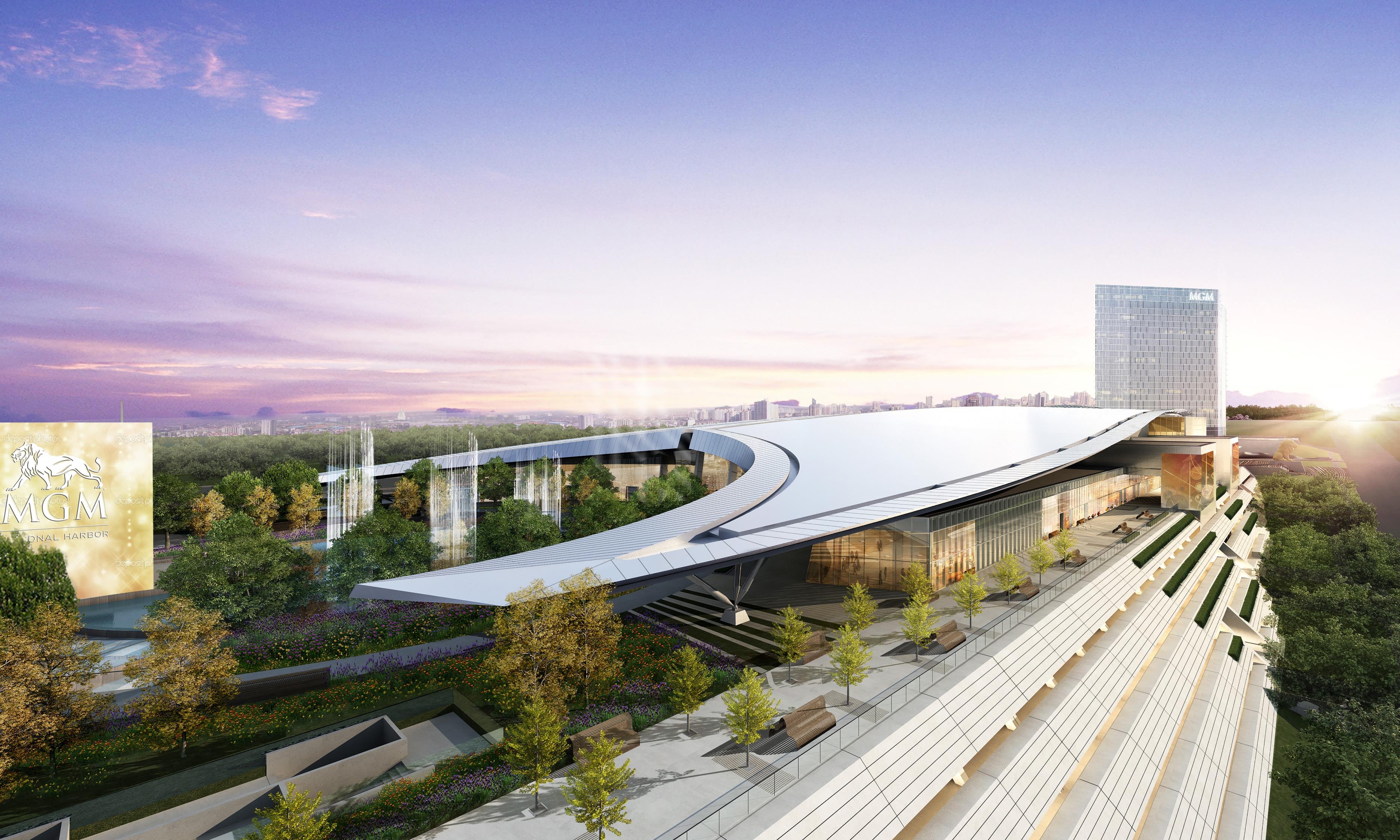 Maryland Live contends that MGM pursued and hired three of its former employees who served as hosts to VIPs. Maryland Live believes MGM then convinced at least two of the high-roller hosts to turn over confidential lists despite signing "No Hire/Non-Compete agreements" during their previous employment.
The case was filed in the US District Court in Baltimore. Maryland Live is owned by Cordish Global Gaming Group.
The lawsuit states that MGM "aided and abetted" in the scheme, and hired the individuals based on their knowledge of the VIP gambling crowd in the Washington, DC, and Baltimore metro.
"Although it is our normal practice to not comment on pending litigation, this lawsuit amounts to nothing more than a thinly disguised attempt to stifle the competition Maryland Live expects from MGM's National Harbor," MGM said in a statement. "Maryland Live is resorting to threatening its current and former employees with unenforceable non-compete provisions in hopes of preventing people from working in other states regardless of whether their new employment would compete with Maryland Live."
Tale of Two Casinos
When the MGM National Harbor opens in December, the two casinos will be located just 40 miles apart from one another. Of course, considering the nightmarish traffic in the Baltimore-Washington region, those 40 miles are at times an all-day trip.
Regardless, it's too close for comfort for Maryland Live.
First opened in 2012, Maryland Live has essentially had a monopoly on the area for the last four years. The venue is the most profitable of the state's five operational venues, and though it directly competes with the Baltimore Horseshoe, the fight isn't even close.
Casinos have grossed $581 million through June in 2016, and Maryland Live is responsible for a staggering 57 percent of those revenues.
Aside from the Caesars property in downtown Baltimore, the other three casinos are relatively small venues situated in more remote areas compared to Baltimore and Washington, DC.
Maryland Live is rightfully worried about losing a substantial chunk of its players, specifically those with deep pockets, to the glitzy and flashy National Harbor.
Doubling Down
Maryland Live cast the first stone in the upcoming casino war, and it isn't stopping there.
As Casino.org reported last month, the casino is investing $200 million into its facility to add a 17-story hotel tower. A total of 310 guest rooms will be accompanied by a new event center, meeting spaces, dining options, and a day spa and salon.
MGM National Harbor will open with 308 hotel rooms.
"Maryland Live Casino is the premier gaming, entertainment and retail destination serving the heart of the Baltimore/Washington population," Cordish Global Gaming Group President Robert Norton said in June. "The addition of our flagship Live! Hotel is just the latest investment we are making to ensure Maryland Live continues to be the preferred choice."
Most Read

Latest Casino Stocks:
Retrieving stocks data...
Retrieving stocks data...
Retrieving stocks data...
Retrieving stocks data...
Retrieving stocks data...