Manny Pacquiao Faces Lawsuits in Aftermath of Mayweather Fight
Posted on: May 6, 2015, 12:05h.
Last updated on: May 6, 2015, 01:17h.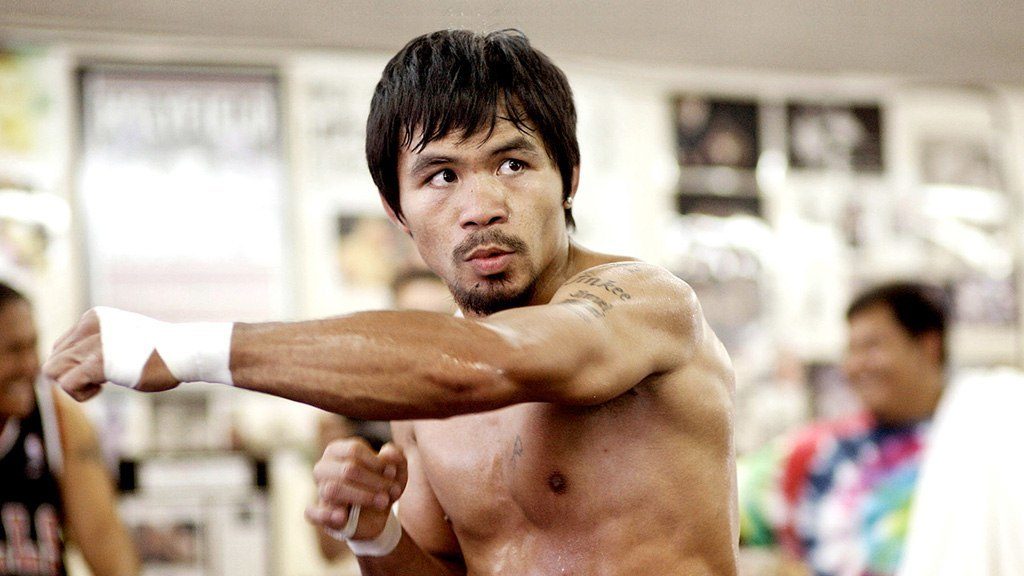 Manny Pacquiao was soundly defeated in his "Fight of the Century" battle against Floyd Mayweather Jr. last weekend.
But the future Hall of Famer is now facing what could be an even tougher battle: a series of lawsuits that have emerged in the aftermath of that fight.
At least five class-action lawsuits have been filed against Pacquiao and the promoters of the fight, each alleging that Pacquiao defrauded consumers by failing to disclose an injury to his shoulder before the fight.
Lawsuits Comes in From Across the Country
The first lawsuit came out on Tuesday in Nevada, but was quickly followed by one in Texas, another in Illinois, and two separate claims in California.
"Pacquiao's injury unquestionably materially, significantly and negatively affected the quality of the product," read one of the California lawsuits, filed on behalf of Paul Mahoney.
Mahoney was one of countless people who paid close to $100 for the pay-per-view broadcast of the fight. Many viewers, particularly those who don't typically watch boxing but were drawn into the hype around the fight, found themselves bored by the limited amount of action in many rounds.
This was partially due to Mayweather's style: he is one of the greatest defensive boxers of all time, and is notoriously hard to hit. However, it became apparent after the fight that Pacquiao's punch volume was held down because of a tear in his right rotator cuff, an injury that will now require surgery.
"Manny did the best he could under the circumstances," said Pacquiao manager Michael Koncz. "We have to give Floyd credit, too. Floyd was the better man [on the night of the fight]. Floyd did a tremendous job, and he won the fight."
Pre-Fight Questionnaire Claimed No Injuries to Shoulder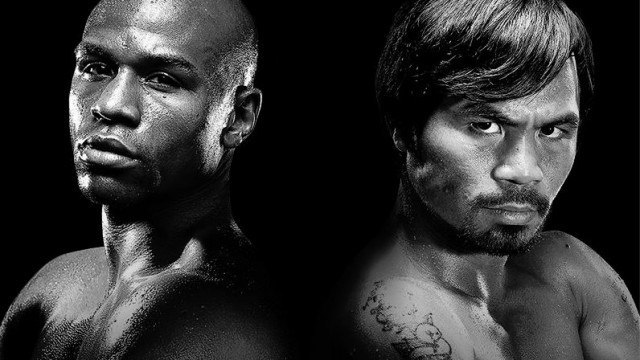 But those revelations have not been taken well by many boxing fans.
In at least one of the lawsuits filed against Pacquiao, it is noted that on a pre-fight questionnaire that Pacquiao filed with the Nevada Athletic Commission, Pacquiao was asked if he had "any injury to your shoulders, elbows or hands that needed evaluation or examination," to which he checked the "no" box.
Pacquiao is not the only target of these lawsuits. Various other parties are also named as defendants, including Koncz and Top Rank, the promotional company that represents the fighter.
In the Illinois lawsuit, Mayweather is also named, as are Mayweather Productions, HBO, Showtime, and several pay-per-view providers.
According to Top Rank lawyer Daniel Petrocelli, the lawsuits, which are looking for $5 million or more in damages each, have no merit, and Top Rank had no obligation to publically talk about Pacquiao's shoulder injury.
"This is a frivolous lawsuit, and we are confident it will be dismissed," Petrocelli told ESPN.com.
Perjury Charges Also Possible
Pacquiao could potentially face trouble beyond that brought by disgruntled fans. The Nevada Athletic Commission is investigating whether Pacquiao's camp did anything illegal by checking the "no" box on the prefight questionnaire.
"Disclosure is a big thing for us, and honesty," said Cisco Aguilar, chairman of the Nevada Athletic Commission. "I've got to run through the process with the Attorney General. But they do sign that document under the penalty of perjury."
In reaction to these charges, Koncz has taken the blame for the mistake on the pre-fight forms.
"I checked it," Koncz said. "It was just an inadvertent mistake."