Manila Casinos Remain Closed Through August 15, as Coronavirus Cases Surge
Posted on: August 1, 2020, 03:35h.
Last updated on: August 3, 2020, 08:34h.
Manila casinos in the Philippines will remain shuttered through at least the middle of the month, as President Rodrigo Duterte is retaining the general community quarantine (GCQ) status on the capital city.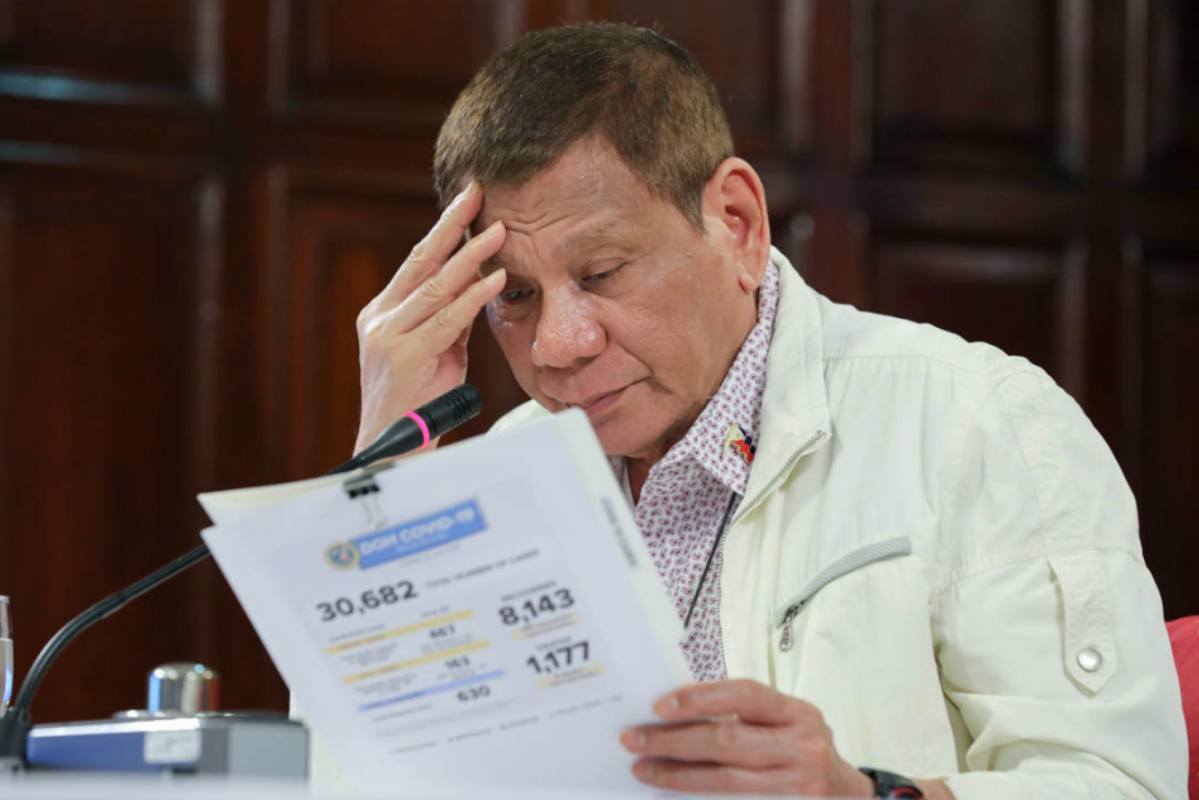 Home to more than 12 million people, metro Manila is experiencing a concerning increase in the number of COVID-19 cases. The Philippines Department of Health announced 3,954 new cases on Thursday, with 1,730 of the infected people being in the capital region.
Endure a little more time," Duterte said in a briefing Friday morning. "Be careful. Do not mix [congregate] together and observe the distancing rule."
Manilla's four integrated resort casinos have been closed since 16. This week marks the third time that Resorts World Manila, City of Dreams, Okada Manila, and Solaire have been told a scheduled reopening date would be delayed.  
Coronavirus Hotspot
The Philippines has quickly become a COVID-19 epicenter. The country has experienced the largest one-day jump in the number of deaths, and single-day highest number of new infections, in all of Southeast Asia. Both unwanted records were set in July. 
The Philippines has 89,374 confirmed cases and nearly 2,000 deaths. Only Indonesia, with 108,000 cases and 5,131 deaths, has more infected people in all of Southeast Asia. 
Duterte is betting on a vaccine to cure the Philippines' coronavirus problems. Late-stage trials are underway in China, the United States, and the United Kingdom. But the World Health Organization says it will likely be 2021 until a vaccine is available.
Filipino officials say the government is prepared to spend up to $400 million to acquire the vaccine once available. 
Taxes Crash
The Philippines Amusement and Gaming Corporation — PAGCOR — is a major contributor to government taxes. The gaming regulator and operator is third only to the Bureau of Internal Revenue and Bureau of Customs in terms of annual tax generation.
In 2019, the Manila commercial integrated resorts accounted for more than 66 percent of all the gaming money won throughout the Philippines, including offshore gaming operations, PAGCOR-owned casinos and satellites, electronic games, bingo, and sports betting. With the IRs closed and no commercial gaming taxes coming in, PAGCOR announced this week that it experienced a net loss of nearly PHP1.6 billion ($32.5 million) through the first six months of 2020.
Total revenues from gaming operations dropped in half January through June to $38 million — down from $74 million in the same six months in 2019. 
Offshore gaming operators, which target gamblers outside the Philippines — specifically in China, where internet gambling isn't actually legal — reported a slight increase in revenue in the first half of the year. Win from POGOs (Philippine Offshore Gaming Operators) went from $54.38 million to $59.47 million.
China has pleaded with the Philippines and Duterte to shut down POGO centers, but the Filipino president has said the internet gaming hubs — which cannot be accessed by those located inside the Philippines — provide far too great of an economic benefit to halt. Duterte's ambassador to China, Jose Santiago Romana, added that China "cannot dictate us."