Chinese Gambling Boss Reported Behind Singapore Money Laundering Ring
Posted on: September 25, 2023, 06:45h.
Last updated on: September 26, 2023, 03:20h.
One of the masterminds behind the recent money laundering scandal in Singapore reportedly has an extensive history in the gambling space. Wang Bingang is a Chinese national and an illegal gambling entrepreneur who is now trying to avoid capture for his alleged involvement in the massive scheme, according to The Straits Times.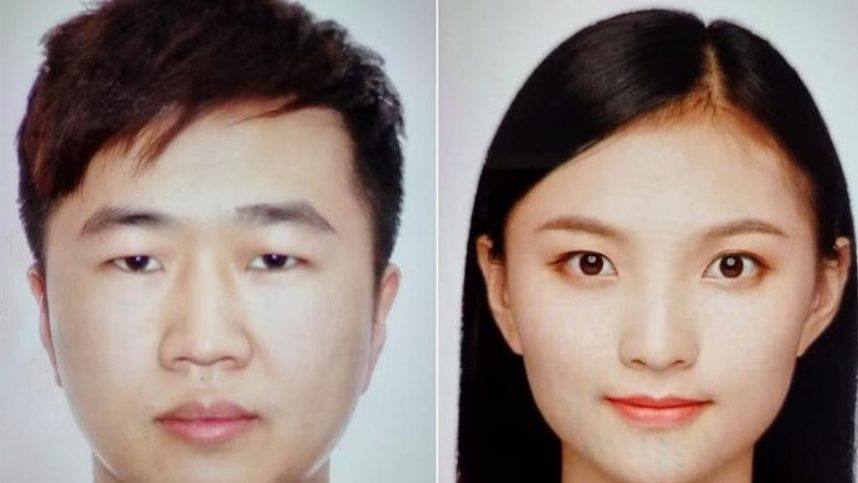 Wang owns Hongli International, a former Philippine Offshore Gaming Operator (POGO) that apparently went rogue when the Philippines cracked down on the segment. He reportedly operated out of the Philippines and Cambodia, making millions each year since the company first launched in 2012.
When Singapore launched its raids in August, Wang was one of several escaped accused. Authorities are trying to determine his whereabouts, although they're not getting much cooperation from the public.
Someone from The Straits Times reportedly visited Wang's house in Tanglin, Singapore, an upper-class neighborhood, to learn more about the case. A "domestic helper" told the media outlet that Wang and his wife, Wang Liyun, were still living there but added that they weren't home then.
Others the media outlet spoke with said the couple hadn't been around for a long time. Some family members reportedly still lived in the home and were regularly seen.
Man on the Run
Hongli International was one of the first licensed POGOs before the crackdown in the Philippines. Subsequently, Wang allegedly relocated the operations to Cambodia, where he could continue without oversight.
Soon after Wang launched his gambling business, Chinese authorities sought him on illegal gambling charges. They caught up with him in 2014, accusing Hongli International of illegally earning hundreds of millions of dollars.
At the time, Wang lived in Cambodia, where he held citizenship. Because of that, Chinese authorities couldn't reach him as long as he didn't venture out in public.
For weeks, Wang stayed locked inside a hotel room to avoid arrest. He finally slipped up and wanted to go to a restaurant when Chinese authorities swooped in and arrested him, subsequently sending him back to China.
Wang began serving a three-year prison sentence the following year in China and apparently picked up where he left off following his release.
Business has been thriving since then for Wang and his cohorts. The authorities are still looking for him, unsure if he left Singapore or if he's getting help to stay out of sight.
Money-Laundering Investigation Grows
The money laundering scandal continues to grow, with authorities initially seizing SGD1 billion (US$740.4 million) in assets before the figure swelled to SGD2.4 billion (US$1.75 billion). It will likely get bigger over the next few weeks.
Wang and Hongli International aren't the only focus of the investigation. Another group, Heng Bo Bao Wang, has also landed on investigators' radars for its possible involvement. One of its leaders, Wang Shuiming, is among the 10 people the police arrested in the initial raid.
He's facing at money laundering and forgery charges and may be making a deal in exchange for a reduced sentence.
Banks in Singapore are already assisting with the investigation, and the fallout may be reaching other Asian regions. While it didn't specifically link its decision to the money-laundering scandal, Indonesia announced over the weekend that it would close all bank accounts that could be involved in illegal gambling.
On Sunday, the Financial Services Authority said that Indonesia's Ministry of Communication and Information Technology had requested that certain bank accounts be blocked. Those accounts were allegedly receiving deposits from illegal online gambling activity.