Major Hollywood Stars: Scorsese, De Niro, DiCaprio and Pitt Team up for Casino Movie
Posted on: January 18, 2015, 12:44h.
Last updated on: January 18, 2015, 12:44h.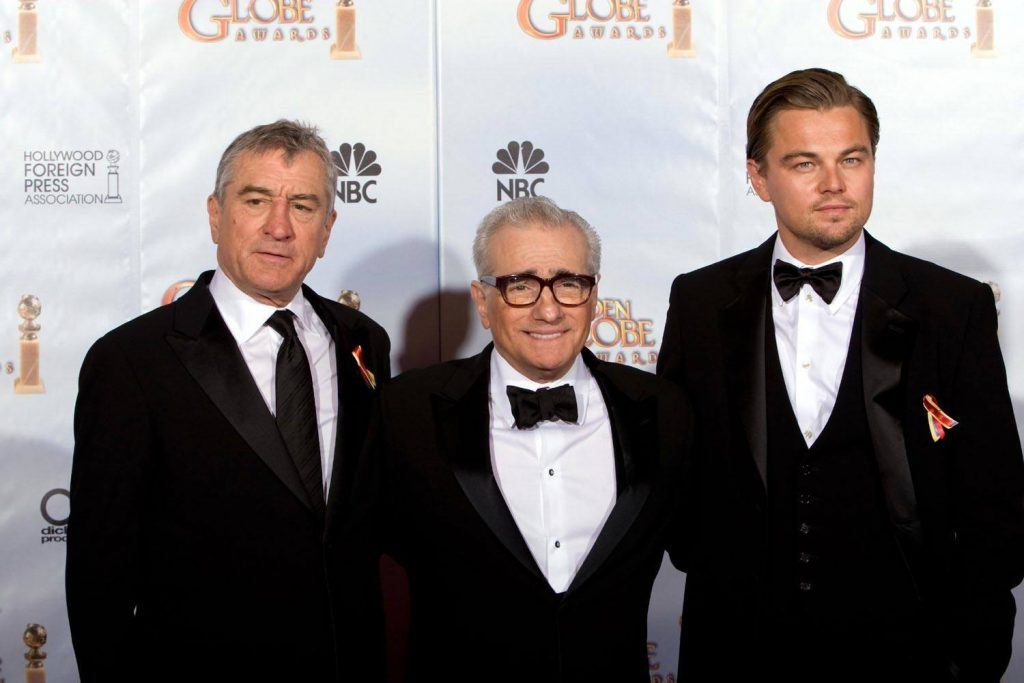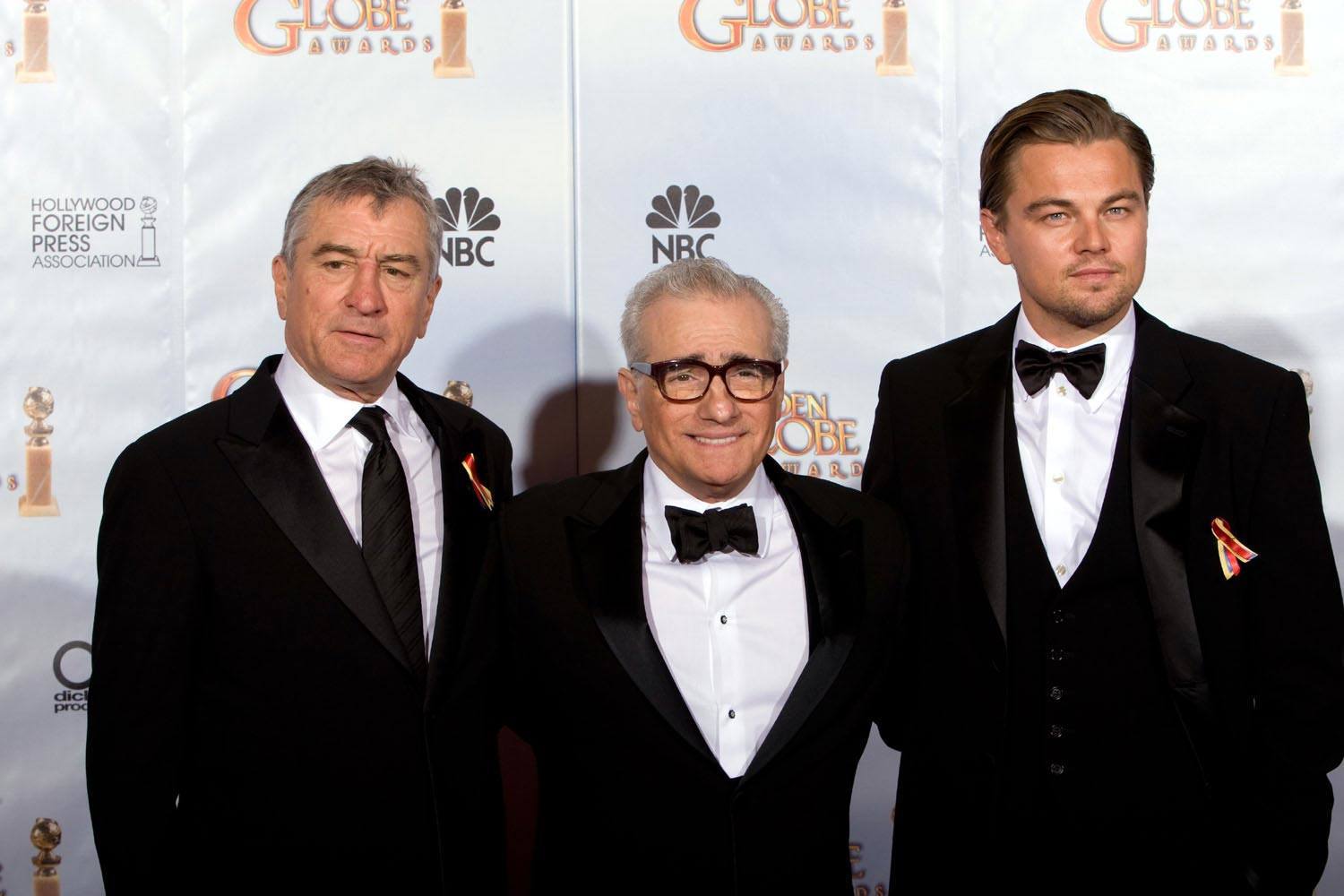 Scorsese, De Niro, DiCaprio, and Pitt: it's a collaboration to make film buffs everywhere snort into their popcorn.
Except that this movie is unlikely to be nominated for any Oscars this year; "The Audition" has been produced by James Packer's RatPac Entertainment to publicize Studio City, the casino mogul's new gambling resort in Macau, scheduled to open sometime later year.
That means it may actually be the most expensive corporate promo ever made, although don't quote us.
The film will be premiered at the opening of the $1.5 billion Studio City and will be used to "promote Melco-Crown's expansion in Asia and globally."
The trailer appeared briefly online this week, before apparently being removed by Time Warner for reasons known only to itself.
If you missed it, the premise appears to be that De Niro and DiCaprio both turn up in Macau at the behest of Scorsese only to learn, to their respective horror, that they are both auditioning for the same part. We're banking on hilarity ensuing.
However, with a script written by Terrence Winter, who penned The Wolf of Wall Street and created HBO series Boardwalk Empire, and Scorsese in the director's chair, this is a project that demands to be taken seriously, despite its promotional nature.
Warm-up for Sinatra Project?
It's also the first time that DiCaprio and De Niro, both longstanding Scorsese collaborators, have appeared together in one of his films.
Scorsese fans have even speculated that it may be "warm-up" for a Frank Sinatra biopic, which the director, who appropriately enough directed Casino, has wanted to make for years.
RatPac Entertainment, Packer's independent film company, partnered with Pitt's Plan B Entertainment to produce The Audition, with Packer as Executive Producer.
Packer said it's his intention to "to bring together Western and Eastern culture, through the creation of a global entertainment brand."
Packer may be best known for being the boss of the Crown gambling empire but he's no stranger to TV and film production; his father, Kerry Packer, was a media tycoon who owned TV channels and newspapers, and Packer Junior is the former executive chairman of Publishing and Broadcasting Limited and Consolidated Media Holdings, which operated media across a range of platforms.
Studio City Beset by Disputes
In December 2012, he formed RatPac Entertainment with filmmaker Brett Ratner which had a mission to produce independent films while co-producing blockbusters with major studios.
The following year, RatPac, along with partners Dune Entertainment, entered into a 75-film co-financing partnership with Warner Bros. Its first film, Gravity, took over US$100 million at the box office in its first five days won seven Academy Awards.
The Macao Studio City, meanwhile, will be the first resort in Asia to fully integrate television and film production facilities, gaming, retail and hotels.
The project initially expected to open in 2009 but has been beset by disputes, with one major financial backer pulling out altogether.
Squabbling between Hong Kong and US investors saw construction cease completely before Melco-Crown stepped in to purchase 60 percent of the development in 2011.
When it finally opens (we hope) later, the resort will include "a self-branded luxury hotel" with 1,200 rooms to begin with and a maximum of 2,000 rooms for phase two, along with 290,000 square feet of retail area, and, we hope, a red carpet for DiCaprio, De Niro et al.
Most Read