Maine Casino Campaign Financier Withdraws as State Ethics Investigation Continues
Posted on: September 1, 2017, 10:00h.
Last updated on: September 1, 2017, 10:12h.
The Maine casino effort to put a gambling facility in York County has been well endowed, but the person responsible for generating such funds is walking away from the project.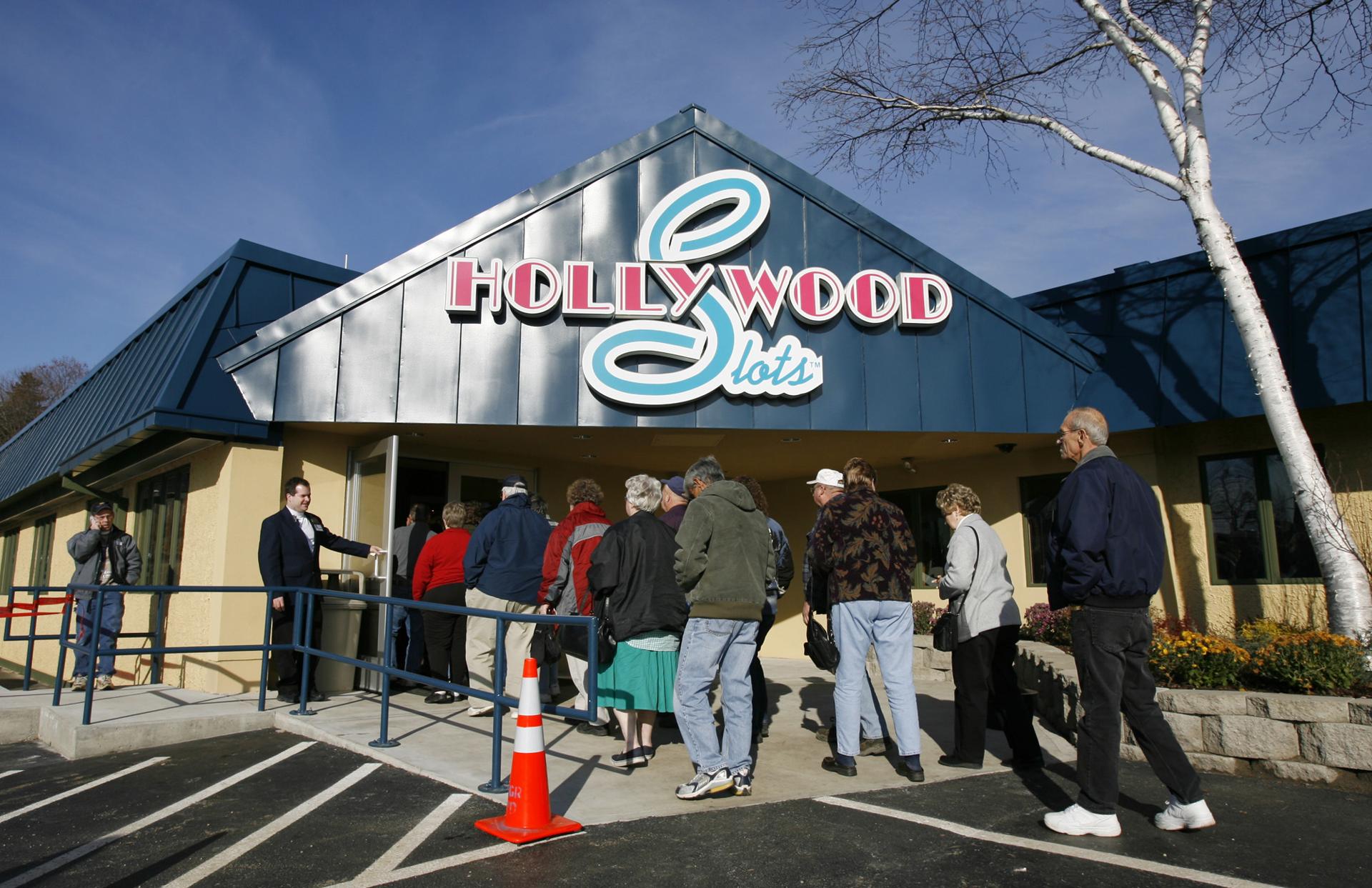 Lisa Scott, a Miami real estate developer and sister to controversial businessman Shawn Scott, announced her resignation from the campaign in wake of a state ethics investigation looking into where the money being used to sway voters to approve a constitutional referendum is really coming from.
The York County casino campaign has already spent over $4.2 million in obtaining the necessary signatures to place the referendum question on the ballot this November. Most of the money had appeared to be coming directly from Lisa Scott, but upon further investigation, it's being alleged that numerous domestic and offshore investment firms are actually funding the efforts.
"I am stepping away from the York County casino development project given that it appears my past involvement has become a distraction from the real issue at hand: Construction of a facility that will provide the residents of Maine with new economic growth, jobs, and funding for K-12 education and other vital programs," Scott said in her resignation.
Maine law mandates that political committees fully disclose the sources of their money and identify all donors.
Scott History in Maine
There's plenty of opposition to allowing a casino to be built in Maine's most southern county. And while the typical stigmas regarding gambling expansion such as crime and addiction are among the concerns cited by critics, their hostility is largely because of the persons involved.
Now reportedly based in the US Virgin Islands, Shawn Scott has made a small fortune off Maine. In 2003, the gambling developer convinced Pine Tree State voters to allow the fiscally troubled Bangor horse racetrack to welcome slot machines.
He obtained the rights to the track's gaming operations, but then quickly sold them to Penn National Gaming for $51 million and skipped town.
Many in Maine believe he's back to cash in once again, and is using a network of private investors to funnel money into the campaign. The wording of the proposed referendum seems to support that thinking.
Question 1 on the November ballot, reads: "Do you want to allow a certain out-of-state company to operate table games and/or slot machines in York County, subject to state and local approval, with part of the profits going to specific programs?" Additional language, which won't be on the ballot before voters, mandates that the casino license can only be granted to "an entity that owned in 2003 at least 51 percent of an entity licensed to operate a commercial track in Penobscot County." That leaves Shawn Scott as the only potential applicant.
Money Trail
The Maine Ethics Commission is looking into Lisa Scott to try and pinpoint who's exactly funding the movement. Until April, campaign finance records for Horseracing Jobs Fairness, Scott's political committee, appeared to be solely funded by herself.
But now it's been revealed that Lisa's more than $3 million in donations to Horseracing Jobs Fairness was actually endowed by Capital Seven, LLC, an investment firm owned by Shawn Scott. Another company named Regent Able Associate Co donated the remaining $1.2 million, but the Maine Ethics Commission can't locate its headquarters or representation.
All evidence seems to suggest that Shawn Scott is behind the money, not Lisa. What's in it for her, other than helping her brother?
Capital Seven have her $3,055,865, but she directed $3,030,865 to the committee, leaving her with $25,000.
Similar Guides On This Topic