Macau's Fisherman's Wharf Employees Face Dismissals, More Cuts Expected
Posted on: August 8, 2022, 07:34h.
Last updated on: August 9, 2022, 01:34h.
The situation in Macau may be getting worse, as COVID-19 and regulatory changes threaten the city's gaming industry. Fisherman's Wharf employees are receiving their pink slips, the latest casualties of a major change in the SAR's direction.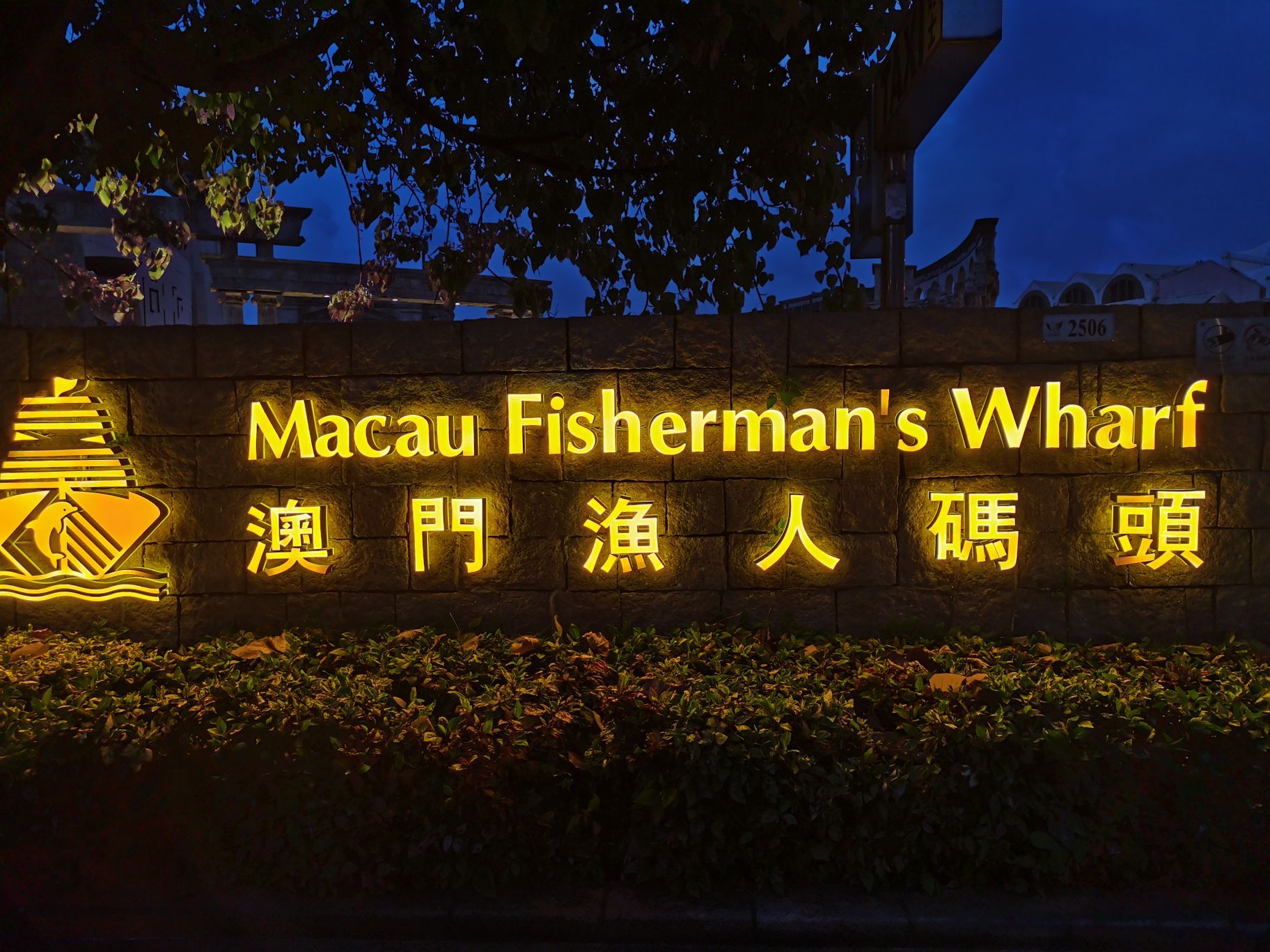 Inside Asian Gaming (IAG) confirmed through local sources that at least 10 people working at Fisherman's Wharf employees are now jobless.
The workers received a text message from the property's owner, Macau Legend, informing them that their last day on the job will be Aug. 21. However, more changes are coming, not only to Macau Legend's operations.
Today, the employees will meet with the Labour Affairs Bureau to discuss impending firings and available options.
This isn't the first time Fisherman's Wharf has had to cut staff. Despite calls by the government for companies to find ways to avoid reductions, Macau Legend had to let some employees go because of COVID-19. The company has provided severance pay, which will only go so far in a dwindling market.
More Changes Coming
The company said in June that it will reduce its workforce by about 16%. In addition, a gaming expert in Macau, Lam Kai Kong, recently told IAG that several operators will make workforce cuts in response to the changing gaming climate in the city.
In July, the total casino win in Macau was just $49 million. It was the worst month for gaming since 2003. This followed several financial beatings this year and a new lockdown beginning in June.
Since the first wave of COVID-19 hit the city, shutting it down almost completely, the government has appealed to its commercial sector to avoid making personnel cuts as much as possible. While casino operators were able to survive the past couple of years, repeated threats by COVID-19, coupled with gambling reforms, are casting an ominous shadow over the city.
As a result, gambling operators are scrambling. For example, Sands China had to ask for a bigger allowance from its parent company, Las Vegas Sands, to cover its obligations. That includes requirements for its concession extension.
Macau Facing Grim Future
One executive believes that Macau's gaming industry will never be the same as it once was. According to Andrew W Scott, IAG's vice chairman and CEO, the city can be summed up in three words: Macau has fallen.
Scott believes the situation may be even worse than the media portrays. Over the past 30 months, compared to 2019, gross gaming revenue (GGR) has fluctuated between 3% and 43%. However, it has been only 24% throughout the entire COVID-19 period.
At the same time, Las Vegas has continued to improve. It has seen GGR of over $1 billion every month for 16 months.
The Macau dream is over – for the foreseeable future at least – after a stupendous 18-year run the likes of which the casino gambling world has never seen before and may never see again," said IAG Chairman and CEO Andrew W Scott.
The outlook is grim. Scott tweeted that the situation is "far worse on the ground here than people outside of Macau understand." To emphasize his point, he stressed that there are "way more suicides than [COVID-19] deaths."
In 2019, Macau saw GGR of around $36.5 billion. In 2020, this dropped to $7.5 billion before the city received a boost to $10.9 billion last year. However, in the first half of this year, the GGR was only $3.3 billion. The second half isn't looking too much better.
But Scott concludes that no one should expect to see former Macau ever come back to life.
Most Read