Macau Revenues on Downswing For First Time in Four Years
Posted on: July 7, 2014, 05:30h.
Last updated on: January 12, 2023, 11:16h.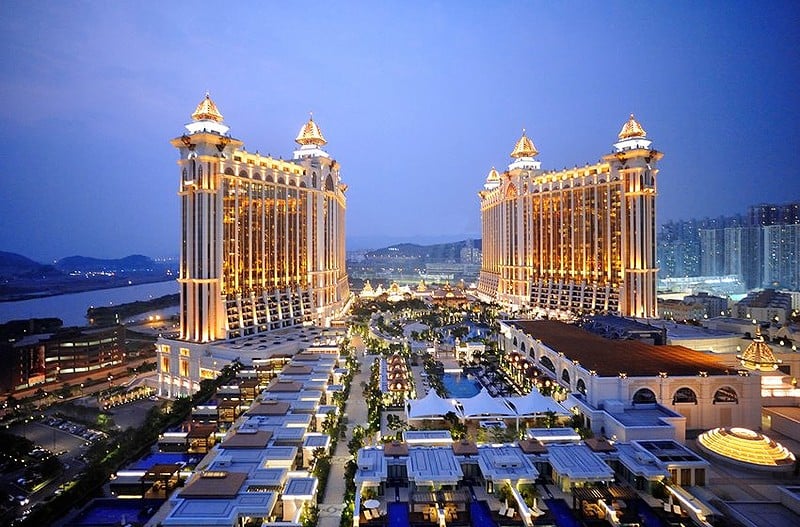 There are a few certainties in the world of gambling: one is that the house almost always wins in the long run. But even for casinos themselves, profits can rise and fall on the fortunes of just one or two whales that have a lucky month, and finding ways to increase business can be tricky. One thing that has seemed like an absolute lock for the last few years was the apparent reality Macau would keep churning out record profits month after month, with no end in sight.
Until, of course, it stopped happening.
June saw Macau's year-over-year gambling revenues fall by 3.7 percent, the first time in more than four years that the Chinese gambling hub had any decline in their winnings. While casinos took in 27.2 billion patacas ($3.4 billion), that was still down from 28.3 billion ($3.5 billion) last June.
World Cup Drives Gamblers to Sports Betting
On the surface, this might seem like a reason for firms invested in Macau to panic. But a deeper look at the numbers suggests that the sky might not be falling, and that there are several reasonable explanations for the drop.
To begin with, even the loss actually beat the expectations of most analysts. Projections suggested a drop of about four to six percent, and the casinos did slightly better than that. Much of that drop was predicted based on regulatory moves from China that have sought to slow the move of currency into the gambling enclave, which in turn has sparked concerns that growth could slow down.
There's also the elephant in the room this month: the FIFA World Cup. Even if China isn't competing in the tournament, there's still tremendous interest in soccer's international championship. You can't bet on soccer at most Macau venues (the right to offer such bet is held as a monopoly by a firm known as Macauslot), which means that most betting is done illegally. One gambling ring operating out of a Macau hotel was reportedly taking in over $600 million in bets each week.
That impact is likely to be felt in July as well, as the World Cup will finish up this month. But while that may stop declines in gambling revenues, there are other reasons to suspect that Macau's growth will continue slowing over the long-term.
Restrictions on Cash a Potential Factor
China has placed stronger restrictions on the use of the UnionPay bank card. While Chinese nationals are only legally allowed to remove 20,000 yuan ($3,200) out of China each day in cash, stores in Macau often help Chinese gamblers take out far more by faking expensive purchases and giving customers millions of yuan rather than the fraudulent items.
It's uncertain how much the restrictions will actually impact Macau, as some reports are now saying that while new UnionPay machines won't be allowed there, ones that have already been installed can stay. Officials are also being flexible on deadlines, giving casinos plenty of time to adjust to the changes.
But there are other concerns as well. While the mass market segment still looks like a promising growth area, there are questions about just how much casinos can squeeze out of their VIP customers. Constrained liquidity and issues with debt collection have been cited as major issues that could make that critical segment tougher to fully exploit. In addition, some analysts worry that restrictions on transit visas and an upcoming smoking ban could reduce the number of visitors to Macau's casinos.