Lucky Dragon Las Vegas Hotel Closes, Casino Project Aimed at Asian Demographic Officially a Dead Hand
Posted on: October 3, 2018, 06:00h.
Last updated on: October 3, 2018, 12:06h.
The Lucky Dragon Hotel closed its doors for good on Tuesday, eight months after its casino operations bit the dust, and less than two years after its grand opening.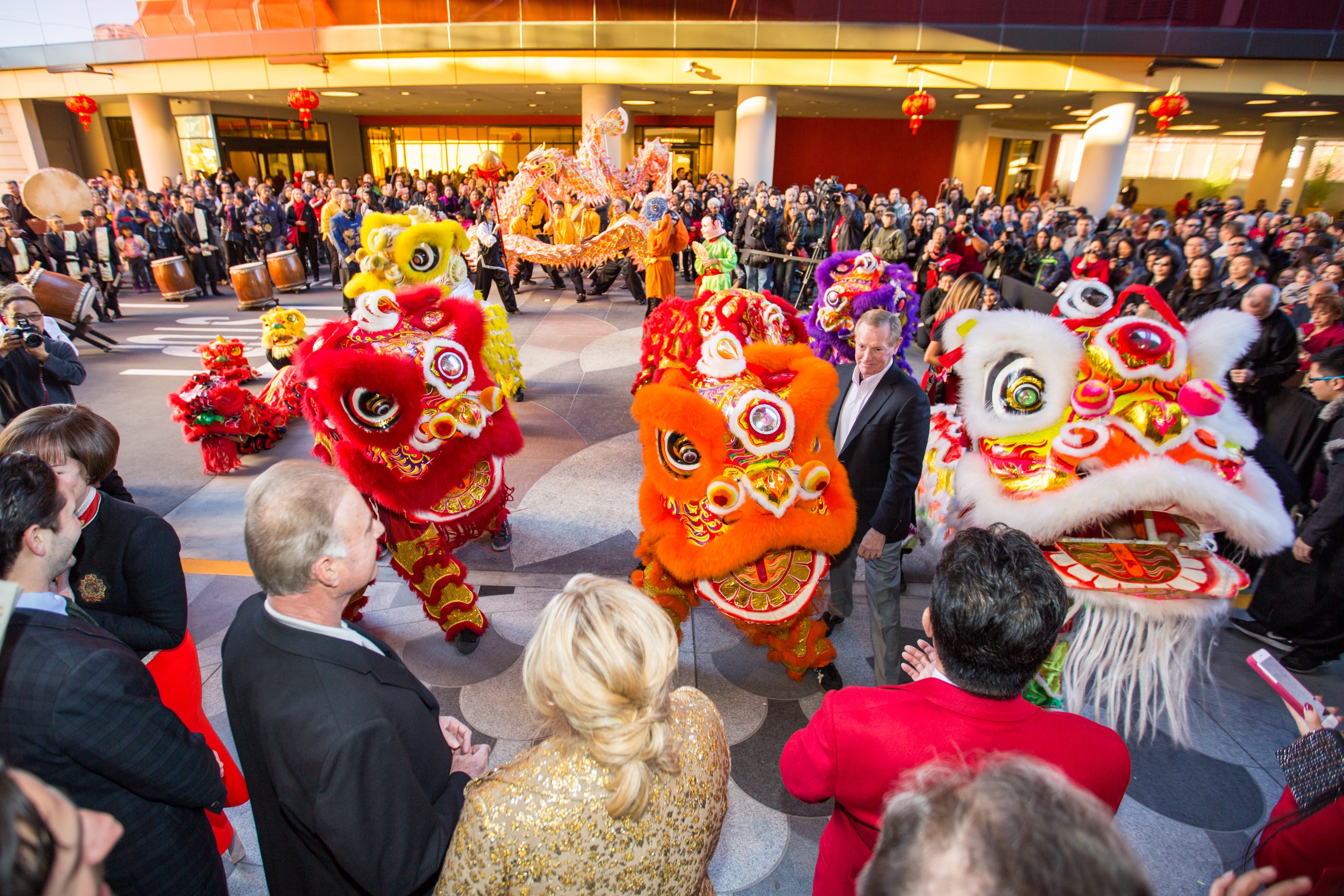 Last month, owner Andrew Fonfa received permission to shutter the hotel from a judge after a bankruptcy auction failed to attract a single bidder.
The first Las Vegas hotel-casino project to be built from the ground up since the recession has been a failure. The city's first Asian-themed casino had hoped to corner the market in Asian high-rollers but failed even to attract a significant base of mass market gamblers.
Why Did Lucky Dragon Fail?
Today, casino industry experts were performing the autopsy, and all agreed the location was largely to blame.
It's definitely another negative sign for the north Strip. A lot of problems there," Director of Gaming Research at UNLV David Schwartz told KSNV. "A lot of projects planned haven't been developed, so this is another roadblock for the north Strip."
Owner of the nearby Artisan hotel Steve Siegel was approached about buying the Lucky Dragon but politely declined. He told LVRJ it was a "horrible location for what it is."
Tucked away on West Sahara Avenue, Lucky Dragon failed to lure gamblers with its promise of eclectic eastern cuisine and a casino staffed by various Asian language-speakers. What gamblers really wanted was good value and generous comps, and here Lucky Dragon could not compete with Boyd Gaming and Station Casinos, which cater to the Asian locals market.
Struggling from Day One
Its failure to be more competitive was probably down to the fact it was beset by financial difficulties from the get-go. It was initially financed with the help of $89.5 million in loans from 120 Chinese families.
But it suffered a funding crisis during the construction stage and turned to the city council for help in the form of $25 million in subsidies, which were refused.
It then turned to a little-known investment fund called Snow Covered Capital to secure an extra $90 million to complete the job, opening in November 2016. In January 2018, it defaulted on the loan and "temporarily" closed its casino and restaurants.
By the end of that month, it was facing foreclosure and went bankrupt in February.
The Chinese families were hoping to receive green cards through the federal EB-5 visa program, which affords permanent residency for foreigners investing $500,000 or more in US business ventures that create jobs. That status is now in jeopardy.
Outside the hotel on Tuesday, KNTV witnessed a group of housekeepers hug one another as they said their final goodbyes.
"[I'm] very sad, yes," one told the local news channel. "I'm upset because I saw them build this building from the beginning."
Similar Guides On This Topic