Leon Black, Who Held Major Stake in Caesars, Further Linked to Jeffrey Epstein
Posted on: October 12, 2020, 12:30h.
Last updated on: October 13, 2020, 08:04h.
New details surrounding Leon Black's relationship with the late Jeffrey Epstein are emerging. Black is the CEO and co-founder of Apollo Global Management, which once controlled Caesars Entertainment.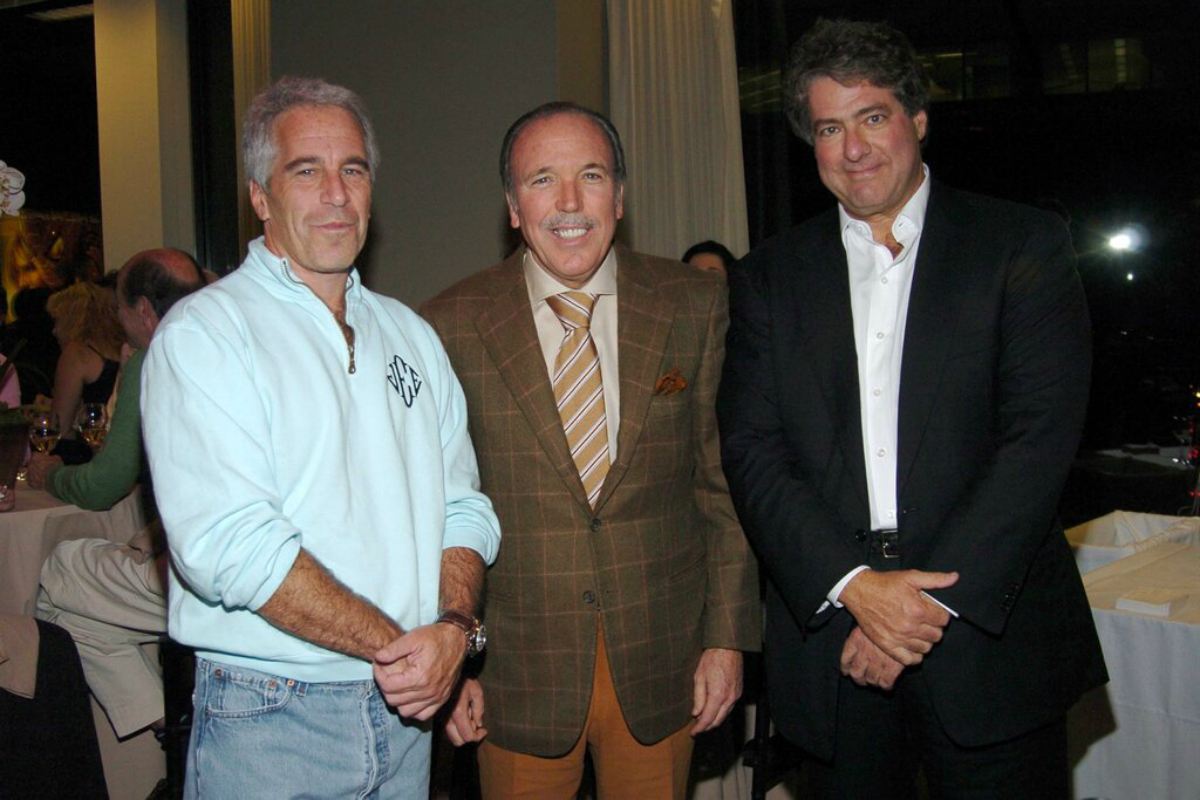 Black, worth an estimated $9 billion, downplayed his relationship with the financier when Epstein was arrested last year on sex trafficking charges. The New York Times, however, is reporting this week new allegations that paint a much closer association.
The Times says a company owned by Black wired $22.5 million in 2017 to another company controlled by Epstein. Another Black-owned entity donated $10 million in 2015 to a foundation created by Epstein.
"Over all, Mr. Black may have paid Mr. Epstein as much as $75 million," writes The Times.
In 2008, Apollo and TPG Capital completed their nearly $30 billion takeover of Caesars, then called Harrah's Entertainment, amid an economic boom. That boom blew up just a few months later when Lehman Brothers filed for bankruptcy, which set off the worst economic downturn since the 1930s.
More Black Eyes
Apollo and TPG's 11-year control of Caesars came to an end in March of 2018 when the private equity firms sold their remaining stake. Black owns approximately 23 percent of Apollo, which has $414 billion in total assets under management.
While markets are up today, shares of Apollo, traded on the New York Stock Exchange, are down nearly four percent during afternoon trading due to the Black allegations.
Apollo never did any business with Mr. Epstein," a spokesperson for Black said in a statement. "We understand that the US Virgin Islands attorney general is seeking information from Mr. Black, several major banks, and others as third-party witnesses in a civil probe of entities set up by Mr. Epstein in the US Virgin Islands. Mr. Black intends to cooperate fully with any such inquiry."
Epstein, who allegedly committed suicide in a New York City federal prison in August of 2019, pleaded guilty in 2008 to procuring an underage girl for prostitution and soliciting a prostitute.
Epstein was arrested again in July of 2019 on federal charges of trafficking minors for sex. Following his death, a judge dismissed all criminal charges. However, investigations are ongoing surrounding his decades-long association with Ghislaine Maxwell.
US Virgin Islands
Denise George, the attorney general for the US Virgin Islands, has issued civil subpoenas against Black and several entities connected to him. Black says he had a "limited relationship" with Epstein, only "from time to time" consulting with the convicted sex offender on personal financial matters.
Black wired Epstein at least $50 million in the years after Epstein's 2008 convictions, The New York Times says.
"Mr. Black received personal trusts and estates planning advice, as well as family office philanthropy and investment services from several financial and legal advisers, including Mr. Epstein, during a six-year period, between 2012 and 2017," said Black spokesperson Stephanie Pillersdorf. "The trusts and estate planning advice was vetted by leading auditors and law firms."