Latest Tunica Casino Closure Shows Arkansas as a Growing Power
Posted on: April 18, 2019, 06:00h.
Last updated on: April 18, 2019, 05:21h.
It's not only the bettors who can lose in the gambling industry. Sometimes, the casinos themselves end up getting beat.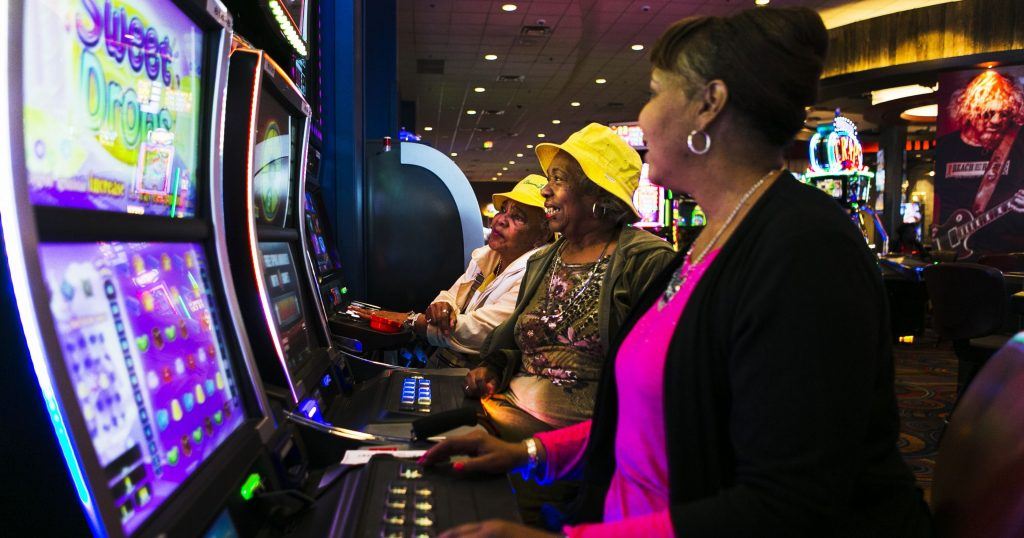 On Tuesday, Penn National Gaming announced it would close the Resorts Casino in Tunica, Miss. later this year. The venue is one of three the company owns in the town, and Penn National cited increased competition in the region as a reason for the decision.
"With our acquisition of Resorts Casino as part of the two-property deal, we knew we were acquiring an aging barge in need of significant capital improvements," said Al Britton, Penn National Sr. Vice President of Regional Operations. "While we did everything in our control to keep the property profitable over the last two years, increased competition from recent gaming expansion in Arkansas continues to drive the property's business volumes lower. After exploring all viable alternatives, we are left with the difficult decision to close the business."
That announcement comes roughly two weeks after Arkansas gaming venues became full-fledged casinos. On April 1, Southland Casino and Racing unveiled slot machines and table games at the dog track in West Memphis, Tenn.
Location, Location, Location
David Wolf, Southland's general manager, said one big selling point for his venue is its proximity to Memphis, Tenn. His casino is just a 10-minute drive from Beale Street in the city's downtown.
To get to Tunica, it's a 50-minute car ride.
Up until this month, Southland was only able to offer games of skill in addition to greyhound racing. Last November, Arkansas voters approved a state constitutional amendment to allow full-fledged casino gaming in the state. That opened the door for Delaware North, which operates Southland, to invest and expand.
Since officially becoming a casino this month, Southland's traffic has increased by about 15 percent, Wolf told Casino.org.
That figure only looks to grow as company officials will soon break ground on a $250 million expansion. That will include a 20-story hotel tower with 300 rooms and a covered parking garage with 1,300 spaces.
Those amenities will help Southland market itself to a wider audience.
We've developed a loyal customer base and can't wait to see more people discover Southland in the coming years and make it an overnight and weekend tourism destination," Wolf said. "It's really going to expand our customer reach for new markets in the Mid-South."
Mississippi's Decline
Resorts Casino's closure is just the latest sign that Tunica, which has relied on the casino industry since the first one opened there in 1992, is slipping.
Last November, Caesars Entertainment announced the closure of its Tunica Roadhouse Casino. That led to 377 employees losing their jobs. When Penn National announced Resorts closing, it said would try to find jobs for the casino's 200 workers at its other locations in Tunica or across the country.
It's a decline that's been a decade in the making.
According to data from the Mississippi Department of Revenue, the state's casinos along the Mississippi River have seen a decline in revenues in every year except one since 2009. In 2008, those outlets accounted for nearly $1.5 billion in combined gross gaming revenues. Last year, they amassed $885 million
By 2014, the state's Gulf Coast casinos started outproducing its northern brethren.
With the drop in revenues, tax proceeds have dropped as well.
In the 2015 fiscal year, the state received $250.2 million in taxes from all casinos. That rose to $255.5 million a year later. However, since then revenue has steadily declined. Casinos produced just $249.2 million in taxes in the 2018 fiscal year. That showed a drop of nearly 2.5 percent over two years.