Latest Deal to Sell Atlantic City's Atlantic Club Casino Once Again Crumbles
Posted on: March 6, 2019, 01:27h.
Last updated on: March 6, 2019, 01:27h.
Another deal to sell the long-vacant Atlantic Club Casino Hotel situated on Atlantic City's Boardwalk has fallen through. It represents the fourth time in less than three years that attempted sales have failed.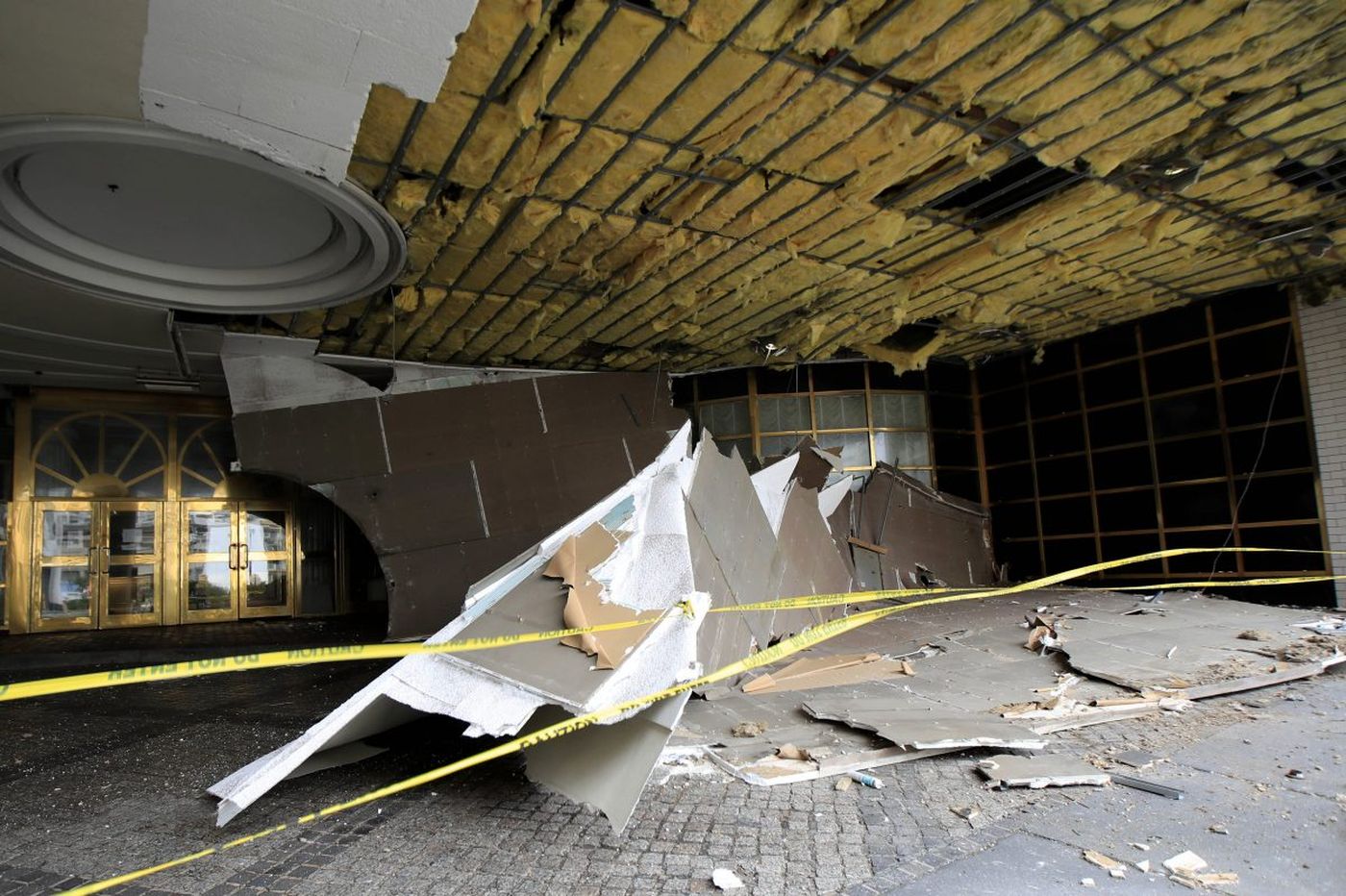 The recent effort was for the current owner, TJM Properties, to sell the building — which is in a state of disrepair — to Jeffrey Smolinsky of North American Acquisitions.
In 2014, the Atlantic Club was purchased by TJM for $13.5 million from an affiliate of Caesars Entertainment.
Since then, attempts to sell the property include: a New Jersey development group in 2017 wanted to turn the site into a water park; Endeavor Property tried to buy it in 2016 but failed to get needed money; and Stockton University last year tried to acquire the nine-level parking garage, and would have demolished the casino and hotel.
Stockton continues to hold off on buying the property. "We are always reviewing opportunities for the University but have no plans at this time to move forward with purchasing the Atlantic Club," university spokeswoman Diane D'Amico told Casino.org on Wednesday.
"In August 2018, Stockton University's Board of Trustees authorized moving forward with a purchase agreement for the former Atlantic Club, however in September, Stockton's president [Harvey Kesselman] announced that it would not be pursued," she added.
First of Four 2014 Closures
The complex has been empty since 2014, when it was the first of four casinos in Atlantic City to close that year.
A current deed restriction prevents the Atlantic Club from reopening as a casino. TJM has been working with Caesars in hopes of having the restriction lifted.
Recently, parts of the hotel's exterior have crumbled onto the streets below. In 2017, the resort's ceiling entrance came crashing down, too.
The Atlantic Club has 1.5 million square feet of space, 800 hotel rooms, and 1,500 parking spaces.
Atlantic Club History
Developed by Steve Wynn, the Atlantic Club opened in 1980 as the Golden Nugget. It became a Rat Pack hangout in its heyday, with celebrities including Frank Sinatra, Dean Martin, and Sammy Davis Jr. just a few of the names to visit the resort.
Last January, Dale Finch, who oversees Atlantic City's Office of Licensing and Inspection, confirmed that he was aware of the building's condition and it was being addressed.
The Atlantic Club is private property, and the City of Atlantic City has no jurisdiction of what takes place. Although, we do hope the property is developed soon." Atlantic City Mayor Frank Gilliam told Casino.org on Wednesday.
TJM, a Florida-based real estate developer, acquired over 900 properties since 1979. These include several hotels and senior housing. The company also owns the former Harrah's Tunica in Mississippi.
Similar Guides On This Topic