Las Vegas Gaming Revenue Down 3.25 Percent in First Quarter, Sportsbooks Set Handle Record in March
Posted on: April 26, 2019, 09:00h.
Last updated on: April 26, 2019, 08:45h.
Las Vegas casinos won 3.25 percent fewer gaming dollars in the first three months of the year than they did in 2018.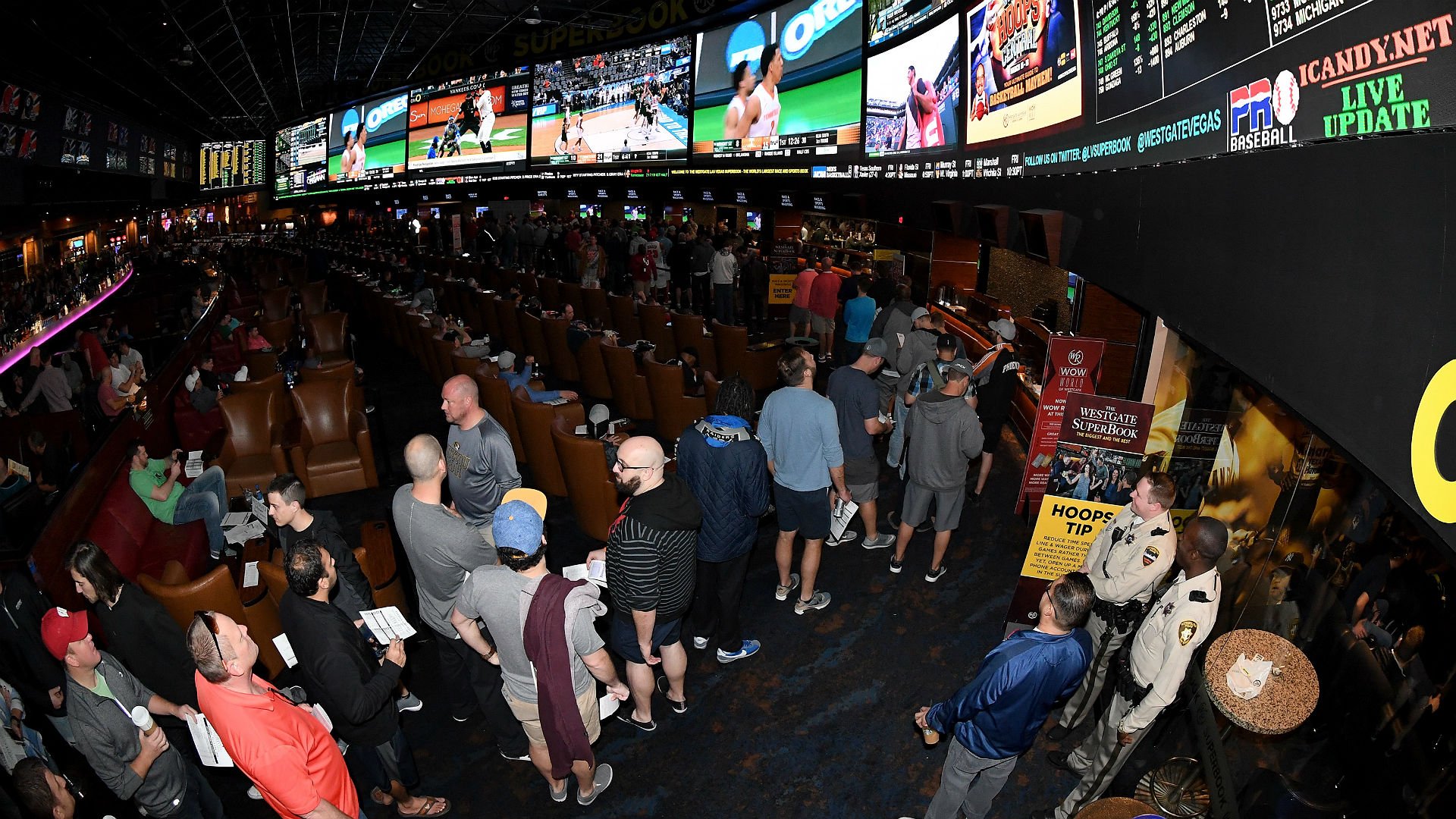 Strip area gross gaming revenue (GGR) totaled $1.67 billion January through March, a loss of roughly $56 million. Statewide, casinos fared a bit better, with Nevada GGR coming in at a little more than $3 billion in the quarter – a 1.25 percent decrease.
March casino win topped the $1 billion mark for the second consecutive month, but it also marked back-to-back overall declines for the state gaming industry. That said, the declines were negligible at 0.62 percent in February, and 0.12 percent last month.
A quick glance at the March Nevada Gaming Control Board financial report highlights the glaring culprit for the flat revenue: baccarat. Nevada GCB Senior Analyst Michael Lawton said simply, "Volumes were down significantly compared to last year."
Baccarat revenue fell more than 54 percent, with the state's 29 locations reporting win of $53.6 million on an 11 percent hold. March 2018 baccarat win came in at $117.2 million on a 14 percent hold. Roulette win, up over 43 percent to $53.6 million, helped offset some of baccarat's losses.
Sports Betting Slam Dunk
The March Madness men's college basketball tournament helped deliver a record-setting month in terms of sports betting handle.
Oddsmakers across the state took $596.8 million in wagers, an all-time high. Bookmakers kept 5.45 percent of the bets resulting in a win of $32.5 million. The record performance comes just days after New Jersey Governor Phil Murphy (D) opined his state would surpass Nevada in terms of sports betting handle as early as next year.
Though oddsmakers took in more bets than ever, their year-over-year hold was lower. In March 2018, oddsmakers won $34.16 million on a 6.55 percent hold.
Downtown Up
While the Las Vegas Strip struggled in March and the first quarter, other measured markets fared much better.
Downtown Las Vegas continued its hot streak, GGR up nearly nine percent last month and three percent for the three-month period. There's a growing sentiment that even longtime visitors who have traditionally stayed on the Strip are tired of ever-increasing resort fees, reduced comps, and the elimination of free parking.
A recent comment to Casino.org from a man who's been venturing to Las Vegas for more than a decade on golf trips says their group is now foregoing the Strip. "The cost keeps going up," he said. "New last year was parking. Add the resort fees, and I'm looking at $50 a person per day just for fees."
The downtown area might be benefiting. While Strip guests now pay as much as $45 a day in resort fees, downtown casinos run a bit cheaper. The Golden Nugget is $32, Golden Gate and The D $25, and Main Street and Fremont $15. Free parking is also more widely available downtown.
Downtown's surge is the reason why D Casino owner Derek Stevens is investing in building the 777-room Circa Resort & Casino. The property, set to open in 2020, will feature the "biggest sportsbook in Las Vegas history."