Las Vegas-Based $500M Ponzi Scheme Leads to Lawsuit Against Wells Fargo
Posted on: May 8, 2023, 08:12h.
Last updated on: May 10, 2023, 04:50h.
A court action was filed last week against Wells Fargo Bank in connection with an estimated $500M Ponzi scheme allegedly operated by a Las Vegas-based lawyer.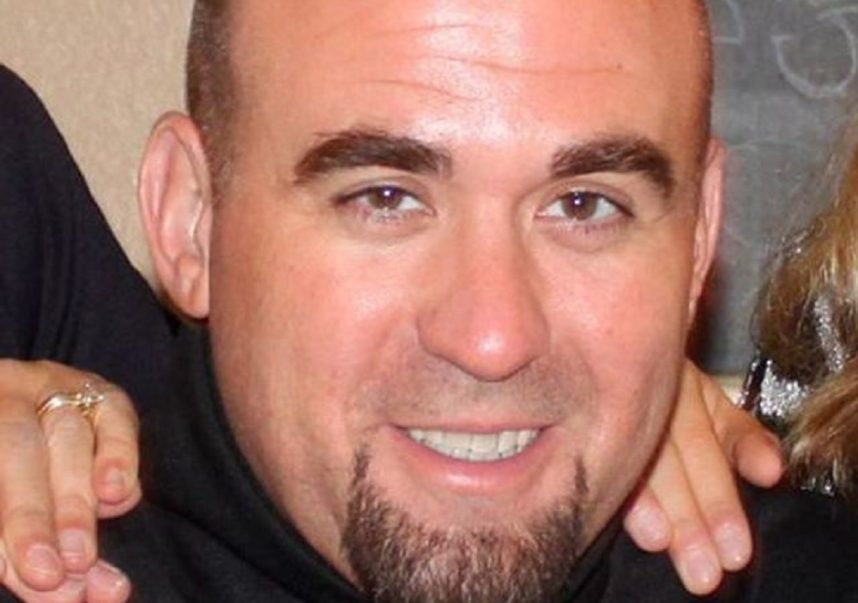 The litigation was brought against the San Francisco-based financial institution by a court-appointed receiver, Geoff Winkler, CEO of American Fiduciary Services, who was directed by a federal judge to unravel the complex situation.
The suit claims the bank should have been aware of what was happening to the accounts used by Attorney Matthew Beasley. The accounts held money belonging to his clients.
From a bank's perspective, the fraudulent scheme was obvious," the lawsuit stated. "A Ponzi scheme of this magnitude cannot run surreptitiously through an IOLTA [Interest on Lawyers Trust Account] and various related-party accounts."
Also, actions by bank employees provided "active assistance" to the scheme, according to the lawsuit.
A manager at a Wells Fargo branch in Henderson, Nev. let his bosses know about suspicious transactions, The Street reported. Other bank employees also noted their suspicions. In many instances, deposits into the account were made in Salt Lake City, Utah rather than in Nevada, which raised concerns.
In each of the multiple instances, however, Wells Fargo responded to the reports by directing the branch employees to execute the suspicious transactions," the lawsuit claims.
With the large deposits in the account, Wells Fargo was able to earn money through interest fees.
Up to $10M is Unaccounted For
Somewhere between $460M and $500M was fraudulently obtained from investors in the plot, prosecutors said.
Winkler recently reported that between $7 million to $10 million that Beasley got is currently unaccounted for, the Las Vegas Review-Journal reported. Beasley has claimed he paid between $15 million to $20 million to a bookie "as a result of gambling debt and extortion." At one point, it was estimated his gambling debt totaled $4M.
He allegedly purchased luxurious houses, a private jet, boats, and fancy cars with the money.
Prior Lawsuits
Last week's court action isn't the first lawsuit against Wells Fargo in connection with the scheme. In March 2022, investors filed a lawsuit against the bank and Beasley. Beasley was also sued by the federal Securities and Exchange Commission (SEC) last year.
In a separate criminal case, Beasley was indicted for five counts of wire fraud and three counts of money laundering for the scheme. The plot involved more than 1,000 victims and was marketed as a way to earn money from personal injury plaintiffs who wanted to get early payment of settlements.
The plaintiffs were willing to pay high interest rates to borrow the money for 90 days. Investors could "purchase interests" in the settlements and would receive at least a 12.5% return every 90 days, Las Vegas TV station KLAS reported, citing court documents.
Beasley used new investor money to pay interest and return principal to earlier investors to create the illusion that personal injury plaintiffs existed, according to an indictment.
Many of the victims were members of The Church of Jesus Christ of Latter-day Saints, also known as the Mormons, according to the Review-Journal.
Beasley was arrested in March 2022 after an armed standoff at his home, during which FBI agents shot him. He admitted to the Ponzi scheme while speaking to an FBI negotiator.
Beasley's legal license was suspended after the allegations surfaced.
Beasley's business partner, Jeffrey Judd, hasn't been arrested in connection with the scheme, the Review-Journal reported. He has been identified as the owner of a company called J&J Entities.
In a statement to Casino.org, Wells Fargo spokesperson Laurie W. Kight declined to comment on the lawsuit, given that it is "active litigation."