Lake Mead's Deepest Water Intake Opening May No Longer be Deep Enough to Serve Las Vegas
Posted on: March 22, 2023, 08:17h.
Last updated on: March 23, 2023, 04:20h.
Even the deepest intake straw pumping water from Lake Mead to the nearby Las Vegas region, which gets 90% of its water from the nation's largest reservoir, may no longer be deep enough. .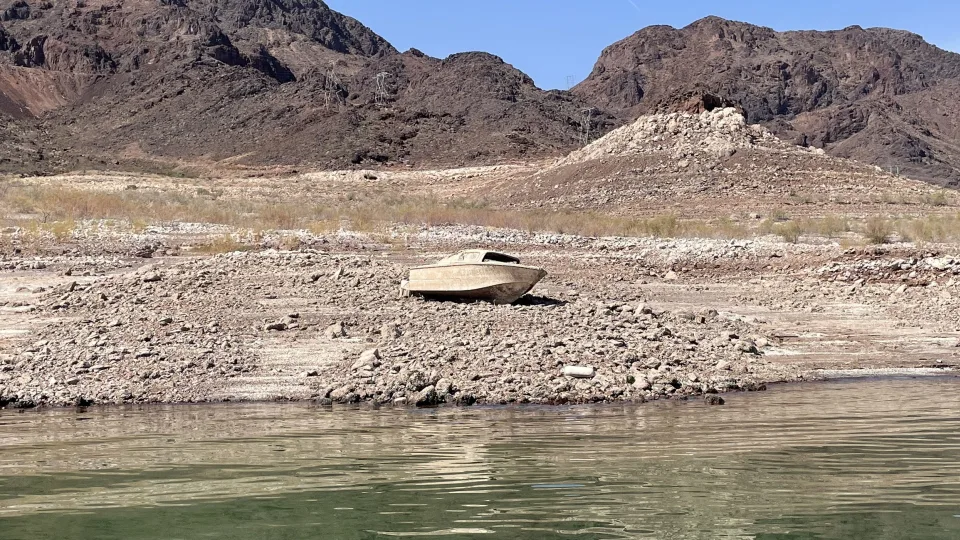 Last week, the Southern Nevada Water Authority (SNWA) board of directors approved spending $1.4M to study whether or not the intake's opening needs to be lowered
The move comes less than a year after Lake Mead's precipitously falling water levels led the SNWA to shut down and cap off its highest straw, Intake No. 1, because it no longer sits underwater and to bring the pumping station online at Intake No. 3. Completed in 2015, this is the deepest and, at $1.5B, costliest of the three intakes. It now provides almost all of Las Vegas' water, according to the SNWA.
"We are not relocating the intake," SNWA spokesperson Corey Enus told Casino.org. "We are evaluating if the intake opening needs to be lowered in its current location, so we can continue drawing water from well below the surface."
It's About Water Quality, not Quantity
Intake No. 3 currently sits more than 20 feet below Lake Mead's dead-pool elevation of 895 feet above sea level, the depth at which Colorado River water can no longer flow through Hoover Dam downstream to Arizona, California, or Mexico, and hydroelectric power can no longer be generated.
"We are confident that we can continue accessing our water supply even if Lake Mead falls to a dead-pool elevation," Enus clarified. "However, we need to better understand what the water quality implications may be of drawing water closer to the lake's surface, where the water is warmer and may have more silt suspended within it."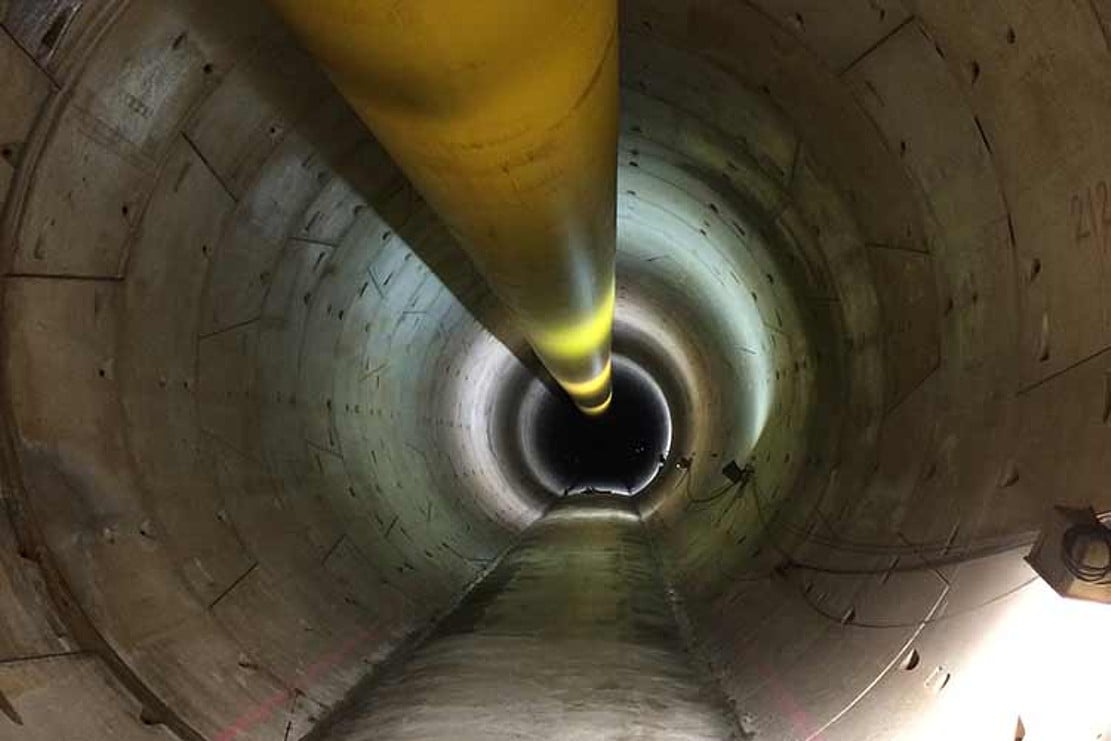 Lake Mead is now only 28% full, its surface only about 150 feet above dead pool. Its level has fallen around 170 feet since drought first struck the American Southwest more than 22 years ago. And, despite recent rains in the region, the rate of decline continues to accelerate.
According to the latest US Bureau of Reclamation projections, Lake Mead is expected to drop another 30 feet in the next two years.
Now What?
Several options are on the table, according to the SNWA, from shortening the third-intake straw and lowering where its top sits to building settling basins such as those used along the Mississippi River to remove sediment.
We want to evaluate feasible options now, so we can make proactive, informed decisions and ensure that our community's water supply remains high quality," Enus said.
Jacobs Engineering Group Inc. is expected to start the feasibility study this month. It should take eight months to complete.