Judge Rules Against Borgata in Dispute with Card Maker Gemaco in Phil Ivey Case
Posted on: March 29, 2018, 10:00h.
Last updated on: March 29, 2018, 12:24h.
The Borgata Hotel Casino in Atlantic City was dealt a major blow to its legal case against a card manufacturer that the MGM Resorts property believes should be held liable for a nearly $10 million edge-sorting baccarat scheme.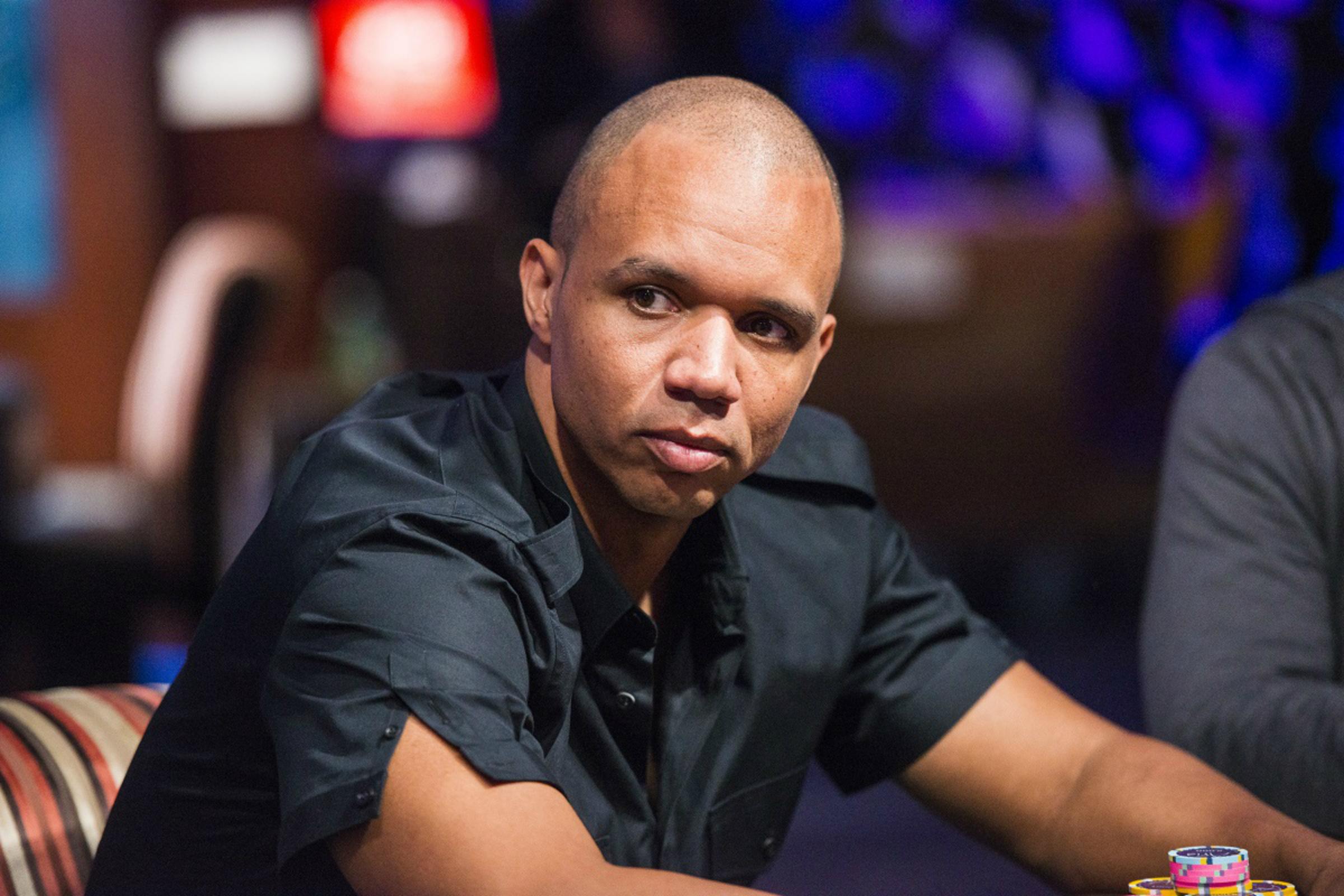 US District Court Judge Noel Hillman ruled this week that Gemaco, a Kansas City-based card manufacturer, cannot be held fully liable for the $9.6 million "won" by poker and gambling pro Phil Ivey in 2012.
Instead, the judge said the most damages Borgata can seek from Gemaco is the cost of replacing the cards: $27.
Borgata claims it was sold defective cards, but Gemaco responded to the 2017 lawsuit by saying playing cards are never "perfectly cut." "These cards, even with asymmetrical patterns, are acceptable and used every day in regular casino gaming without any issues," Gemaco declared.
Hillman agrees that Gemaco should not bear the brunt of the scandal.
Ivey is a 10-time World Series of Poker bracelet winner. According to The Hendon Mob, he's won nearly $24 million playing in official live poker events.
Rough Around the Edges
In 2012, Ivey and coconspirator Cheng Yin "Kelly" Sun exploited imperfections in playing cards to identify high-value cards. The back of the Gemaco-manufactured cards featured a pattern of white diamonds, but Ivey noticed that the top row of higher-valued cards were slightly cut.
Ivey and Kelly allegedly "marked" those cards by instructing their dealers to rotate them 180 degrees. The two told dealers their scheme of rotating certain cards was simply due to a superstitious ritual.
The duo also requested automatic shuffling machines, which would not alter the alignment of the cards. The arrangement essentially allowed Ivey and Kelly to better predict what card would come next.
But Hillman ruled it was not the cards alone that allowed the scheme to take place. In his decision, the judge stated that the Borgata's concessions to Ivey's demands, which included the rotating of cards, automated shuffling machine, continued use of the same eight-deck shoe, and private playing area, were all vital.
"If even one of those key elements were missing, the edge-sorting scheme would not work," Hillman declared.
Ivey has been unapologetic, saying he followed casino rules and simply took advantage of a minute flaw. Hillman ruled otherwise in December of 2016, and ordered him to repay the $9.6 million, plus interest. Ivey and Kelly are appealing the decision.
Judge Hillman has been waiting for the Borgata and Gemaco to settle their differences before moving forward with hearing Ivey's appeal.
Crockfords Case
Ivey's edge-sorting controversy at the Borgata isn't the only such legal fight he's endured recently. Also in 2012, the gambling pro and Kelly went overseas to London's Crockfords Casino and carried out a nearly identical edge-sorting scheme and won $11.2 million.
But Crockfords refused to pay on the winnings after it discovered his edge-sorting techniques. UK courts have since ruled against Ivey, and the Supreme Court upheld earlier rulings that he's not entitled to the $11.2 million.
The cards at Crockfords were also manufactured by Gemaco.