Joran van der Sloot Confesses to Murdering Natalee Holloway
Posted on: October 19, 2023, 11:52h.
Last updated on: October 19, 2023, 01:29h.
Former poker player Joran van der Sloot has pleaded guilty to the 2005 murder of American Natalee Holloway on the island of Aruba. He also admitted attempting to extort $250K from the victim's mother.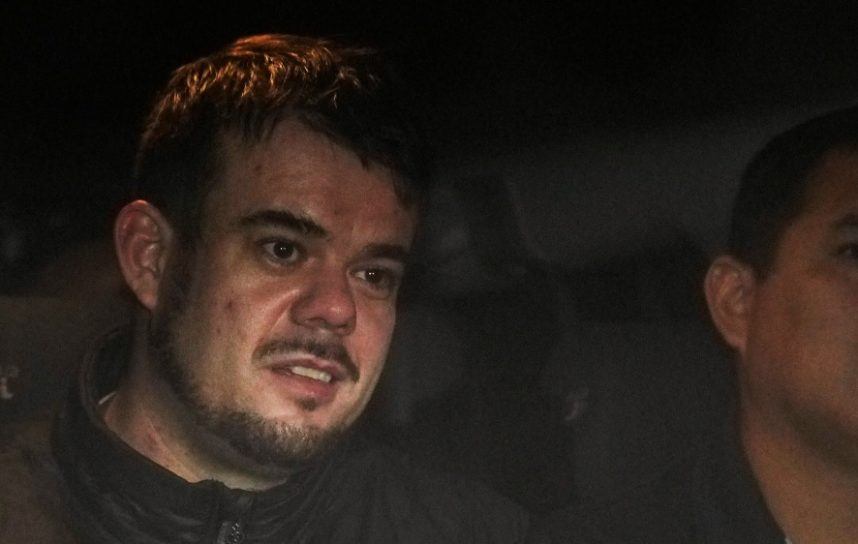 In May, Dutch national van der Sloot was extradited to the U.S. from Peru to answer federal extortion and wire fraud charges. He's serving a 28-year sentence in the South American country for the murder of another woman, Stephany Flores.
In 2010, van der Sloot demanded $250K from Holloway's mother, Beth Holloway, in return for information about where her daughter's body was hidden. But the information he provided turned out to be false. Beth Holloway paid van der Sloot a $25K advance on the full sum, which he kept.
The confession was part of a plea deal that would guarantee van der Sloot a 20-year prison sentence for the extortion charges. That will run concurrently with his sentence in Peru, rather than successively.
Closure
That means the 36-year-old is unlikely to serve prison time in the U.S. He cannot be tried for the murder of Holloway because the U.S. doesn't have jurisdiction over the criminal investigation in Aruba. He cannot be tried in Aruba either, because the statute of limitations has expired. Now sentenced, he will be returned to Peru to serve out the rest of his sentence.
Nevertheless, Beth Holloway said the confession had brought closure after 18 long years.
As far as I'm concerned, it's over," she said. "Joran Van der Sloot is no longer the suspect in my daughter's murder. He is the killer."
Van der Sloot was the last person to see Holloway alive on the night of her disappearance. He was arrested twice, but never charged. Without a body, Aruban prosecutors found it difficult to make a case.
Van der Sloot killed Flores five years to the day after Holloway's disappearance.
According to the confession, van der Sloot killed Holloway on the beach when she rejected his sexual advances. The Dutchman said Holloway kneed him in the crotch and he retaliated by kicking her "extremely hard" in the face.
He then "smashed her head in" with a large cinder block, brought her to the ocean's edge, waded in up to his knees, and pushed her body out to sea.
The confession puts an end to the rampant speculation around the case that spawned countless true crime documentaries, nonfiction books, and podcasts.
'You Look Like Hell'
"I would like the chance to apologize to the Holloway family, my own family. I am no longer the person I was back then," van der Sloot told the court, according to the Associated Press.
Van der Sloot wore an orange jumpsuit and his face, once youthfully good-looking, was now haggard and harrowed.
You look like hell, Joran," Beth Holloway told him in her impact statement. "I do not see how you're gonna make it. You are a killer and I want you to remember that every time that jail door slams."
Judge Anna M. Manasco said she factored the confession into her sentencing.
"You have brutally murdered, in separate instances years apart, two young women who refused your sexual advances," she told van der Sloot.