Japan's Cities Raise Stakes in Casino Bidding War
Posted on: August 28, 2017, 06:00h.
Last updated on: August 28, 2017, 04:37h.
As Japan edges closer to a framework of regulation that will pave the way for its long-awaited casino resorts, the municipal governments of potential hosts are ramping up lobbying efforts.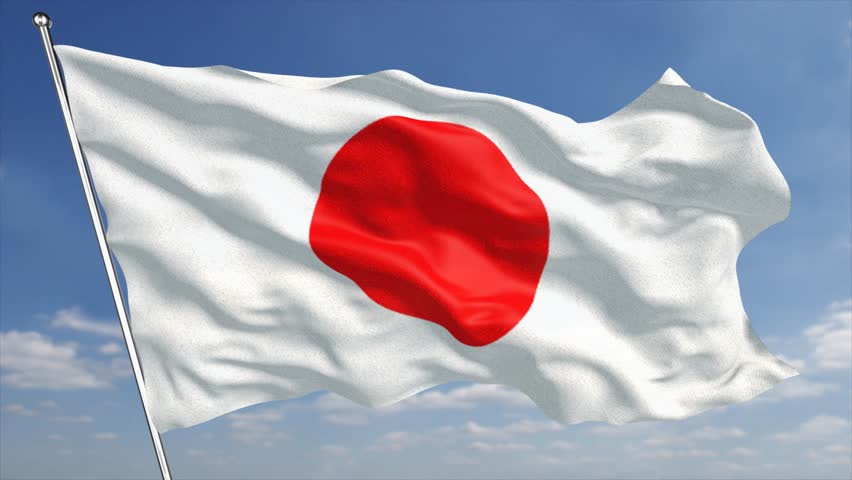 The Japanese legislature (the Diet) passed a bill to legalize integrated resorts in December but the number of gaming licenses that will be created is unknown.
There is an indication, though, that the panel of lawmakers charged with developing the licensing framework may decide on a maximum of three licenses.
If this is the case, Tokyo, Osaka and Yokohama are frontrunner destinations, as they have generated the greatest amount of interest from the international operators that will ultimately be funding and developing the casinos, once they have agreed to partner with a host city.
Yumeshima Island is Frontrunner
That leaves other areas in the country with precious little chance of a look-in, despite interest from a number of smaller cities. But local officials aren't going to give up without a fight.
The most widely touted destination has been Osaka's Yumeshima, an artificial reclaimed landfill island in Osaka Bay. But the Japan Times reports Rinku Town in Izumisano is also lobbying hard for consideration, as is Wakayama Marina City in Wakayama Prefecture.
Rinku Town is located across the bay from Kansai airport in southern Osaka, and its supporters believe it's ideally located for streams of tourists arriving by plane.
By contrast, a resort on Yumeshima Island would require hundreds of millions in infrastructure development, extending the subway line so that it reaches from the airport to the island.
"Don't Turn Away From Smaller Municipalities"
Rinku was the location originally proposed by Osaka Prefecture in 2002 as a possible destination for a future casino, and the city of Izumisano passed a resolution in 2013 in support of such a plan.
"Don't turn away from municipalities that have been making the effort over the years to realize integrated resorts, and create a bill that makes local revitalization the top priority," begged Izumisano municipal official Yoshihiko Matsushita at a public hearing on casino licensing last week.
"Municipalities have spent a long time talking to residents, conducting symposiums on integrated resorts, and setting up IR bid committees," he added. "These local governments have knowledge about efforts made to legalize casinos in Japan."
Meanwhile, to the south, in Wakayama Prefecture, municipal officials are desperate to secure a casino resort in Wakayama Marina City, about 45 minutes' drive from Kansai airport.
Should the city be granted a license, officials say construction work on the casino could begin immediately, unlike Yumeshima where infrastructure development could delay the process by several years.
Japanese Cities Prepare to Bid for Right to Host Casinos
Similar Guides On This Topic
Latest Casino Stocks:
Retrieving stocks data...
Retrieving stocks data...
Retrieving stocks data...
Retrieving stocks data...
Retrieving stocks data...