Japan National Diet Considers Extending Legislative Session to Pass Casino Bill
Posted on: May 22, 2018, 07:30h.
Last updated on: May 22, 2018, 07:01h.
The Japan National Diet is reportedly considering an extension of its regular legislative session in order to pass its integrated casino resorts bill.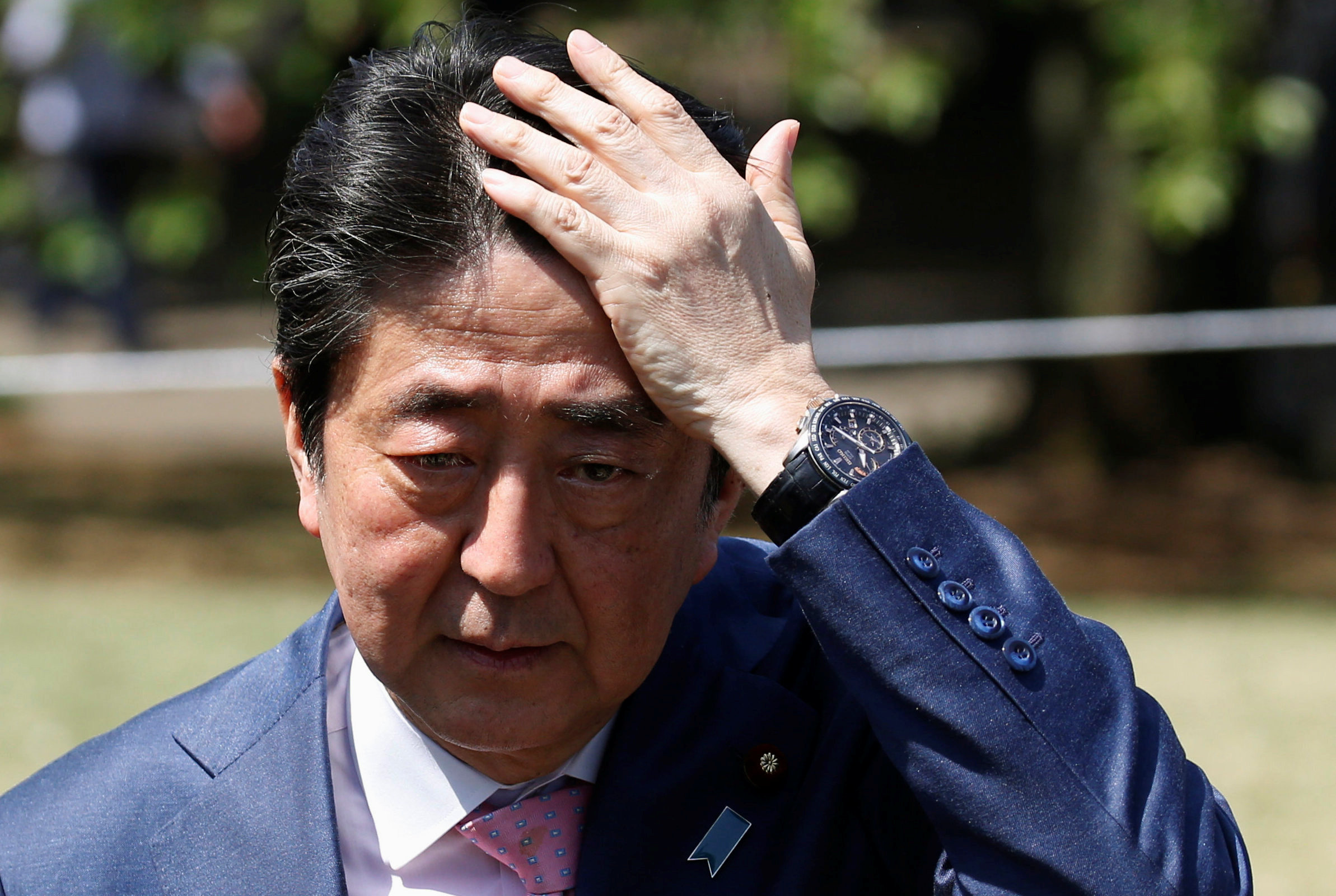 Formally known as the Integrated Resorts (IR) Implementation Bill, the measure began being discussed in the parliament's lower chamber on Tuesday. According to GGRAsia, an online news outlet focused on gaming in Asia, the legislative body is willing to extend its lawmaking cycle past its scheduled June 20 adjournment in order to place the gaming measure into law.
Prime Minister Shinzo Abe has directed his controlling Liberal Democratic Party (LDP) and Diet partner Komeito to pass the IR bill in hopes of growing tourism. Though there's plenty of opposition to the legalization of commercial gambling, the LDP and Komeito have ample votes to approve the law in both chambers.
Race Against Calendar
Japan's National Diet, which consists of the upper House of Councilors and lower House of Representatives, received the IR bill from Abe's Cabinet on April 27. After months of deliberations among a special committee, the statute as crafted calls for three initial casino resorts, 30 percent gross gaming revenue tax, and $55 entrance fee for Japanese residents.
The bill also requires forthcoming bids to include safeguards to prevent problem gambling and keep casino cages from becoming money laundering outlets.
Before a vote will be held, many politicians making up the opposition will want to make their voices heard during floor discussions. And with a combined 707 total lawmakers in the Diet's two houses, that means the debate could drag on for weeks.
LDP and Komeito lawmakers said moving the bill through the Diet would likely take around 45 days from receipt (April 27). GGRAsia's correspondent in Japan claims the controlling parties would look to extend the session "around a week" if needed.
Bidding War
Should the Diet approve the IR bill, a newly formed federal gaming commission will begin working on regulatory specifics governing the casino resorts.
At the time of passage, casino companies can begin submitting their candidacies for licensure. As casino operators like Las Vegas Sands, MGM, Caesars, Wynn, Melco, and Galaxy begin trying to win lawmakers over with multibillion-dollar project blueprints, some prefectures will concurrently be trying to become host to an IR.
The specific process of determining which company and which city are awarded the three licenses hasn't been formally determined.
Tokyo-based attorney Hitoshi Ishihara, who specializes in providing legal services to foreign companies looking to establish businesses in Japan, says casino companies would be smart to partner with prefectures to make joint bids.
Morgan Stanley predicts the three casinos will generate around $15 billion in revenue annually by 2025. It's why the bidding is expected to be fierce.
Casino billionaires have floated investments as high as $10 billion should the final law come with favorable regulatory conditions. After seeing the IR measure, Melco Resorts CEO Lawrence Ho said confidently, "We haven't seen anything that isn't manageable."