Japan Forming Casino Administration Committee, 40 Municipalities Want Integrated Resort
Posted on: August 30, 2018, 12:00h.
Last updated on: August 30, 2018, 08:47h.
In less than a year, Japan will unveil its Casino Administration Committee (CAC), a government agency that will be tasked with overseeing and regulating operators in the country's forthcoming commercial gaming industry.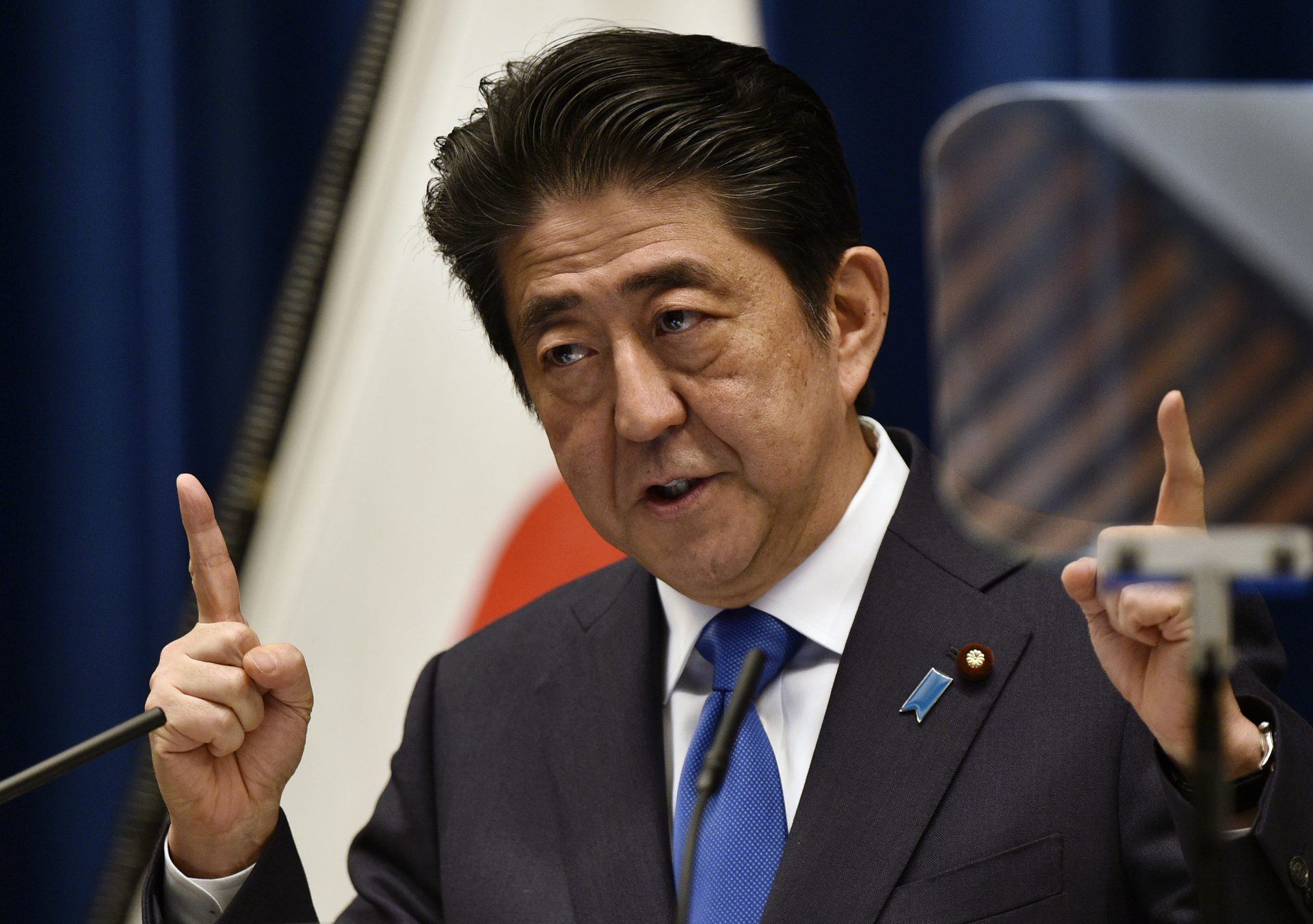 According to GGRAsia, a media outlet covering Asian gaming markets, the CAC will be responsible for licensing control of the three integrated casino resorts. However, the agency won't be assinged with overseeing day-to-day operations.
The committee, like the country's National Diet, its version of Congress that has 707 members, won't be small. In fact, the CAC will consist of nearly 100 staff members.
The agency will be an external bureau of Prime Minister Shinzo Abe's Cabinet Office.
Municipalities Clamoring
Despite widespread public opposition to Japan authorizing commercial gambling, the Diet passed the Abe Cabinet Integrated Resorts Implementation Bill last month. The legislation authorizes three multibillion-dollar properties, taxes gross gambling revenue at 30 percent, and levies a $55 entrance fee on Japanese residents.
The Nikkei Asian Review says the Cabinet held an integrated resorts "Explanation Meeting" earlier this month for perspective cities and towns that might be interested in welcoming one of the casinos, and the turnout was robust. Officials from roughly 40 municipalities attended the event. Federal leaders said the government wants to proceed swiftly in pinpointing three locales for the IR casinos.
The Osaka prefecture is the leading candidate, and seems to be a lock for one of the casino concessions. While nothing is concrete, the fact that the major casino operators are focused on the region show their hand that they believe Osaka is a near guarantee for a resort.
Melco Resorts and MGM Resorts both recently sponsored activities in Osaka. Melco paid for a fireworks show during the city's July festival, while MGM brought the Blue Man Group to the area for a boat party.
Melco founder and CEO Lawrence Ho additionally donated $450,000 to a fund established to help victims of a June earthquake.
Osaka public records show that Governor Ichiro Matsui has met with 11 casino companies a staggering 119 times since May 2017. Matsui said recently that he expects Japan's first integrated resort to be up and running by 2023 or 2024 "at the latest."
Abe's Way or the Highway
Osaka officials have already lent their support to welcoming an integrated casino resort. But that's not the case in Tokyo and Yokohama, the presumed two other leading candidates for licensure.
Matsui supports an IR because he believes it will grow tourism, add jobs, and increase tax revenue for the prefecture. That's precisely what drove Abe into pressuring his controlling Liberal Democratic Party to back the bill.
"We will promote tourism with visitors from all over the world spending days at the casino resorts, while taking complete measures to address various concerns including gambling addiction," Abe said in April.
The Kyodo news agency found earlier this year that just 26.6 percent of residents support commercial casinos. Sixty-five percent said they were opposed to the IR measure, and the rest weren't sure.
Similar Guides On This Topic