Intralot Partner in DC Sports Betting Contract Has No Employees Apart from CEO and His 75-Year-Old Mother
Posted on: August 29, 2019, 02:45h.
Last updated on: August 29, 2019, 03:33h.
The Washington Post has uncovered new revelations about the DC Council's $215 million sports betting contract with Greek operator Intralot, a contract the newspaper has previously described as "reeking of cronyism."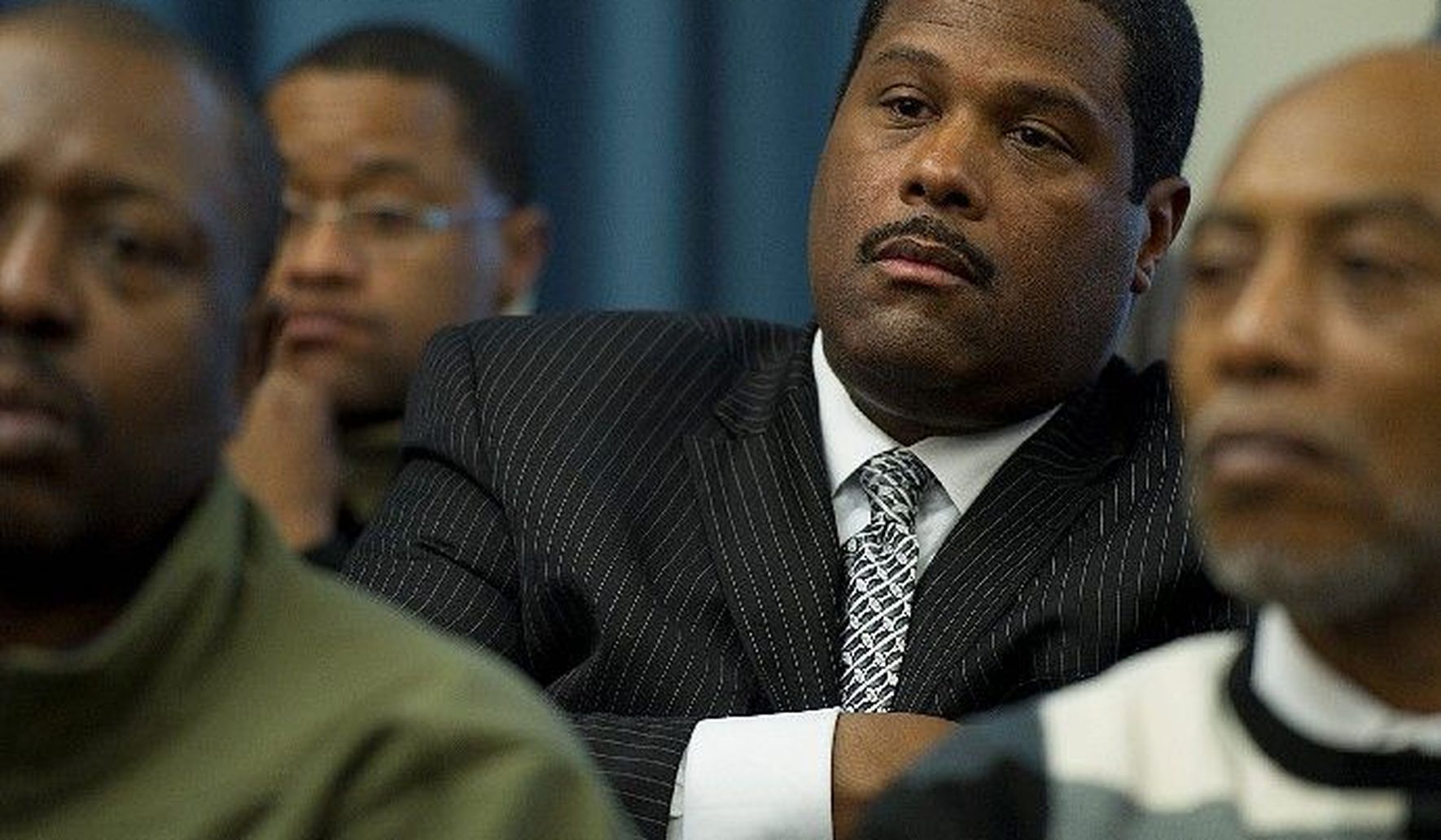 The sports betting deal was handed to Intralot, the district's existing lottery provider, without a customary competitive bidding process – a controversial move because the awarding of the original lottery contract back in 2009 later became the subject of a federal grand jury corruption investigation, although no one was charged.
Meanwhile, questions remain surrounding Councilmember Jack Evans, who spearheaded the sports betting push and is currently under investigation by the FBI for possible ethics violations. And questions, too, surround local subcontractors on the Intralot deal, some of whom have links to district politicians.
Under DC law, companies with large public contracts are required to subcontract work to small local businesses as a way of boosting the economy and creating jobs. Intralot partnered with a company called Veteran Services (VS), as it did on the previous lottery contract. Prior to these contracts, VS had no experience operating either lotteries or sports betting.
Intralot says VS will be responsible for just over half the work, but it's unclear exactly what that work will entail or whether the VS has ever employed anyone at all.
HQ: Mom's House
According to The Post, VS is run by Emmanuel Bailey, a friend of former councilmember Kevin Chavous, who lives and works not in DC at all but Maryland. The company qualifies as "local" because it was originally registered at Bailey's 75-year-old mother's house in DC, who also happens to be the majority shareholder.
The Post has discovered that several people who were until recently listed as executives on VS's website have in fact never worked for the company.
VS and Intralot formed a company a decade ago to run the lottery together, DC09, of which VS owns 51 percent.
But Intralot bankrolled the creation of DC09 and controls the company, according to its own financial statements, because it "has signed agreements with other shareholders under which the Company has the ability to direct the business decisions of the subsidiary."
Bailey's mother's controlling stake of VS does not extend to DC09, which means it's questionable whether it is a local company at all. DC09 not VS will operate DC's sports betting operations.
Maryland Says No Thanks
In 2017, Intralot and VS approached the Maryland Lottery during a procurement process to find a lottery operator, but Maryland rejected the bid. Officials reported that VS "has no capital; has very limited business or industry experience; and was unable to provide a coherent and consistent explanation of the role it will play in the operation of the gaming system."
Meanwhile, Bailey "acknowledged to the Evaluation Committee that he and VS had no financial resources whatsoever to undertake their contract responsibilities during conversion."
The committee concluded Intralot in partnership with VS was "weaker than Intralot on its own."
Latest Casino Stocks:
Retrieving stocks data...
Retrieving stocks data...
Retrieving stocks data...
Retrieving stocks data...
Retrieving stocks data...