Imperial Palace Casino Appointed Receiver by US District Court in Saipan
Posted on: March 11, 2021, 12:54h.
Last updated on: March 11, 2021, 03:11h.
The holdings company of the Imperial Palace casino resort in Saipan has been appointed as a receiver by a US district court.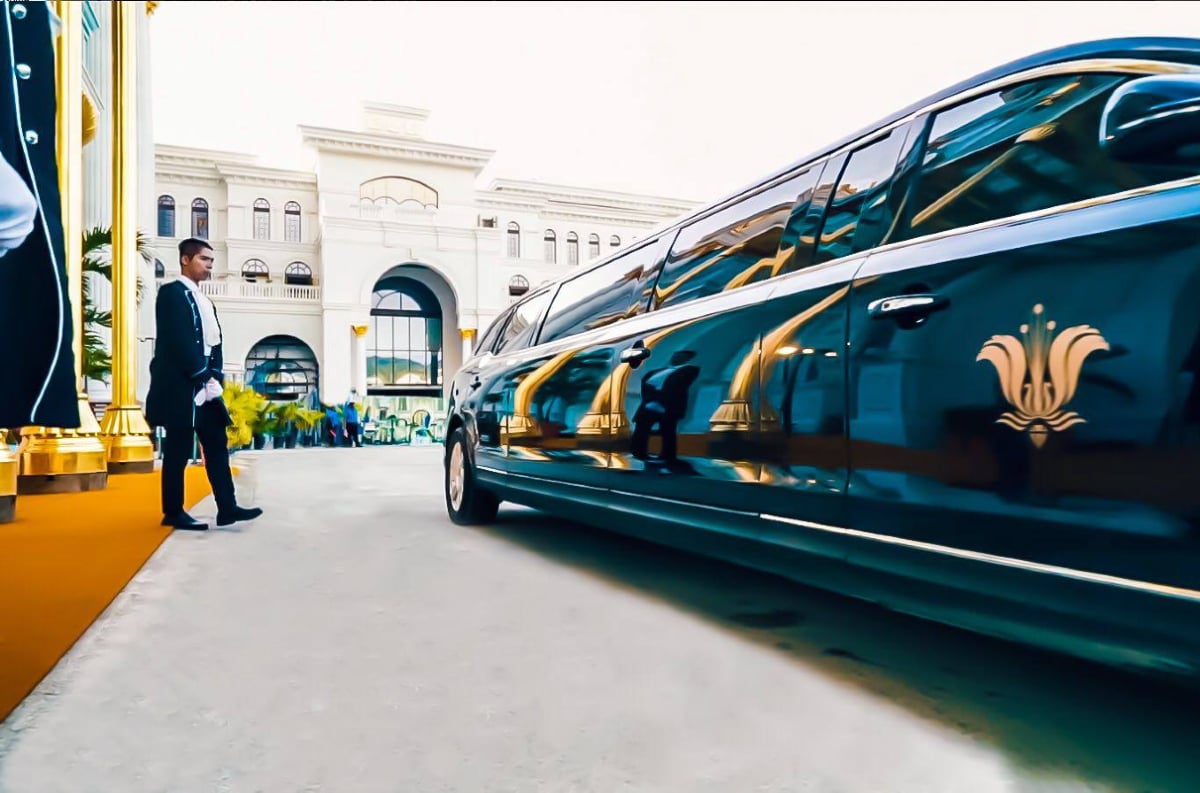 The United States District Court for the Northern Mariana Islands has assigned Imperial Pacific International (IPI), the parent organization of the integrated casino resort, as a receiver to handle the company's dealings. That's unless it meets a Friday deadline to comply with a consent judgment.
IPI has until 1:30 pm Chamorro Standard Time on March 12 to pay $1,182,793 to the US Department of Labor, make an $800,000 escrow deposit, and pay outstanding back wages owed to construction laborers and casino resort employees. If IPI fails to do so a receiver will take control of IPI. And the clock is ticking, as it's early Friday morning there as of this writing.
The US district court in an order dated March 10 said attorney Joyce Tang of Civille & Tang, PLLC, will be the designated receiver if the deadline is not met. 
Casino Receivership
The Northern Marina Islands District Court says Tang, potentially in a matter of hours, will have full control over Imperial Palace and IPI. 
"[She will] take possession of the defendants' property, including all buildings, fixtures, improvements, and appurtenances thereon, and personal business property such as vehicles and equipment," the court order explains. 
[IPI is barred from] transferring any interest, ownership, or control of any entity in which they presently hold such interest, ownership, or control," the legal document continues. 
Tang will be paid $350 per hour for her receivership services. 
Scandal After Scandal
Imperial Palace was envisioned by Hong Kong billionaire Cui Lijie. She acquired her fortune, estimated by Forbes in 2019 to be north of $1.1 billion, by running VIP junket businesses in Macau. 
Despite having no experience developing integrated resorts, Cui acquired the lone casino license in Saipan in the fall of 2014. Instead of agreeing to a revenue share of associated gross gaming revenue, Saipan and IPI agreed to guaranteed fixed annual payments. 
IPI agreed to pay Saipan annually a $3.1 million regulatory fee, $15.5 million casino license fee, and $20 million community benefit disbursement. IPI largely hasn't made good on its promises since Imperial Palace opened its temporary casino in 2015. 
Along with missed payments, scandals have ravaged the casino resort. Numerous construction workers were injured on the job, and contractors have said IPI has failed to pay their invoices. 
In 2019, female VIP hostesses at the casino resort filed a lawsuit with the US Equal Employment Opportunity Commission. They argued that they've been forced to swim with male customers in bikinis. The lawsuit claims numerous incidences of sexual misconduct committed by the guests. But IPI did nothing in response to employee complaints.
Traded on the Hong Kong Stock Exchange, shares of Imperial Pacific International Holdings topped out in April of 2014 at HK$10.18 (US$1.31). Today, the shares are not even worth one US penny.