Chinese State Media Attacks Macau Super-Junket Suncity for Alleged Multibillion Dollar Online Gambling Ops Focused on Mainland Citizens
Posted on: July 9, 2019, 06:05h.
Last updated on: July 10, 2019, 09:48h.
China state media has accused Macau's biggest junket operator, Suncity, of targeting mainland citizens with online gaming and proxy-betting operations based out of the Philippines and Cambodia, which it claims are worth billions of dollars a year.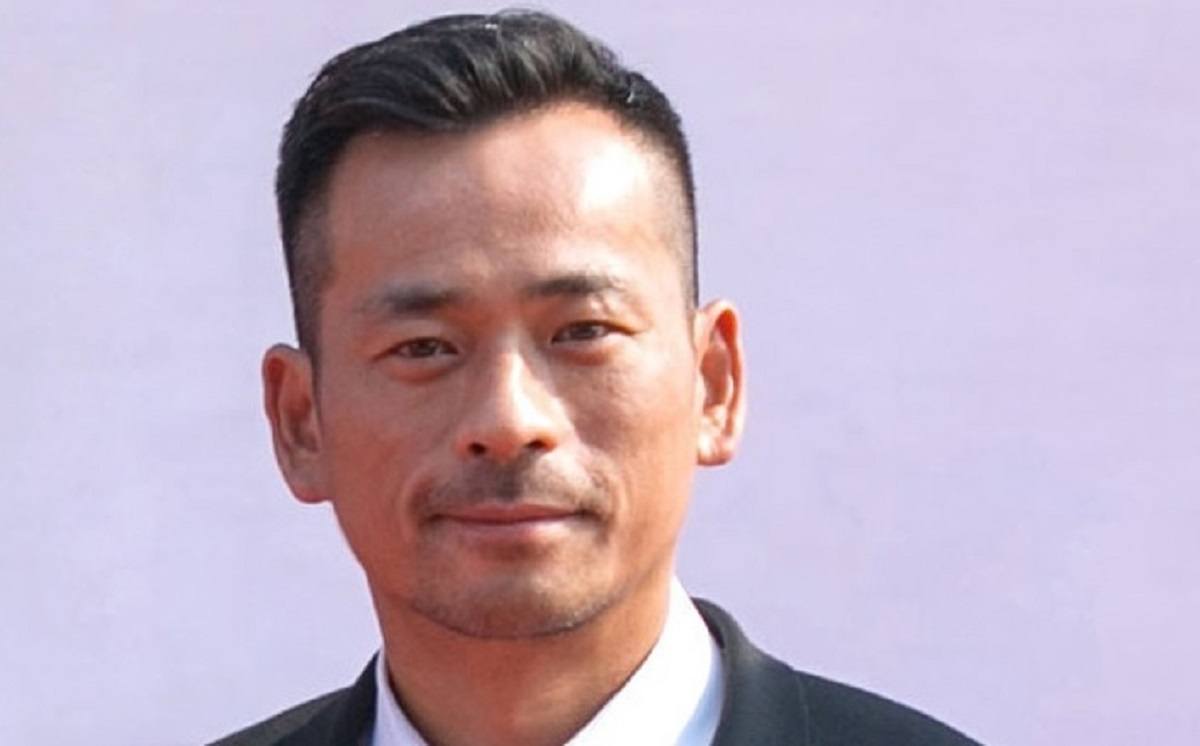 The Chinese financial paper Economic Information Daily, which is owned by China's state-run Xinhua News Agency, reported this week that Suncity was causing "great harm" to the country's "social economic order" through its online gambling arm directed at the mainland.
All forms of gambling on the Chinese mainland are illegal except for two state-run lotteries.
Reuters reports that this is the first time a Macau-based junket operation has been specifically targeted by state media for online gambling.
State-controlled pronouncements can sometimes precede enforcement action by the Politburo in Beijing, which has become increasingly jumpy about capital flight piling pressure on the yuan as the Chinese economy slows.
Suncity responded Tuesday that it does not offer online gambling and that all its operations are licensed and regulated by local jurisdictions.
What is Suncity?
Suncity rose to the top of a triad-infiltrated junket industry that became a multibillion-dollar market after casino gaming was liberalized in Macau in 2002, allowing the former Portuguese colony to surge ahead of Las Vegas as the gambling capital of the world.
The junkets shepherd high rollers from the mainland to Macau, while lending them vast sums of cash to skirt Beijing's restrictions on the movement of money outside of the mainland.
From 2014, Beijing's "anti-corruption drive" focused on these VIP's – a portion of whom were corrupt party officials, intent on laundering their ill-gotten gains via the junkets through Macau's high-stakes baccarat tables.
The crackdown sent the gambling hub spiraling into a 24-month economic slump,
The pressure on the junket industry forced Suncity to explore junket operations in emerging Asian casino markets, like the Philippines, Cambodia, and Vietnam. Some 30 percent of its operations now come from other jurisdictions outside of Macau, compared with just 10 percent in 2014.
It has also diversified from middleman to operator. The company has a large equity stake in a massive $4 billion casino project in Vietnam, scheduled for completion later this year.
Meanwhile, Suncity CEO Alvin Chau recently became chairman of Summit Ascent Holdings, which controls Russia's first ever integrated resort, Tigre de Cristal, after his company upped its stake in the venture to 30 percent.
Mandarin Speakers Wanted
It's not clear if Suncity does have online gaming operations, although considering its ambitions to become a major operator, it's difficult to see why it wouldn't pursue this avenue.
The Philippines' online gambling industry has become the third-biggest source of government revenue, behind taxes and customs, since it became licensed and regulated in 2016, according to the LA Times.
While regulations prohibit licensees from targeting countries where gambling is forbidden, lawmakers in the Philippines are prepared to turn a blind eye to an industry that almost exclusively focuses on the Chinese mainland market, provided the tax revenues and kickbacks keep rolling in.
That's evidenced by the estimated 100,000 Chinese who have come to work in the Philippine online gambling industry to service its need for Mandarin speakers.
Revenue figures for the Philippine industry are not available, although according to Economic Information Daily, a staggering than $145 billion is wagered each year by mainland Chinese through illegal online gambling sites.