Hillary Clinton and Marco Rubio Officially Announce Candidacy for President 2016
Posted on: April 13, 2015, 10:52h.
Last updated on: April 13, 2015, 11:07h.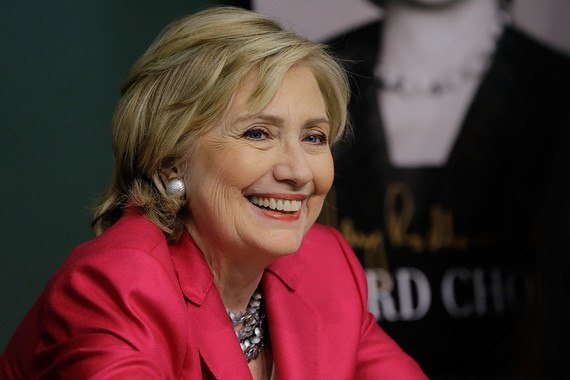 It's official: Hillary Clinton, Democrat, and Marco Rubio, Republican, have thrown their hats in the ring to be the next American president for 2016.
Hillary Clinton has been planning to run in 2016 and hinting at it for a long time now, of course. Everyone knew it, and it was just a matter of time before her campaign began.
On Sunday, Clinton made it official, announcing her candidacy for the highest office in the United States through a two-minute video released during the afternoon.
"I'm running for president," Clinton said during the end of a video in which numerous people talk about what they're getting ready to do in the year to come. "Americans have fought their way back from tough economic times, but the deck is still stacked in favor of those at the top."
Favorite to Win Democratic Nomination
Clinton will enter the 2016 race as an overwhelming favorite to capture the Democratic nomination for president. She was the favorite heading into the 2008 election as well, but it was expected that other contenders, including now President Barack Obama and former North Carolina Senator John Edwards, would certainly be competitive.
It was ultimately Obama who dragged Clinton into a neck-and-neck fight for the nomination that lasted much longer than most modern primary campaigns.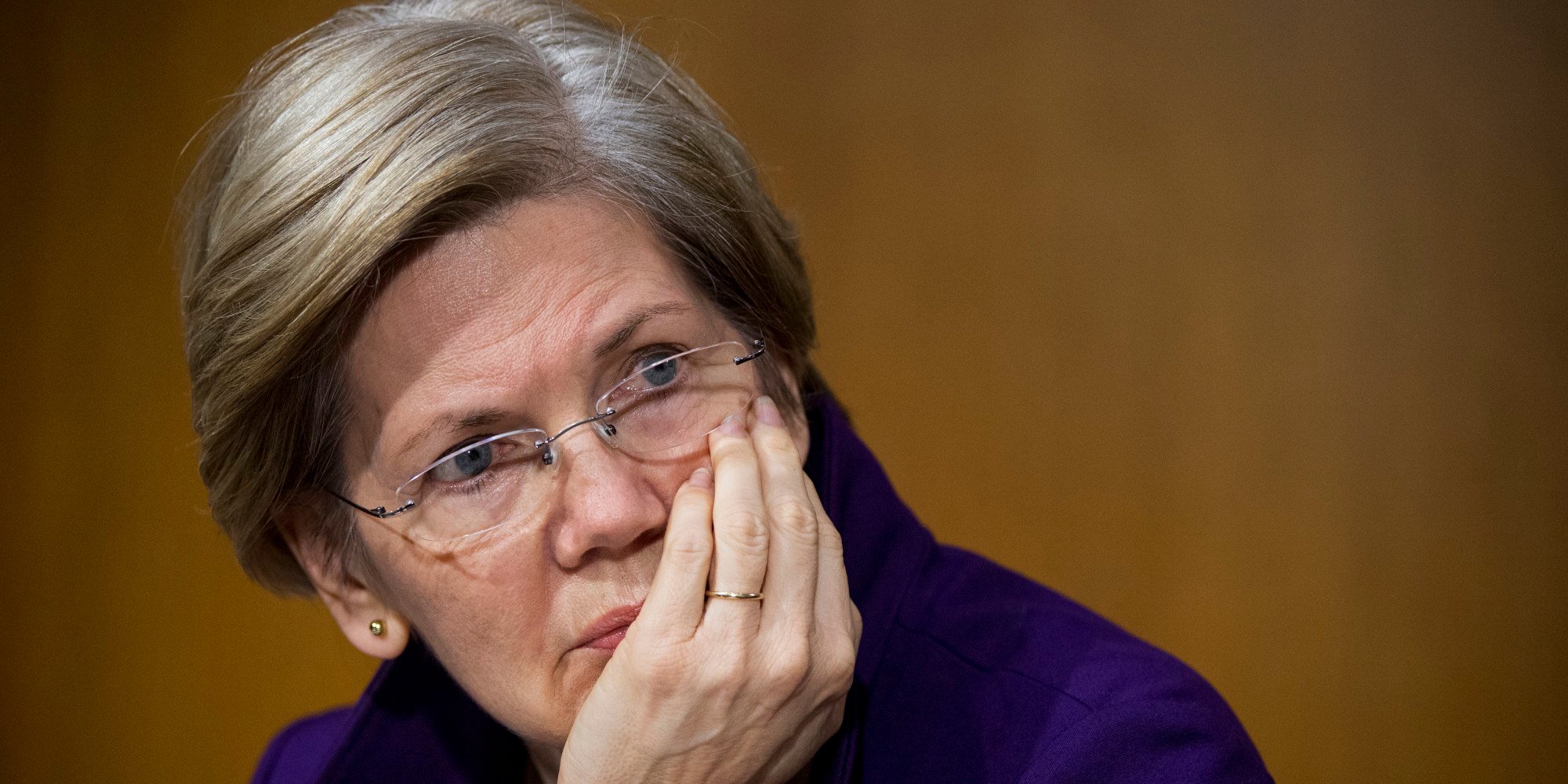 But this time around, it is difficult to see who could truly press Clinton. Recent polling show a majority of Democrats already supporting her, with other likely candidates, such as Vice President Joe Biden, coming in at only around 10 percent of the vote.
Progressive favorite Elizabeth Warren could be an intriguing alternative, but appears to be sitting out of the race, while other likely candidates, such as Senator Bernie Sanders (I-VT) and former Maryland Governor Martin O'Malley have yet to pick up any significant support.
Should Sanders decide to run, he could either do so an Independent in the general election, or would have to register as a Democrat to run in their primary, of course. He has said he will decide definitively either way by April 30.
If Clinton were to win the nomination, she would be the first woman ever to win the presidential nomination of a major American political party.
In her announcement video, Clinton looked to be positioning herself as a populist who would appeal to middle-class voters concerned about economic inequality.
"Everyday Americans need a champion and I want to be that champion," Clinton said. "So you can do more than just get by, you can get ahead and stay ahead, because when families are strong, America is strong."
Limited History on Gambling Issues
It's hard to say exactly what a Hillary Clinton presidency would mean for the gambling industry, particularly online.
The issue has rarely been a major one for Clinton, though she has touched on it a few times in the past: as the first lady of Arkansas is 1984, she opposed a casino gambling ballot initiative, while decades later in New York, she supported plans to add casinos in the Empire State.
As far as online gambling goes, Clinton was part of the unanimous Senate vote in favor of the SAFE Port Act, the bill that would then come to include the Unlawful Internet Gambling Enforcement Act (UIGEA) after the House-Senate Conference Committee chose to include UIGEA in the final bill (it had only appeared in the version voted on by the House of Representatives).
The Senate, including Clinton, then passed the bill with UIGEA by unanimous consent in 2006. Given the nearly unanimous support for what was considered a "must-pass" security bill that UIGEA was tacked onto, it's hard to say how Clinton actually feels about online gambling, however.
The only safe prediction is that Clinton would be unlikely to support the Restoration of America's Wire Act (RAWA) or other bans on state-level online gambling, as she has not made any signal that she supports such efforts now or in the past.
Rubio Announces Bid, Has Anti-Gambling Past
On Monday, Senator Marco Rubio of Florida announced his bid for the Republican nomination for president. Unlike Clinton, Rubio will be entering a very crowded field, one that could have as many as a dozen contenders fighting for the right to represent the GOP.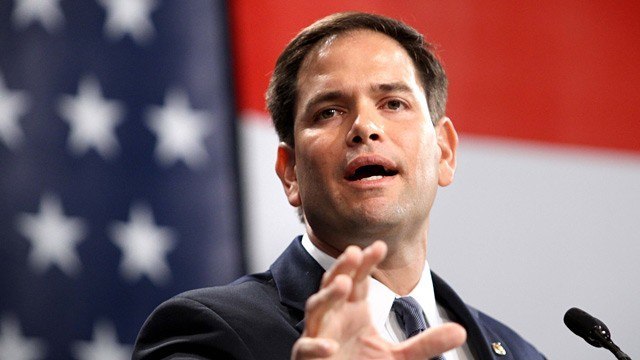 Rubio announced his decision at a breakfast with top donors, and was expected to make a formal announcement Monday night.
Senator Ted Cruz (R-Texas) and Senator Rand Paul (R-Kentucky) have also already announced their bids for the Republican nomination.
Rubio has taken anti-gambling positions on several occasions throughout his career, often opposing efforts to expand land-based gambling in Florida.
He has similarly come out against the expansion of Internet gambling, though it is not yet clear if he would support RAWA or another federal online gambling ban.
Most Read