Hillary Clinton Health Scare Causes UK Bookies to Cut Odds on Trump Victory
Posted on: September 12, 2016, 12:53h.
Last updated on: September 12, 2016, 12:55h.
The odds of Hillary Clinton reaching the White House lengthened overnight, after an apparent fainting spell while watching Sept. 11 ceremonies forced her party's hand in revealing that the former secretary of state is suffering from pneumonia. Irish bookmaker Paddy Power dropped its odds on Donald Trump from 6/4 to 2/1, giving the billionaire mogul a 33 percent chance of becoming next president of the United States.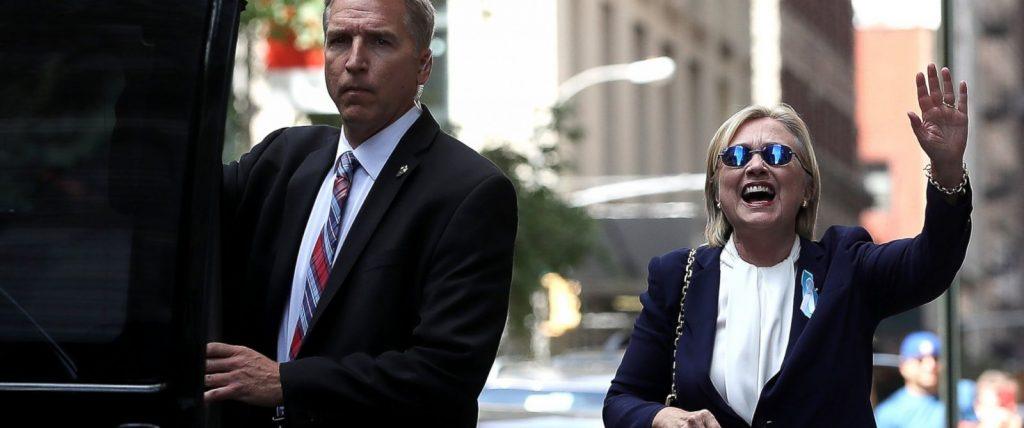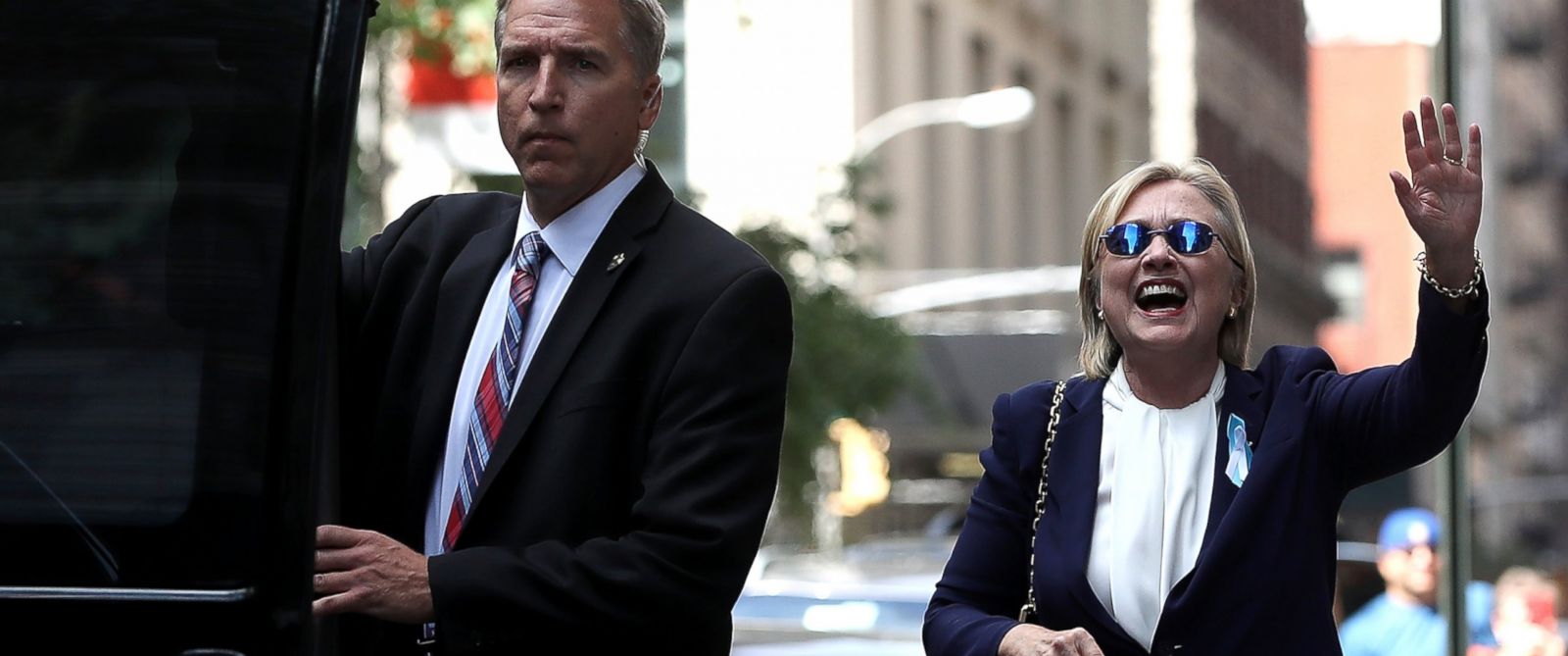 Clinton's recent coughing attacks and previous stumbles have created a vast number of rumors on potential underlying causes, which has also improved the chances of two rank outsiders. Former rival and Democrat runner-up Bernie Sanders (18/1) and Vice President Joe Biden (25/1), neither of whom are even in the running, are now getting some long shot odds by bookmakers.
Clinton was diagnosed with pneumonia on Friday and prescribed antibiotics, a fact that she was forced to make public after apparently taking ill at a 9/11 memorial service on Sunday in lower Manhattan. A spokesman for Paddy Power confirmed to political website the Washington Free Beacon that Clinton's illness was indeed the reason for the shift in odds.
"Republicans have been pushing the ill-health agenda for some time and there's no doubt that Hillary's pneumonia will be used to attack her," said a spokesman for Paddy Power. "Health concerns were one of the main reasons that John McCain's campaign struggled and Trump supporters will be hoping that the same thing could make voters think twice about backing Clinton."
Biggest Political Betting Event Ever
Last week, Paddy Power erected an irreverent billboard in Dublin to advertise its presidential election betting markets. Bearing the faces of Trump and Barack Obama, it dared to ask the question: "Is orange the new black?", in a reference to Trump's year-round spray tan and Obama's status as the first black president of the United States.
But the bookmaker may now have to get someone to clamber up that poster with a pot of paint. When it went up just over a week ago, Trump's odds were advertised at 3/1.
Paddy Power has said that the presidential elections could be the most bet-upon political event in history. Should Trump win, its customers are set to make around €1 million ($1.1 million), a figure that's expected to double in the coming months.
Don't Trust the Bookies
Bookmakers are notoriously more adept than pollsters at predicting the outcome of political events. But just this once, the overseas betting markets should be taken with a pinch of salt. In the US, betting on political outcomes is illegal, while the vast majority of Paddy Power's customers are British or Irish citizens, with no power to influence the vote either way.
That's why the polls are the only real predictor we have. And they've certainly been tightening in the last few weeks, showing a more evenly fought election than the betting markets suggest. A CNN/ORC poll, published last week, actually put Trump ahead by 45 percent to Clinton's 43 percent. The most recent, released today, gives Clinton a 46 to 41 percent lead.
Clinton's illness is unlikely to help a candidacy already fraught with allegations of deception, which means we could be looking at the most closely fought race to the White House in a long, long time.