GVC Ready to Gamble on Ladbrokes Coral in $5.2 Billion Deal, Latest in Major Year of Acquisitions and Mergers
Posted on: December 7, 2017, 09:00h.
Last updated on: December 7, 2017, 09:12h.
Online gambling operator GVC Holdings is reportedly nearing a deal to acquire UK bookmaker Ladbrokes Coral for $5.2 billion.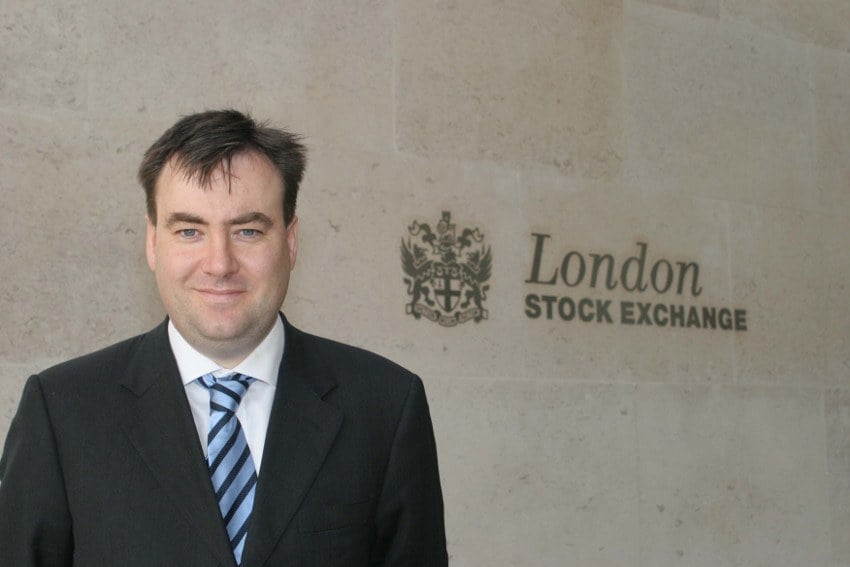 The bwin.party owner and sports betting behemoth has long been interested in acquiring Ladbrokes, with the most recent proposal, a $4.6 billion offer, falling through in August. This time around, GVC has apparently submitted a bid that Ladbrokes simply cannot refuse.
Should the acquisition be completed, it would mark GVC's first foray into land-based gaming operations. The corporation is presently focused on internet gambling enterprises, and in addition to bwin.party, has Sportingbet, Foxy Bingo, and CasinoClub among its portfolio.
Ladbrokes, however, owns and operates approximately 3,500 betting shops across the UK.
A GVC and Ladbrokes merger would create a company so large it would qualify for listing on Britain's FTSE 100. The London Stock Exchange index consists of the largest 100 UK companies according to market value.
The main competitors for a unified GVC and Ladbrokes would be William Hill and Paddy Power Betfair.
Offer Price Not Fixed
The final acquisition price will be formally determined after GVC Holdings completes its review of the legal landscape surrounding fixed-odds betting terminals (FOBT), which are the major revenue generators for companies like Ladbrokes, which incorporates the gaming machines into its thousands of land-based betting shops.
After a government review earlier this year, federal laws are being considered that might drastically lower FOBTs' maximum betting limits.
One proposal would slash the highest available wager in half from the current limit of £100 ($134) to £50. Another would take even more drastic measures, with the top bet lowered to just £2 ($2.68).
The betting changes could result in betting shops like Ladbrokes losing out on over $200 million in annual revenue.
Mergers Continue
If the GVC and Ladbrokes deal goes through, it would become the latest UK gaming industry merger and acquisition in what's been a major year for such alliances.
It was less than two years ago that GVC underwent a reverse takeover of bwin.party for $1.7 billion. In November of 2016, Ladbrokes completed its buyout of Gala Coral in a $2.81 billion transaction.
Also in 2016, Paddy Power and Betfair aligned in a merger valued at $7.6 billion. 888 and the Rank Group additionally made a $4.7 billion bid to purchase William Hill, but the offer was strongly rejected by company Chairman Gareth Davis.
William Hill remains the most targeted UK gaming operator for companies looking to expand their holdings.
Stocks Soar
Investors are optimistic that Ladbrokes will accept GVC's offer. Shares of the company soared on Thursday, with the stock up more than 30 percent. Shareholders saw their gains increase over $40 per share.
GVC investors were also rewarded, as the stock jumped over seven percent, or almost $80 per share.
An otherwise flat day on the London Stock Exchange, the gaming industry as a whole gained in value on the GVC/Ladbrokes news. William Hill was up seven percent, while Paddy Power Betfair was up one percent.
Similar Guides On This Topic