Great UK Gaming Battles of 2017: From FOBTs to Phil Ivey's Legal Fight and Protecting Children
Posted on: December 29, 2017, 05:00h.
Last updated on: December 13, 2017, 08:52h.
While the United Kingdom has established itself as a global leader n regulated gambling, it's still a country that regularly fights battles over exactly how far the gaming industry can and should go. And 2017 was no exception.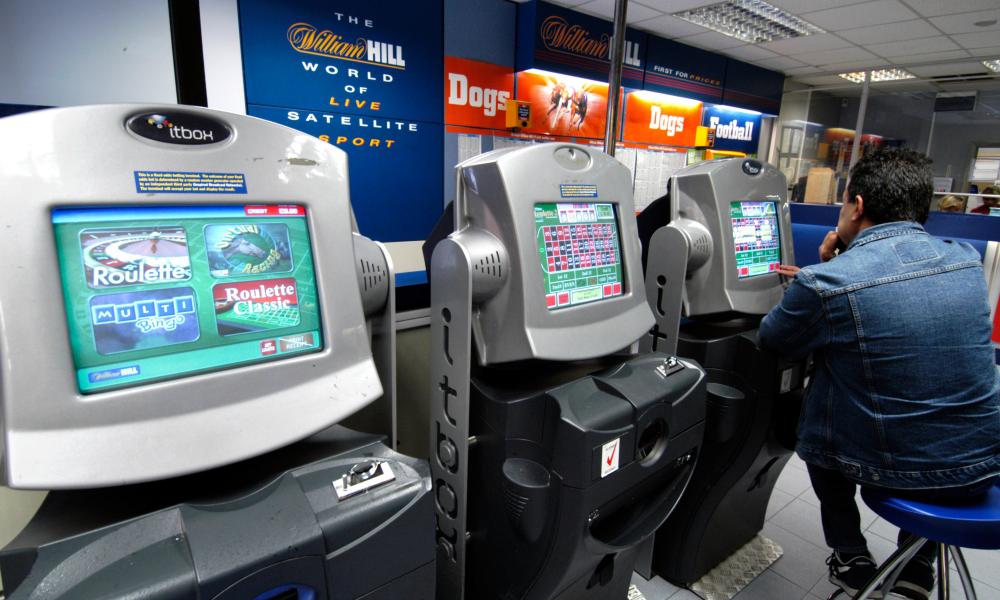 Several legal and legislative fights took place this year over gambling regulation in the UK, with fixed-odds betting terminals (FOBTs) grabbing the bulk of the headlines, and entering into other conversations about the future of gambling in Great Britain.
Bookmakers Await New Limits
While betting shops may ostensibly be about taking wagers on sporting events, these days nearly half of their profits come from FOBTs, which have been a major target of anti-gambling advocates due largely to how quickly players can pump their money into the machines.
Even before the June general election, there had been calls by both Conservative and Labour MPs to dramatically lower the maximum stakes on the machines, with Labour taking a particularly hard line on FOBTS.
A long-planned review by the Department of Culture, Media and Sport was finally released in late October, by which time bookmakers had largely accepted that they would probably be forced to accept some kind of reduction of the £100 ($131) maximum bet these machines could take.
The review ultimately outlined three potential limits. More likely is that all parties will eventually compromise on a maximum stake of somewhere between £20 and £30 ($26 to $39). The idea is that this would still show that the industry was willing to take steps to protect vulnerable gamblers while still being able to collect most of the revenue they derive from these machines.
The battle over the specifics of any changes to FOBTs will almost certainly last well into 2018.
No Kidding
One area in which UK regulators expressed plenty of interest in 2017 was how children might be exposed to gambling at a young age. In October, the UK Gambling Commission and other organizations sent a letter to hundreds of online gambling operators asking them to remove ads that were likely to appeal to the underaged, especially those with cartoon characters.
Even video games aren't immune from questions about how they might turn young people on to placing bets. One MP opened an inquiry into the use of loot boxes that can be purchased for real money in video games, questioning whether these should be regulated as a form of gambling.
The government review of the gaming industry also recommended restrictions on the kinds of arcade games children should be allowed to play as a way to prevent gambling from becoming normalized at an early age.
Courting Phil Ivey
But perhaps the highest-profile legal battle over gambling in the UK this year was Phil Ivey's lawsuit against the Crockfords Club in London, which reached the nation's highest legal authority. Ivey had hoped to recover £7.7 million ($10.1 million) in winnings that he and a partner had earned by playing a baccarat variant called punto banco while using a controversial "edge-sorting" technique to eliminate the house edge.
While many in the gambling world agreed that Ivey's play was skillful and not cheating, the UK Supreme Court unanimously upheld previous decisions that found the winnings to be ill-gotten gains, so Crockfords didn't have to pay the poker legend.
Essentially, they found that because baccarat was meant to be a game of chance, even a clever way of gaining information without actually being dishonest or manipulating the cards himself was enough to void Ivey's winnings.
Similar Guides On This Topic