Google Glass Ban Sweeps Casinos Nationwide
Posted on: June 10, 2013, 05:45h.
Last updated on: June 10, 2013, 04:47h.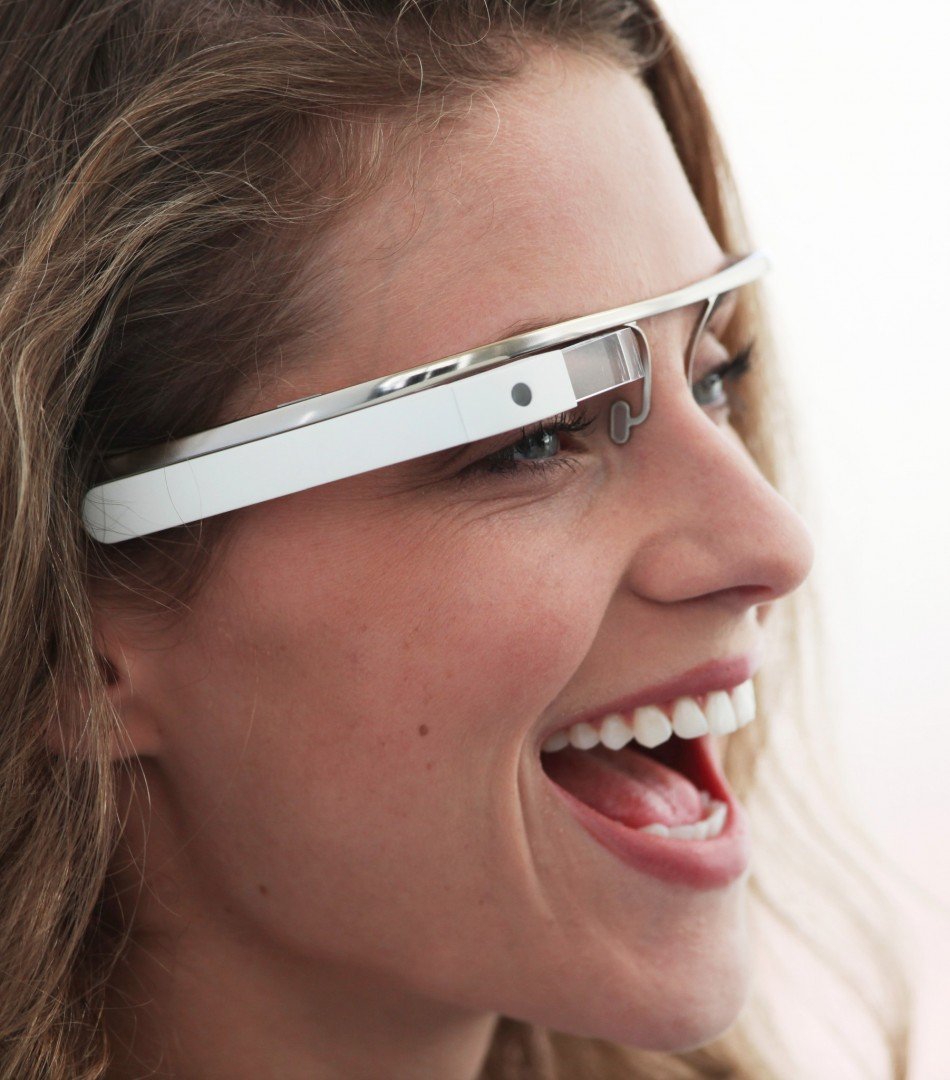 They look like something out of an old Arnold Schwarzenegger flick, and in some ways, they would fit into the plot lines of those movies, too; but don't try to gamble at almost any casino in the U.S. wearing your uber-hip new Google Glass eyewear. It may look swank, but the tiny computer-as-eyewear device's reception is anything but warm from the casino community at large, and that's due to one simple reality: they make it easier for players to cheat. If there's one thing casinos do not like, it's having their money taken from them by players who have an angle.
Among the casinos who have publicly stated that wearers will need to remove their Google Glasses before they can hit the tables are Caesars, MGM Resorts International, and all 12 of Atlantic City's casinos, per a New Jersey Division of Gaming Enforcement directive issued this week.
Basically, whether you're in Vegas or AC, or at casinos in Pennsylvania, Ohio, Connecticut and most likely, anywhere else, you'd be advised to leave the Google Glass at home.
"Thanks, Google," we can just hear casino executives everywhere say. Because they don't have enough to do dealing with everything from random drunks to potential terrorism – now they have to figure out a polite but firm way to ask customers to remove these things without pissing them off. A delicate issue of compliance, to be sure.
"Gaming regulations prohibit the use of computers or recording devices while gambling, so guests can't wear Google Glass while they're gambling," said a Caesars spokesman. "The devices will also not be able to be used in showrooms."
MGM's spokesman says the device will be banned in all of the company's casinos worldwide, including 10 Las Vegas Strip properties.  Most likely, the issue will go beyond individual company determinations and be decided, as in Atlantic City, by gaming authorities.
"If these eyeglasses were worn during a poker game, they could be used to broadcast a patron's hand to a confederate, or otherwise be used in a collusive manner," said New Jersey's Division of Gaming Enforcement director David Rebuck.
And don't think it's a light matter, either, because regulators see casino cheating as a felony, and judges tend to punish it with quite a few lashings of the prison sentence whip.
Whether they would actually be used for ill purposes or not, casinos don't want any perception of impropriety at their establishments.  "Their presence at a gaming table would lead to the perception that something untoward could be occurring, thereby undermining public confidence in the integrity of [casino] gaming," said Rebuck in his rather verbose directive.
Most Read