Gloria Dea, Las Vegas Strip's 1st Magician, Dies at 100
Posted on: March 18, 2023, 04:23h.
Last updated on: March 20, 2023, 01:09h.
Glorea Dea, the first magician to perform on what would become the Las Vegas Strip, died on Saturday, March 18, at age 100.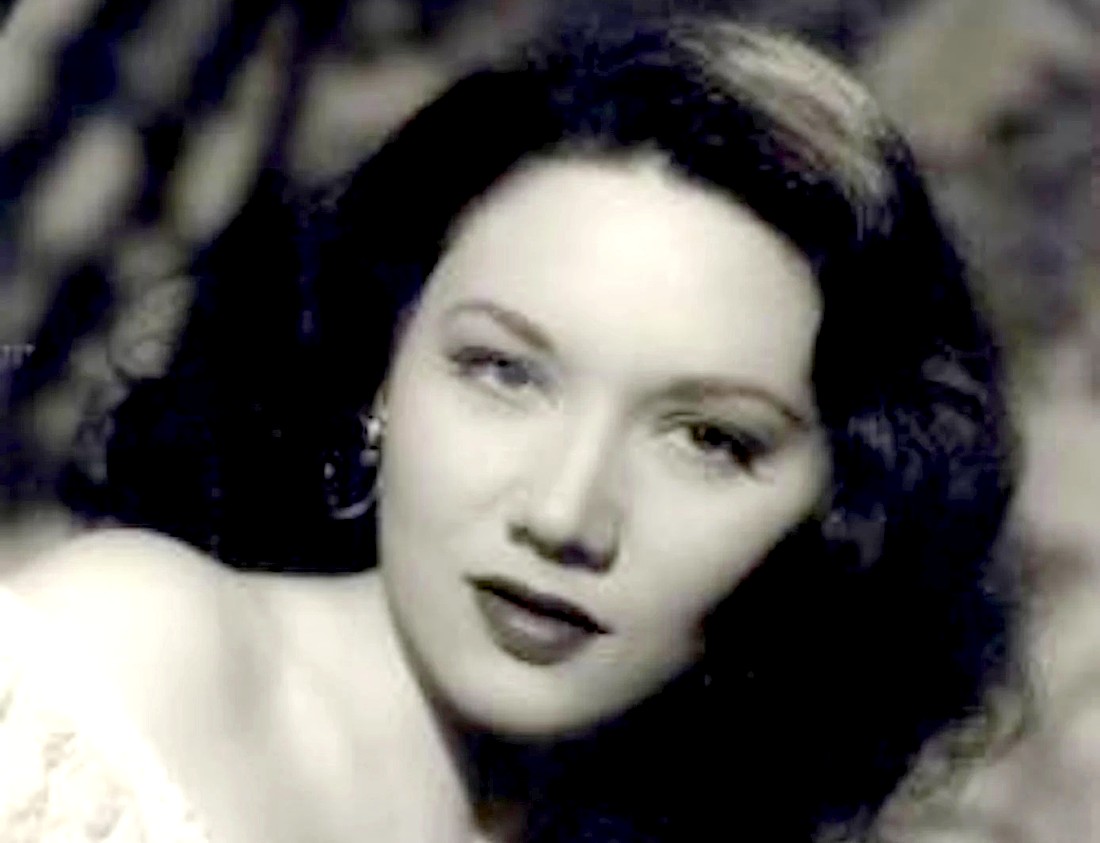 Dea celebrated her centenarian birthday in August 2022. MGM headliner David Copperfield, Teller of Penn & Teller, and other magicians celebrated the milestone at the Westgate Las Vegas, her favorite casino.
"Gloria was amazing," Copperfield told the Las Vegas Review-Journal. "She was charming, funny, and engaging. And in Vegas, as a young magician, she started it all. It was an honor to know her."
Dea was set to be introduced into the UNLV College of Fine Arts Hall of Fame on Tuesday, March 25 by David Copperfield. The ceremony will now be conducted in her memory.
Before her death, Dea was in hospice care at a Las Vegas assisted living facility.
Star is Born
Dea was born Gloria Metzner on August 25, 1922, in Oakland. Inspired by her father, Leo Metzner – an amateur magician who called himself "The Great Leo" – Dea began performing tricks at the age of 4. Three years later, she was known as "the youngest working magician in the world," according to the Oakland Tribune.
On May 14, 1941, at only 19 years old, Dea performed in the Roundup Room at the El Rancho Vegas. That made her the first magician to ever perform on Highway 91, which wouldn't be renamed Las Vegas Boulevard for 18 more years. At the time, only the El Rancho Vegas and Last Frontier lined the road. The Flamingo was still under construction.
Dea performed two shows that night. The crowds went wild for her billiard-ball trick, and a floating-card trick taught her by her father.
"It felt good," Dea told the R-J at her birthday bash in August. "Anytime someone likes something that you do, you feel good don't you? Oh, yeah. I was received wonderfully. It was a great room. You had the audience seated, then floor-to-ceiling glass in the back, and on the other side of that was the swimming pool."
"Then you were onstage, facing that. It was fancy. It was a fun place."
Between magic acts, Dea performed the rumba to big-band tunes performed by the El Rancho house band.
Hollywood Beckoned
Later in the '40s, Dea moved to LA, adopted her stage name, and became an actress. She landed a contract with Columbia Pictures, for whom she starred in movies until the late '50s. Her most prominent role was as Princess Pha in the 1952 film, "King of the Congo," where she starred opposite Buster Crabbe.
After leaving show business, Dea sold insurance and cars for a Chevy dealership. By 1980, she moved to Las Vegas, where she lived anonymously with her fourth husband, Sam Anazlone, a fellow car salesperson who died in January 2022.
Dea's story was rediscovered by Las Vegas magician AnnaRose Einarsen, who circulated it around the local magic community. Once Copperfield caught wind of the legend living in his midst, he struck up a friendship. In 2021, he invited Dea to his MGM show and introduced her from the stage.