Cyberattacks Like Those That Hit MGM, Caesars Targeted in Expanded Pact
Posted on: November 1, 2023, 07:44h.
Last updated on: November 1, 2023, 12:49h.
The recent cyberattacks that hit MGM Resorts International, Caesars Entertainment, and other companies have brought countries together, according to Reuters. The U.S.-led International Counter Ransomware Initiative (CRI) is expanding its scope and is intent on destroying the monetary infrastructure of cyberthieves, stopping them in their tracks.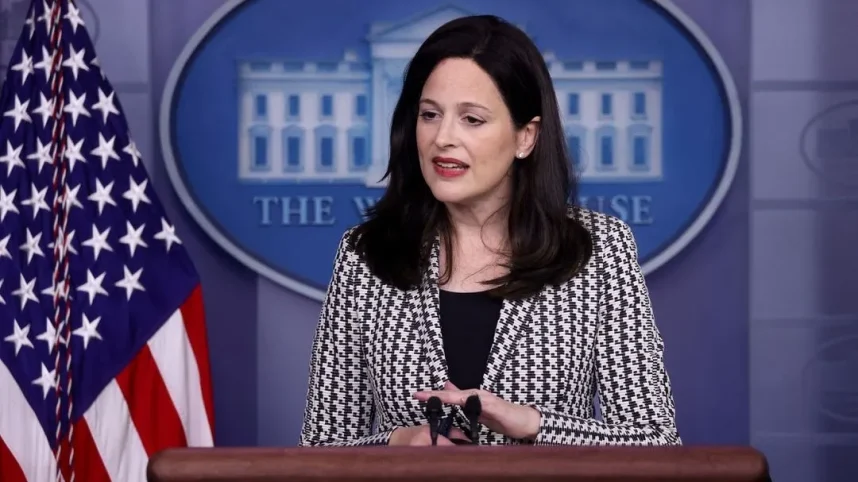 The CRI coalition, formed in 2021, comprises 40 government entities that have declared their firm stance against ransom payment to cybercriminals. They emphasized the vital role of data sharing in deterring their activities. This alliance includes Australia, Brazil, Canada, India, Israel, Japan, the European Union, the UK, the U.S., and others.
A surge in ransomware attacks has been observed globally in recent years, with the U.S. bearing the brunt. It has experienced approximately 46% of these assaults on average.
The surge in cybercrime is exemplified by notable instances, like the assaults on MGM, Caesars, and even Clorox. The CRI is confident it can thwart most attacks once the system is operational.
Blockchain, AI Play Major Roles
Cyberattacks will persist so long as monetary resources keep pouring into the hands of ransomware criminals. To combat this problem from its core, the CRI coalition has committed to establish a joint blacklist utilizing data provided by the U.S. Treasury. The list contains details about digital wallets employed for the transfer of ransom payments related to ransomware attacks.
White House officials have stated that the strategy will incorporate state-of-the-art advancements, such as artificial intelligence and blockchain, to uncover illicit funds. While the initial concept of blockchain technology included a fundamental element of anonymity, it's now easier than ever to identify cryptocurrency wallet sources through digital forensics.
Officials have disclosed plans to establish two new information channels, one from Lithuania and the other from a joint initiative between Israel and the United Arab Emirates. These channels will facilitate global data sharing between the CRI members to get in front of the cybercriminals.
CRI doesn't try to prohibit private companies from paying ransom demands. However, it hopes to instill in them reassurance that a refusal to pay won't cause operational disruptions.
More details about how the CRI will work are still to be provided. It isn't clear how the two new channels will work or what will happen if a member country doesn't follow the rules.
Cyberattackers Gain Confidence
Over the last year, a substantial 493.33 million ransomware attacks were reported across the globe, according to data from Statista. The culprits behind these breaches frequently exploit victim data from one country to execute assaults on organizations situated in other countries, highlighting the indispensable need for international collaboration in combating these threats.
In the last three years, the world has witnessed a surge in cybercrime, all thanks to the convergence of the COVID-19 pandemic, North Korea's continued attempts to circumvent sanctions, and Russia's illegal incursion into Ukraine. This alliance has effectively turned the vast expanse of cyberspace into a battleground, earning it the ominous label of a war zone.
The British National Health Service, American tech giant Apple, and several governments have experienced cyberattacks that caused significant disruptions to their operations. Last week, Stanford University confirmed that it was investigating a "cybersecurity incident" — the third this year. On Tuesday, hardware chain Ace Hardware announced that it had just been hit by an attack.