Glenn Straub Says TEN Atlantic City Exempt From PILOT Program
Posted on: February 28, 2017, 04:00h.
Last updated on: February 28, 2017, 02:43h.
Glenn Straub is refusing to pay his share of the payments in lieu of property taxes (PILOT) on grounds that his TEN Atlantic City resort is exempt from the program since it's not currently a functioning gambling venue.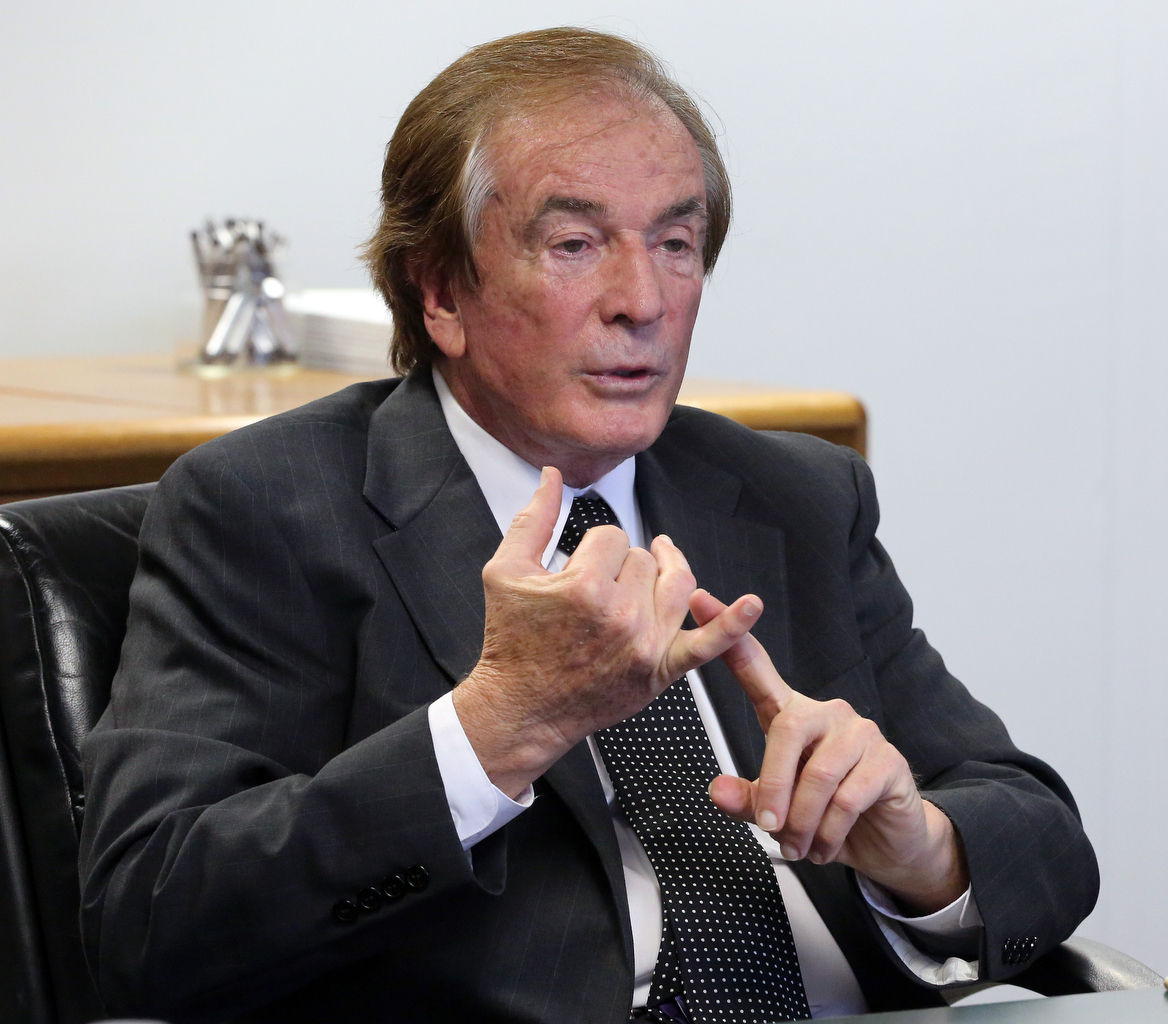 Under the current PILOT agreement with Atlantic City, the town's seven remaining casinos collectively pay $120 million each year in taxes. PILOT was designed as a way to keep reliable revenue sources going to the government, and avoid lengthy appeals from venues arguing their property assessments were grossly overvalued as the economy crashed.
Straub contends the New Jersey Casino Control Commission (CCC) is blocking his efforts to reopen the former Revel with a third-party licensed operator leasing his gambling floor. Therefore, in his mind, he shouldn't have to ante up his PILOT share.
"As an abandoned building, we want the value of an abandoned building, not the value of a casino hotel," Straub told the Press of Atlantic City.
PILOT was specifically created to avoid such disputes, but the Florida-based real estate developer is ready to challenge the state law. It's the latest incident in what's become a contentious battle between Atlantic City and Straub since he purchased the bankrupt property in 2015 for $82 million.
Pay to Play
Straub is making the case, and gladly talking with the media to circulate his narrative, that the state is basically blackmailing him in trying to convince TEN to pay off a $20 million loan the Casino Reinvestment Development Authority (CRDA) is owed.
The loan was given to the former Revel owners who used the money for roadwork surrounding the venue. But Revel, which cost $2.4 billion to build but was open for just over two years, never paid the money back.
Straub argues the CRDA and CCC are in cahoots in delaying any gaming approval at TEN. CCC Chairman Matthew Levinson took to the media earlier this month to dispel such assertions.
More Controversy Ahead
Straub has now missed multiple opening dates for TEN. The latest was this past Presidents' Day when the hotel remained dark despite its owner promising the facility's reopening with or without gambling.
Adding some fuel to Straub's already raging fire, the executive he tapped to become TEN's CEO is rumored to be linked to a federal investigation. Reports are surfacing out of Connecticut that Robert Landino's previous employer, Centerplan Companies, is being investigated for allegedly failing to pay $71 million to contractors that worked on the Dunkin' Donuts Park.
The Hartford Yard Goats, a minor league baseball team, will occupy the stadium once it's complete. The city terminated its contract with Centerplan after Landino's group reportedly failed to keep the project on schedule and due to cost overruns.
Landino told The Hartford Courant that the FBI probe came as a complete shock, and said there was no criminal behavior within the organization. "There was nothing that was ever done inappropriately or with a hint of unethical behavior," Landino declared.