German Doctor Who Cracked Roulette Code to Win Millions Dead at 86
Posted on: August 9, 2018, 02:00h.
Last updated on: August 9, 2018, 11:46h.
Richard Jerecki, a German doctor and researcher who spent much of his free time playing roulette, and winning at it, has passed away at the age of 86.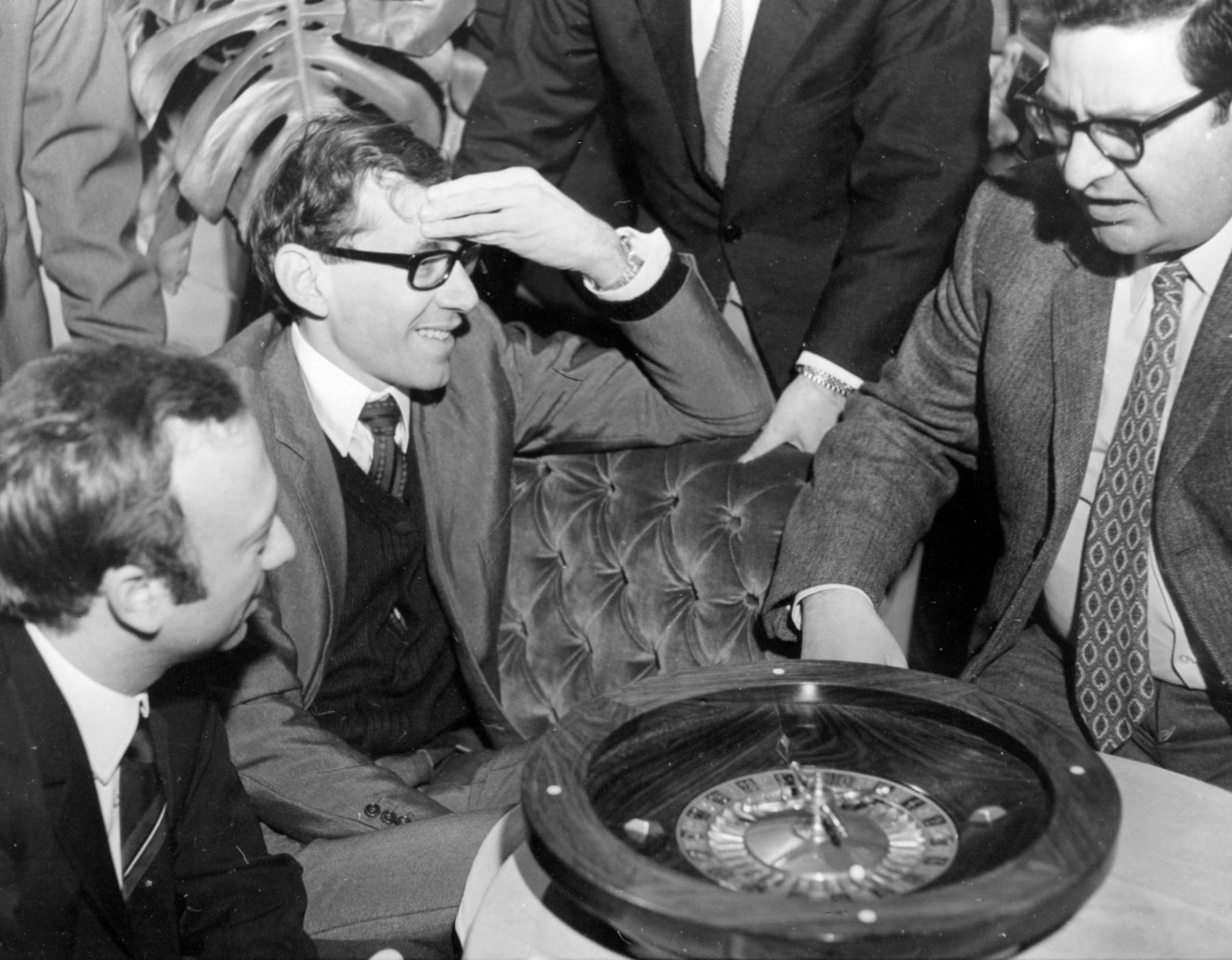 Born in 1931 Germany but raised in Asbury Park, New Jersey, after his family fled Hitler's Nazi regime, Jarecki studied at Duke University, and later, the University of Heidelberg.
While studying back in his home country in the 1960s and early 70s, Jarecki became convinced that there was a way to better predict where the ball would land on a roulette wheel.
He made a small fortune playing the game at European casinos, and told observers that he cracked the game with the help of a computer he had access to at the University of London. In reality, Jarecki was simply astutely observing roulette wheels for slight flaws that put the edge in his favor.
His runs became legendary. He's said to have won $1.25 million ($8 million in today's money) playing roulette during his time studying in Germany.
Jarecki died on July 25 from pneumonia.
Roulette Scheme
According to The New York Times, Jarecki became "a menace to every casino in Europe," casino manager Robert Lardera said in 1969. "I don't know how he does it exactly, but if he never returned to my casino I would be a very happy man."
Jarecki later admitted he would meticulously watch roulette wheels to see if they had flaws. Scratches, nicks, wear and tear, manufacturer defects: anything that might influence where the ball ends up.
Once he identified such a defect, he would bet, and often win. His explanation that he had simply cracked some sort of roulette code with the computer kept casino managers and security officials at bay for some time. Casinos eventually started rotating wheels from table to table, but Jarecki's uncanny ability to memorize scratches and nicks on numerous wheels often allowed him to keep winning.
"It isn't something he invented," Carol Jarecki explained. "It's something he perfected."
Indeed, monitoring roulette wheels for imperfections was nothing new in the 1960s. Nearly a 100 years earlier, an engineer named Joseph Jagger, who was convinced no roulette wheel could be mechanically perfect, won millions of dollars playing the game at the Monte Carlo Casino in Monaco.
Roulette Odds
Jarecki and his wife returned to the US in the 1970s, and he frequented casinos in Atlantic City and Las Vegas. The American version of roulette, however, was slightly more difficult to crack due to having one more number, the "00."
Wizard of Odds says the house edge for American roulette is 5.26 percent, while just 2.7 percent on a European arrangement.
Jarecki left the medical profession in favor of trading commodity futures. He and his wife moved to Manila, Philippines, in the 1990s because, according to Carol talking with the NYT, he "preferred the city's casinos to those run by Americans."
While there are plenty of roulette strategies, with a correctly made wheel, none are proven to actually put the odds in the gambler's favor.