Genting Has Edge On 'Debt-Laden' US Developers in Bid for Japan Casino License, Says Analyst
Posted on: July 25, 2018, 05:30h.
Last updated on: July 25, 2018, 04:31h.
Last Friday, the Japanese Upper House passed the Integrated Resorts Implementation Bill, the final piece of legislation standing in the way of what is likely to become the second-biggest casino market in the world.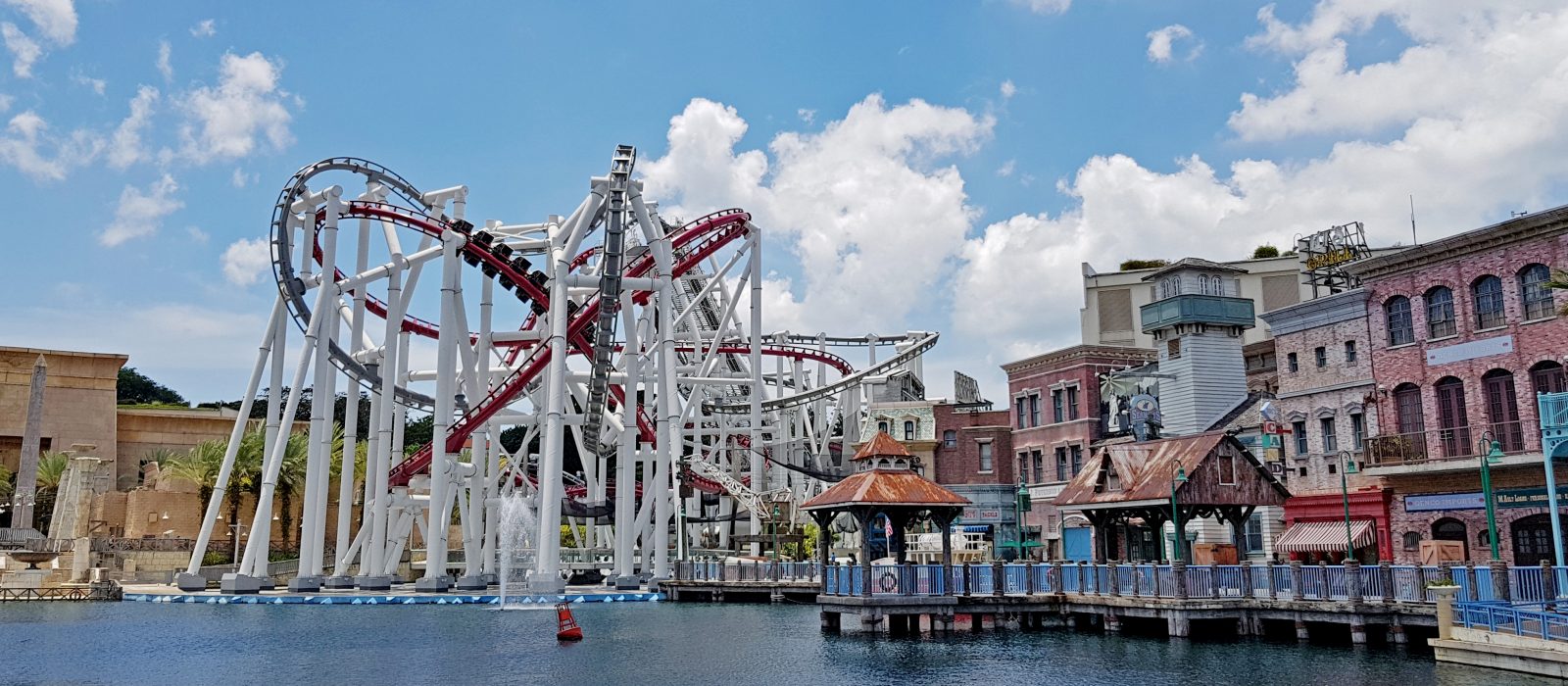 Now the politicians have had their say, the licensing bidding process is expected to start as soon as next year with the first licenses likely issued in 2020. This would see the first integrated resorts up and running by 2025.
Initially, just three licenses will be made available, and, with pretty much every major international operator eager for a slice of the market, competition will be fierce.
Big in Japan
Malaysia-based analyst Maybank Kim Eng Research said on in a note published Sunday it believes Malaysian casino giant Genting is an early front runner to win a license, based on its responsible gaming experience and solid net cash position. Genting Singapore's strong financial status will give it an edge on highly leveraged US competitors, Maybank believes.
"With its huge net cash pile of S$3bil as at end-1Q18, Genting Singapore's financial position is better than many of the debt-laden American gaming operators and is therefore better financed to see the construction of any integrated resorts through," the analyst wrote.
Social responsibility, married with the ability to invest big, is exactly what the Japanese government is looking for in a prospective licensee. Moreover, Maybank thinks Genting's strong presence in the Singapore market, whose model Japan's lawmakers have followed closely when devising regulations, will also stand it in good stead.
"Throughout the legislative process, we note that Japanese lawmakers made repeated references to the social safeguards installed in Singapore IRs," the analyst wrote. "Therefore, we gather that gaming operators that operate in Singapore like Genting Singapore will have an advantage over others that do not."
LVS in the Running
On Tuesday, Genting announced in a filing to the Singapore Stock Exchange that it had incorporated five new subsidiaries in Japan in preparation for the bidding process.
Las Vegas Sands Corp also has a strong presence in Singapore and will also be a favorite — Chairman and CEO Sheldon Adelson has pledged to invest $10 billion to gain a foothold in the market.
Unlike Genting, however, it is a highly leveraged company, with debt of around $9.5 billion, but it also has excellent cash flow, strong debt-paying capabilities, and a reasonable debt-to-equity ratio, so its debt is unlikely to be a major issue for the investment-hungry government.