Online Gaming's GAN Ltd. Has Mixed Results in Latest Financial Report
Posted on: August 16, 2022, 12:25h.
Last updated on: August 16, 2022, 05:11h.
There have been mixed results in the gaming industry for the second quarter of the year, and GAN Limited has added its name to that list.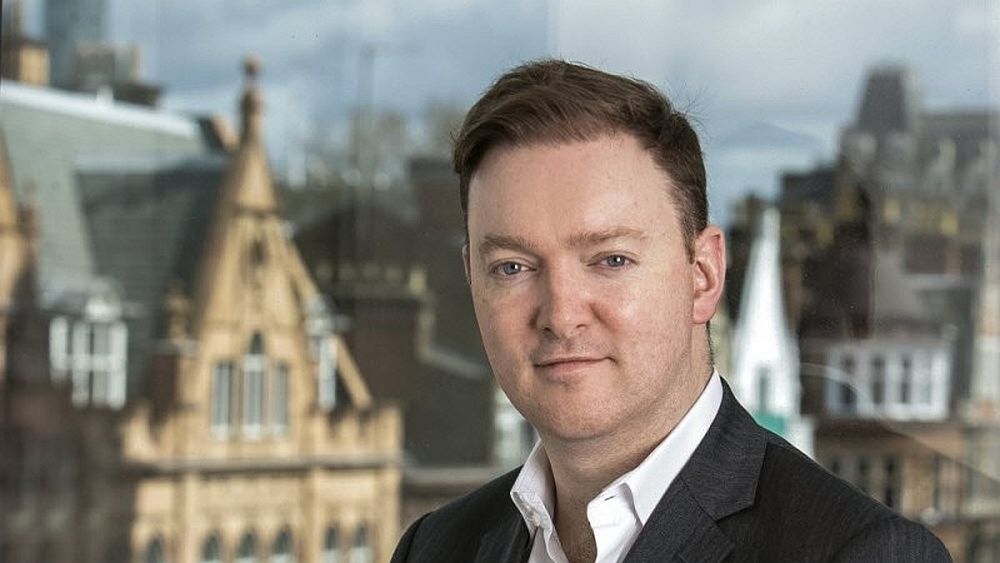 The online gaming software provider purchased iGaming and online sports betting operator Coolbet two years ago and had varying degrees of success in Q2. Overall, its unaudited financial standing for the quarter was $35 million, according to its announcement,
That's 2% better than the $34.9 million it reported for the year's first three months. However, several negative attributes kept the results from being greater.
GAN, with access to New Jersey, Pennsylvania, and other states in the US, saw considerable growth in its B2B operations during the quarter. It reported a 36% quarter-over-quarter improvement, taking in $14.2 million. In Q1, it still had decent success, closing the period with $10.4 million in revenue.
Q2 Delivers Ups and Downs
However, B2C operations didn't do as well. The company's revenue total for the segment was $20.8 million, down 13.3% from the $24 million it saw in the previous period.
Part of the drop was beyond its control. The UK-based company has operations across the globe, and currency exchange rates moved significantly during the quarter. As a result, this impacted the performance.
In addition, GAN saw lower sports margins during the period. This was partly due to the drop in activity that typically accompanies the second quarter of each year.
Both our B2B and B2C segments continue to demonstrate unique technology and capabilities, as customer adoption and new launches remain on a positive trend. Gan is now licensed in 16 U.S. states [and] Canada and has begun the initial stages of entering the Mexican market," said GAN CEO Dermot Smurfit.
Coolbet's operations helped to slightly offset the losses, as it saw an increase of 8% in its wagering operations. However, it, too, had to contend with the currency exchange variations that hit GAN.
As a result, the company's gross profit for Q2 was $24.5 million. In Q1, it had a gross profit of $24 million, giving it a slight 2% increase.
Looking forward, the company has lowered its full-year revenue expectation. The figure will range between $142.5 to $150.4 million. Last year, it reported gross profits of $84.1 million and a net loss of $24.9 million.
New Funding to Drive New Growth
This past April, GAN secured a new fixed-term credit line that gave it access to $30 million. That amount was offset by the $2.4 million it had to pay in associated costs to receive the funds. But the loan helped GAN have $49.1 million in cash at the end of Q2. At the end of last year, it only held $9.6 million in accessible funds.
The money will help GAN continue to expand and possibly provide a stronger foundation for Coolbet. The platform now has over one million registered users, according to the company, and the arrival of the NFL and English Premiere League seasons likely means sports betting is on the rise.
The last six months have been volatile for GAN's stock. It trades on NASDAQ under the ticker GAN, and in February, was trading at $6.67. It dropped to a low point of $2.88 on July 15 before beginning a slight rebound.
The financial results for Q2 allowed it to bump to $4.34, but it didn't last. As of this morning, it was down again to $3.52.
The stock's all-time high was $30.45, registered on February 12 last year. Since then, with one brief exception, it hasn't come close to trading at that level.
Similar Guides On This Topic
Latest Casino Stocks:
Retrieving stocks data...
Retrieving stocks data...
Retrieving stocks data...
Retrieving stocks data...
Retrieving stocks data...