UK Gambling Reform Eyes More Restrictions, Sports Betting
Posted on: April 5, 2022, 05:30h.
Last updated on: April 5, 2022, 10:36h.
The UK is closer to revealing its first major gambling overhaul in years. As the day approaches, the topic is receiving a lot of attention. But it isn't all good news.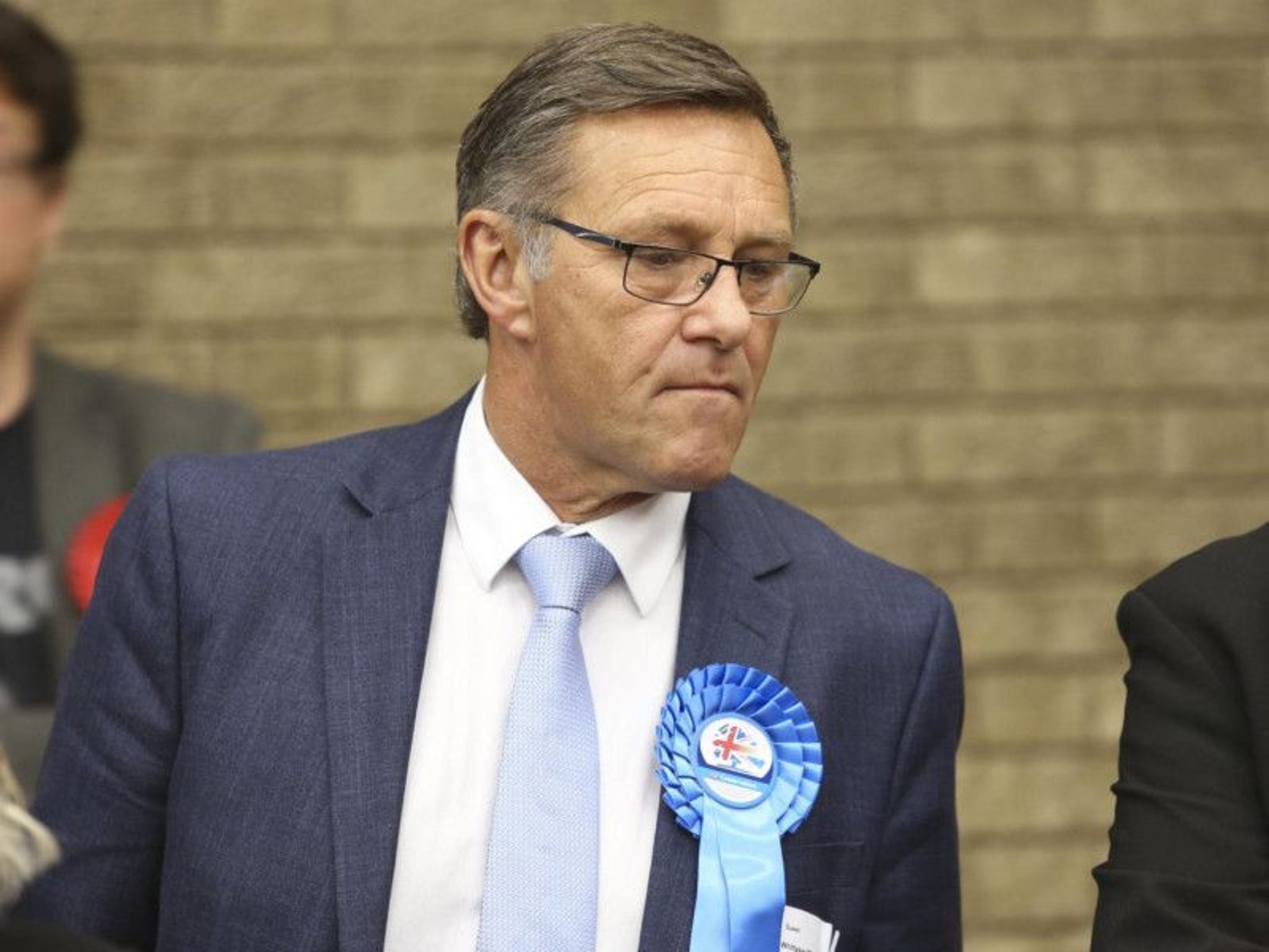 Changes to gambling laws in the UK are on their way, but no one yet knows exactly what's in store. Everyone is waiting to see what an updated white paper provides, although most expect new – and possibly contentious – restrictions.
Only weeks before the updates arrive, it appears as though more efforts are appearing that hope to reinforce the anti-gambling establishment's motives. From parliamentarians being given passes by gambling regulators to escape investigations, to new bans on gambling-related advertising, the UK is sending a message.
Pro-Gambling MP Avoids Scrutiny
MP Craig Whittaker says he opposes the new rules because it could create a "nanny state" in the UK to protect a small percentage of individuals.
Whittaker also highlighted that an overly restrictive gambling market would lead to a rise in the use of offshore sites with more lucrative benefits. This is not a foreign concept, as several European countries, including Norway and Germany, have seen indications that their strict rules lead to greater black market activity.
Whittaker did not reveal the £3,457 (US$4,538) gift publicly, a requirement of the Code of Conduct for MPs. This has caused ire among some politicians who are calling for an investigation.
However, the Office of the Parliamentary Commissioner for Standards decided not to pursue the case.
Gambling Ad Regulations Coming
The relationship between sports and sports betting is tenuous, at best, and continues to suffer. A breakup between the two is underway, even receiving support from within the sports world. One of the most contentious subjects is advertising. The UK has already begun to crack down on gambling advertising in sports, but will take its initiatives a step further.
Starting this October, gambling companies will no longer be able to include athletes, popular social media individuals, or reality TV stars as their pitchmen.
In addition, Ads will not allow the use of famous players, and will not be able to show specific sports teams' uniform ensembles or stadiums. Gambling operators also won't be able to use video game content as promotional material. The ban covers any possible advertising medium – TV, radio, online, newspapers, and billboards.
BGC Speaks Out
The Grand National is this Saturday. The Betting and Gaming Council (BGC) expects 13 million people to place a bet on the event, which would result in €250 million ($274.4 million) in handle.
The BGC reiterated yesterday its assertion that too many regulations are counterintuitive. One of their biggest concerns is affordability checks. The BGC asserts that should authorities require gamblers to submit to these checks to dissect their financial status, more people will refuse and turn to black-market alternatives.
Historically, the event is the biggest betting day in the country, and with live attendance returning after two years, the numbers should increase. It's a traditional event in the UK. However, it could be the last major event before the country forever climbs into the rabbit hole of regulations.