Gambler's $21K Lego Theft Ends in Arson Attack
Posted on: October 11, 2023, 06:53h.
Last updated on: October 12, 2023, 12:48h.
A self-confessed gambling addict stole $21K worth of Lego bricks from a store in Brisbane, Australia, before dousing the building in gasoline and setting it on fire, The Courier Mail reports.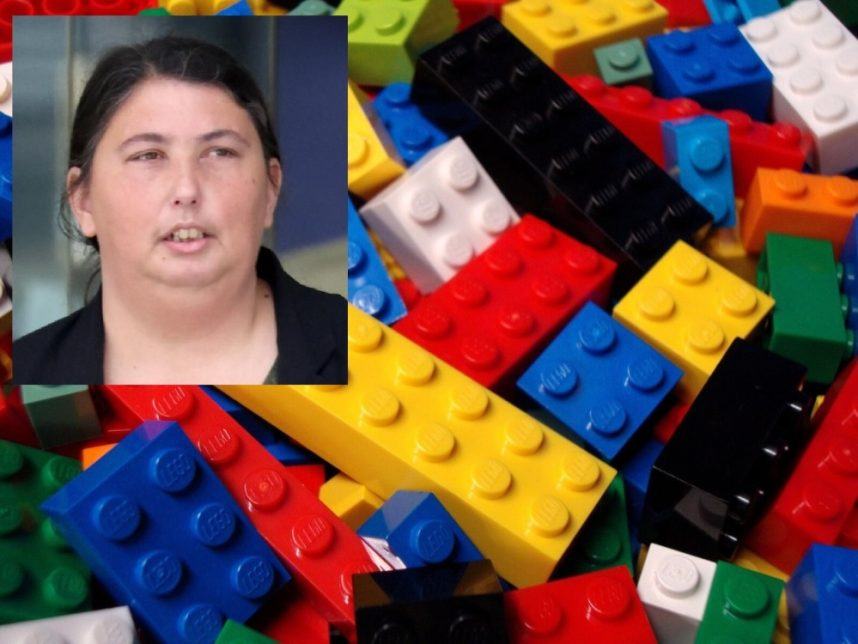 Laura Jean Richards was the manager of the Lego Store in the Westfield Mall in Chermside, a north Brisbane suburb. She proved to be a poor figurehead for the vendor of colorful plastic building bricks beloved by children worldwide.
Richards caused more than $70K in damage to the store and adjacent outlets when she torched the joint.
Back to Work
The 36-year-old snuck into the store on the morning of Aug. 19, 2020, before it was to open for the day, according to court filings. She was disguised in a beanie hat and carried a green bag containing a jerrycan of gasoline, two bottles of kerosene, spray bottles, and matches.
She entered the storeroom. She filled up the spray bottles of petrol from the jerrycan and sprayed petrol [gasoline] over the Lego stock inside their cage. She lit boxes on fire and left," prosecutor Ron Swanwick told Brisbane District Court on Wednesday.
Afterward, she threw her clothes into a creek, changed into her Lego store uniform, and went to work, only to find the building smoldering.
Richard's actions were an attempt to cover up the theft of 40 Lego boxes and the embezzlement of $59,428 in cash from sales that she should have deposited into the bank between June and August 2020.
Drastic Measures
When senior management caught wind of financial anomalies, Richards produced bogus emails from the bank, blaming discrepancies on broken teller machines. When that failed to quell suspicion, Richards took drastic measures.
After the fire, Richards was quizzed by senior management and admitted to taking the missing money, which she promised to repay. She was immediately suspended and the police were called.
She confessed to detectives that she had set the fire to cover up the stock theft, but did not admit to stealing the money.
Richards was released on bail and subsequently got a job as a manager in a discount store. But once again, she stole thousands of dollars from the business.
Guilty Plea
On Wednesday, Richards blamed the most recent theft on her gambling addiction, adding that she has since repaid some of the money. But the court heard $10K remains outstanding.
Richards pleaded guilty to charges of fraud by an employee of $30K or more, endangering property by fire, entering premises with intent to commit an indictable offense, and stealing by a clerk or servant.
Sentencing was adjourned pending a psychiatric report.