Gold Strike Casino in Mississippi Sees Four People Shot Outside its Doors
Posted on: January 22, 2023, 10:21h.
Last updated on: January 26, 2023, 04:25h.
Four people were injured during a shooting outside the Gold Strike Casino in Tunica, Miss. early on Sunday morning, according to the Tunica County Sheriff's Office and local news reports.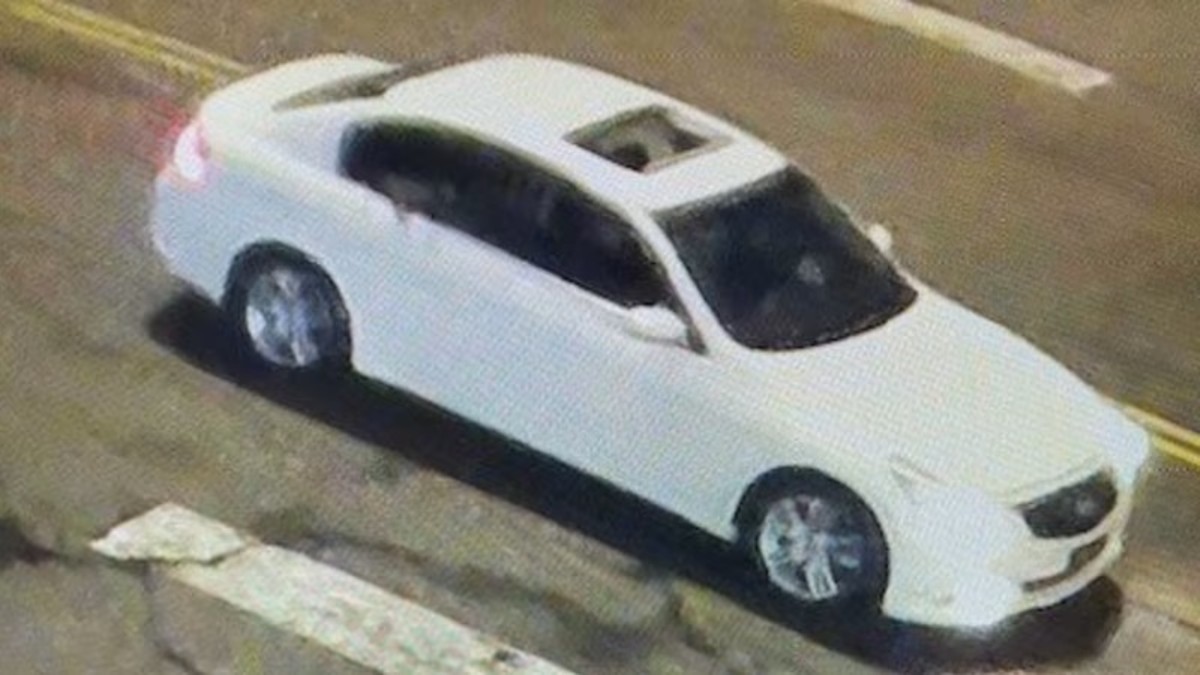 At approximately 3:15 a.m. on Jan. 22, Tunica deputies received a 911 call to respond to a shooting outside the Gold Strike. The caller told deputies that she and three others were shot while walking in the parking lot. When deputies arrived, they found four victims with multiple gunshot wounds.
Surveillance footage captured a white Infiniti with the Mississippi license plate CONILOU. (It was determined that those tags were stolen.), according to police. The suspects inside the car spotted the victims in the parking lot and fired multiple shots before fleeing the scene, police say.
Three shooting victims were released from the hospital, with one still receiving treatment.
About the Casino
Gold Strike Tunica is a casino hotel in Tunica Resorts, Mississippi, 20 minutes south of Memphis, Tenn. It is owned by VICI Properties and operated by MGM Resorts International. Still, its operations were sold last year to Cherokee Nation Businesses in a $450M deal expected to close in the second quarter of 2023.
Gold Strike Tunica was originally opened in 1994 by Circus Circus Enterprises as Circus Circus Tunica. The building, resembling a circus tent, did not house a hotel. In 1997, the casino was given a $125M renovation. It was rebranded as the Gold Strike Casino Resort and added a 31-story hotel tower – the tallest building in Mississippi at the time.
In 1999, Circus Circus Enterprises was renamed Mandalay Resort Group, a company bought out by MGM Resorts International in 2005.
In 2016, ownership of the Gold Strike, along with many other MGM properties, was transferred to MGM Growth Properties, while MGM Resorts continued to operate it under a lease agreement. VICI Properties acquired MGM Growth, including the Gold Strike, in 2022.
Then, also last year, MGM Resorts agreed to sell the operations of the Gold Strike to Cherokee Nation Businesses, the business arm of the Cherokee Nation, for $450M. The sale is subject to regulatory approvals and is expected to close in the second quarter of 2023.
It's the first gaming venture for the Cherokee Nation Businesses outside of Oklahoma and its first investment in commercial gaming. The tribe owns and operates the Hard Rock Casino Hotel in Tulsa and nine other tribal gaming enterprises across that state.