Macau's Dragon Coin Linked To Finnish Millionaire's $24 Million Loss in Bitcoin Scam
Posted on: August 14, 2018, 10:00h.
Last updated on: August 14, 2018, 09:57h.
A Finnish crypto-millionaire has been scammed out of $24 million-worth of bitcoin by a Thai gang promising investment in Dragon Coin, the casino cryptocurrency launched by Macau's Dragon Corp.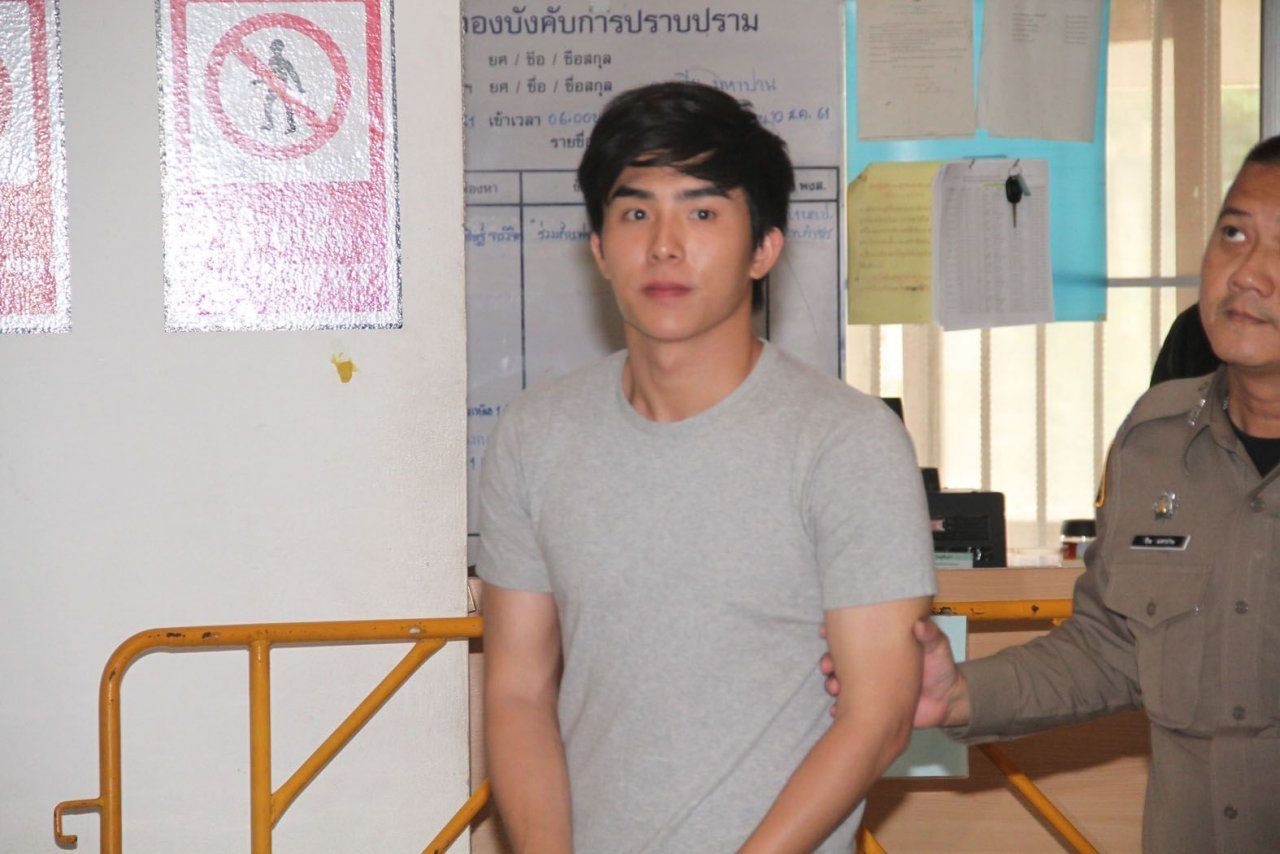 As reported first by the Bangkok Post, Aarni Otava Saarimaa, 22, claims he was approached by a group of people in June last year, offering investment opportunities in Expay Group, NX Chain Inc and DNA 2002 Plc and Dragon Coin. When his multimillion dollar investment disappeared into the ether, he contacted Thai authorities.
There is no suggestion that Dragon Corp itself is in any way involved in the con — although it does involve a famous Thai actor, known as "Boom" to whom Thai police followed the money trail.
Boom and Busted
Police arrested Jiratpisit "Boom" Jaravijit, 27, at a filming location on July 26, after around $649,000 of the stolen money allegedly ended up in his account.
They are also seeking Jaravijit's siblings, suspected ringleader Prinya Jaravijit, who has left the country, and Suphitcha Jaravijit, who has reportedly made contact with police. The Jaravits are expected to be charged with fraud and money-laundering.
"This case is complicated. We had to carefully examine documents and trace the money trail," Police Colonel Chakrit Sawasdee said in a statement. "For the money laundering charge, we are verifying the amount of money with commercial banks only in the accounts of the siblings and their family and relatives. The money needs to be frozen and brought back to the victims."
"When it is fraud, the complainants and the accused can talk and have arbitration. However, money laundering is a crime that cannot be bargained away," he added.
Feed the Dragon
Dragon Corp promised to "integrate blockchain into the world's biggest gambling hub" by using Dragon Coin to undercut the amount traditional junket operators charge for transactions, which would make the currency popular with Chinese high rollers.
It launched an ICO last year which raised over $500 million. Part of this money would go to building the Dragon Pearl, a $300 million floating casino that would be owned by investors in the currency.
But in June, the Norwegian company charged with building the Dragon Pearl, Brova Idea, said it had abandoned the project last November due to repeated alterations to contracts and delayed payments.
In July, Dragon Corp CEO Chakrit Ahmad blamed Brova Idea for the disruption and claimed the projejct would go ahead, but it may now become a land-based casino instead.
In May of this year the director of Macau's Gaming Inspection and Coordination Bureau Paulo Martins Chan said that there are no plans to allow cryptocurrency transactions by licensed gaming operators in the gambling hub.
Similar Guides On This Topic