Tilman Fertitta is Credible Contender to Buy NFL's Washington Commanders
Posted on: March 13, 2023, 02:00h.
Last updated on: March 15, 2023, 12:51h.
Golden Nugget owner Tilman Fertitta is emerging as a viable contender to eventually win ownership of the NFL's Washington Commanders. That is, if current owner Dan Snyder proceeds with selling the team.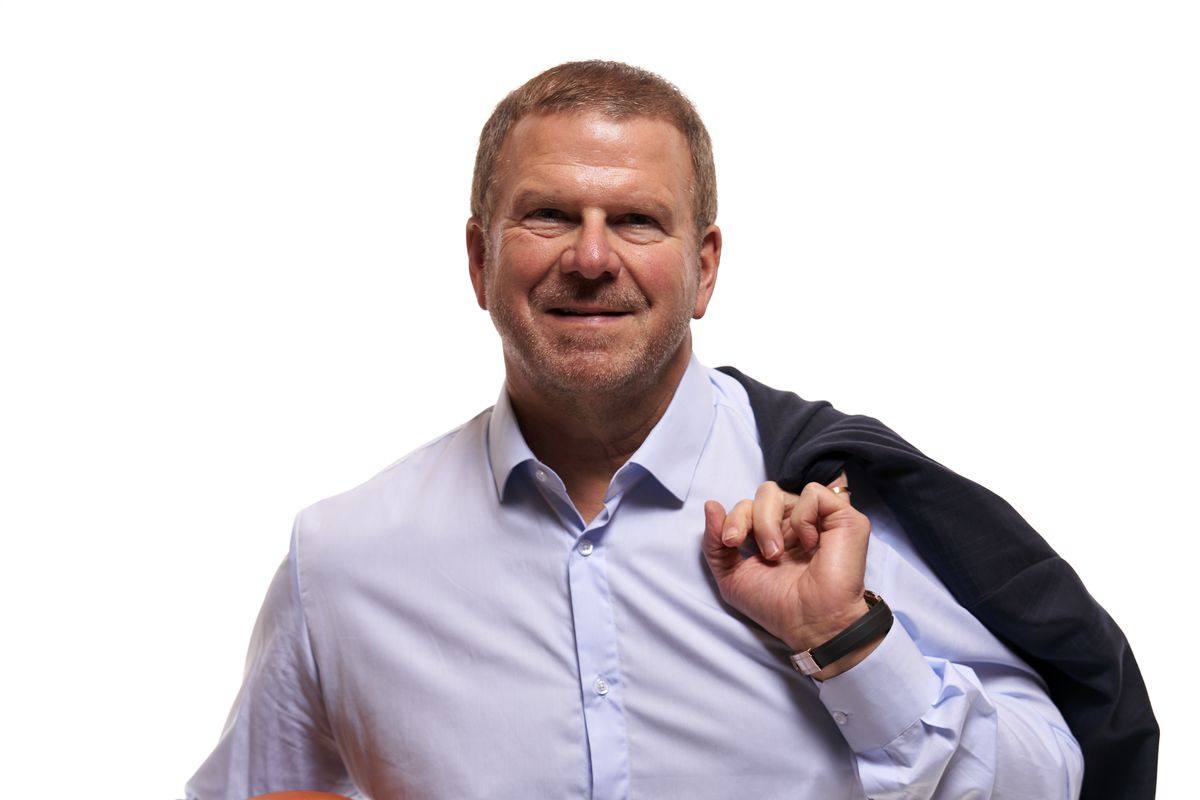 Embattled because of a slew of workplace misconduct allegations, including some of a sexual nature, Snyder is believed to be under pressure from the other 31 NFL owners to sell the team. However, a recent meeting in Florida of the league's owners failed to generate enough votes to force Snyder to put the Commanders on the market.
It's widely known that Snyder and his wife Tanya want at least $6 billion for the franchise and that last November, they hired Bank of America to evaluate options for the team. Reports have also surfaced that there are three legitimate bidders for the team — Fertitta, Amazon founder Jeff Bezos, and Josh Harris, who owns the NBA's Philadelphia 76ers and the NHL's New Jersey Devils.
Recent speculation indicates Snyder isn't keen on selling the team to Bezos because the latter owns the Washington Post, ­ and Snyder believes the paper's coverage of the team's internal scandals painted him in an unfair light. Likewise, chatter suggests Fertitta and Harris each offered roughly $5.5 billion — well below the Snyders' desired $6 billion price tag.
$6 Billion is a Big Ask for Any Bidder, Including Fertitta
The Post reported that NFL owners view the $6 billion sought for the Commanders favorably. That's because it implies their teams are worth more in the open market.
That's assuming a bidder plunks down $6 billion for the three-time Super Bowl champion Commanders. If that happens, the franchise would be valued at 33% more than the Denver Broncos, which sold for $4.5 billion last year.
Still, $6 billion is a massive number for any suitor. One that's even more daunting when considering the world's most valuable sports franchise is the Commanders' NFC East rival Dallas Cowboys, at an estimated $8 billion. That $6 billion also slightly overshoots the Commanders' estimated value of $5.6 billion, according to Forbes. The New England Patriots and Los Angeles Rams follow the Cowboys at $6.4 billion and $6 billion, respectively.
Whether the Sndyers accept $5.5 billion, $6 billion, or somewhere in between, their return on investment will be staggering relative to the $750 million, they paid for the team in 1999.
How Fertitta Could Finance Commanders Deal
To be sure, Fertitta hasn't publicly commented on his desire to own the Commanders or on whether he's made an offer for the team.
He's worth an estimated $8.1 billion, and assuming he moves on the NFL franchise, he has avenues through which he can raise capital to fund the transaction. Those include ownership of currently unused land on the Las Vegas Strip and his 6.1% equity stake in Wynn Resorts (NASDAQ: WYNN).
Should those holdings be liquidated to finance the Commanders deal, those transactions would help, though not likely not equal, $5.5 billion to $6 billion. Though he hasn't commented to this effect, it's possible Fertitta repeats the strategy he used in 2018 to purchase the NBA's Houston Rockets.
Back then, Fertitta Entertainment, which controls the Golden Nugget casinos and a vast restaurant empire, sold $1.4 billion in corporate debt, using the proceeds to pay a special dividend to Fertitta so he could buy the Rockets while maintaining the majority of his company's equity. Some of those bonds — $745 million worth – mature next year — so it's possible banks will market another debt deal for Fertitta because NFL teams consistently appreciate in value.
Most Read