Casino Chips Used by Mobile Ring to Launder Illegal Pot Profits, Feds Say
Posted on: February 1, 2023, 07:55h.
Last updated on: February 2, 2023, 11:32h.
Damario Kentel King was sentenced to 6.5 years in federal prison this week for conspiracy to distribute marijuana. The 35-year-old Mobile, Ala. resident admitted to smuggling 400-700 kilograms of marijuana from January 2018 through May 2021 – enough to roll more than 3 million joints.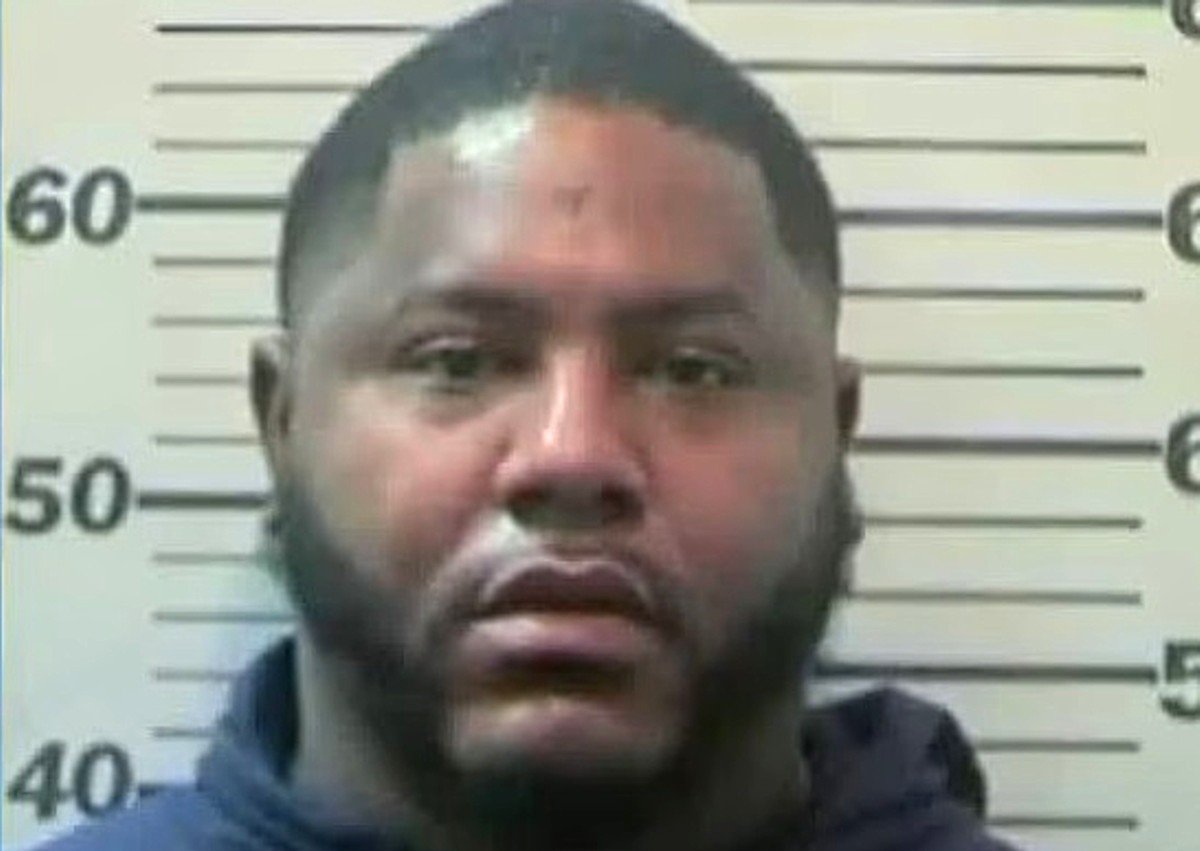 King was part of a complex criminal operation that regularly smuggled high-grade cannabis by the kilo from California, where it's legal, to Alabama, where it's not. The operation's profits were then laundered in various unique ways – including the purchase and redemption of casino chips.
According to prosecutors in court documents obtained by WALA-TV/Mobile, the investigation began in 2019 and continued for months until Prichard, Ala. police gathered sufficient evidence to pull over a car in which they discovered thousands in cash and a driver, King, who offered contradictory explanations about the loot.
So far, 14 suspects have been indicted for the operation. They include Mohammed Zohair Adi, who this week became the ninth suspect to plead guilty to federal drug charges.
Hashing Out the Situation
Federal prosecutions of marijuana crimes are relatively rare. However, according to WALA, the level of criminal sophistication and the money involved are what attracted federal authorities to this case.
According to King's plea agreement, he received more than $1 million in unexplained cash income during 2017 and 2018, years for which he filed no federal income tax returns.
Prosecutors allege that King and other couriers smuggled marijuana on commercial flights from California to Mobile, then transferred the money back to people and entities in California. Some of those entities were involved in real estate and the cannabis business.
One was a dummy corporation called Investors Inc., which Adi had set up in 2012 to resemble a construction firm.
Investors Inc. received more than S100K in deposits made in Mobile, Pensacola, and California from October 2019 to January 2020, according to prosecutors, including some cash that bank employees reported literally reeked from marijuana.
In the Chips
The conspirators also purchased and redeemed casino chips with their profits and deposited money in California bank accounts. WALA did not report whether the court records revealed how much money was laundered through casinos or which casinos facilitated these transactions.
According to WALA, court records describe a complex money-laundering operation. It involved "structured" financial transactions of less than the $10,000 threshold at which banks are required to report activity to the government.
The investigation led to multiple seizures of cash and marijuana. During one of those seizures, King and a coconspirator were arrested with 125 pounds of marijuana – packaged in vacuum-sealed bags hidden in suitcases – when they returned to Mobile from a trip to San Francisco.
Also among the 14 indicted is Jervoris Scarbrough, whom Mobile police charged in December with murder in connection with a 2014 shooting, according to WALA.