Federal Trade Commission Aims to Blow the Lid Off Loot Boxes
Posted on: April 9, 2019, 03:16h.
Last updated on: April 9, 2019, 03:16h.
The US Federal Trade Commission is looking into loot boxes. The consumer protection agency said Monday that an investigation into the phenomenon was ongoing, and that it planned to hold a public workshop later in the year.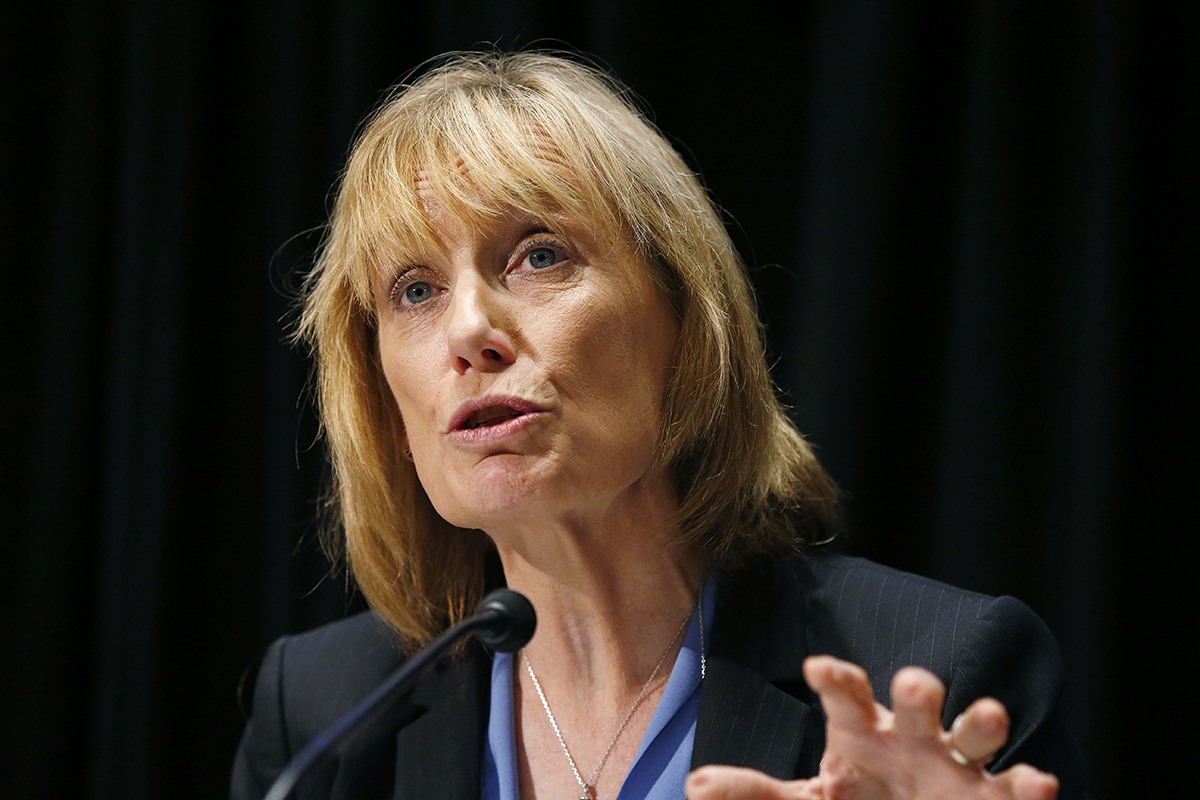 The forum will invite representatives from the video game industry along with consumer advocates to discuss widespread concerns about the ubiquitous video gaming mechanism which is widely used by children and which many equate to gambling.
Loot boxes are consumable in-game items that offer players randomized chances to win more virtual items or skills that may be necessary for player-advancement through the game.
But gamers are often offered the choice of skipping the randomized element and using real cash to buy in-game currency to splurge on loot boxes via the game platform itself.
In some games, advancement by gameplay alone is so arduous and time-consuming that the repeated purchase of loot-boxes via these in-game microtransactions is a requirement for completion.
Where's the Value?
Many jurisdictions have said loot boxes do not correspond to their definition of gambling and therefore do not fall under the purview of the gambling regulator. Gambling is usually defined as risking "something of value" on the outcome of a contest of chance, or a future contingent event not under the player's control, in order to win something else of value.
Most consider video game skills and items to be valueless, although many players – and some regulators – disagree.
But just because gambling regulators believe loot boxes are not in their remit, this doesn't mean they can't be kept in check by consumer protection agencies.
To the FTC question is not so much about whether they are actually "gambling" but whether they are dangerous because they are an expensive simulation of the psychological experience of gambling.
Adults Only
"As the video game industry has rapidly evolved, we have remained vigilant for potential consumer protection issues," said FTC chairman Joe Simons in a letter to US Sen. Maggie Hassan (D-New Hampshire) this week.
Hassan, a former governor of New Hampshire, called for the FTC investigation last year in Congress. At the same time, she castigated the video games industry self-regulator, the Entertainment Software Rating Board (ESRB), for refusing to give loot box games "adults-only" ratings because it did not consider them to be gambling.
"While there is robust debate over whether loot boxes should be considered gambling, the fact that they are both expensive habits and use similar psychological principles suggest loot boxes should be treated with extra scrutiny," Hassan told the ESRB.
"At minimum, the rating system should denote when loot boxes are utilized in physical copies of electronic games."