Former Wells Fargo Advisor Who Stole $626K for Gambling Imprisoned
Posted on: August 23, 2023, 07:28h.
Last updated on: August 24, 2023, 11:11h.
A former Wells Fargo investment advisor from Union County, N.J., has been sentenced to three years and six months in prison after admitting to bilking five clients out of $626,478.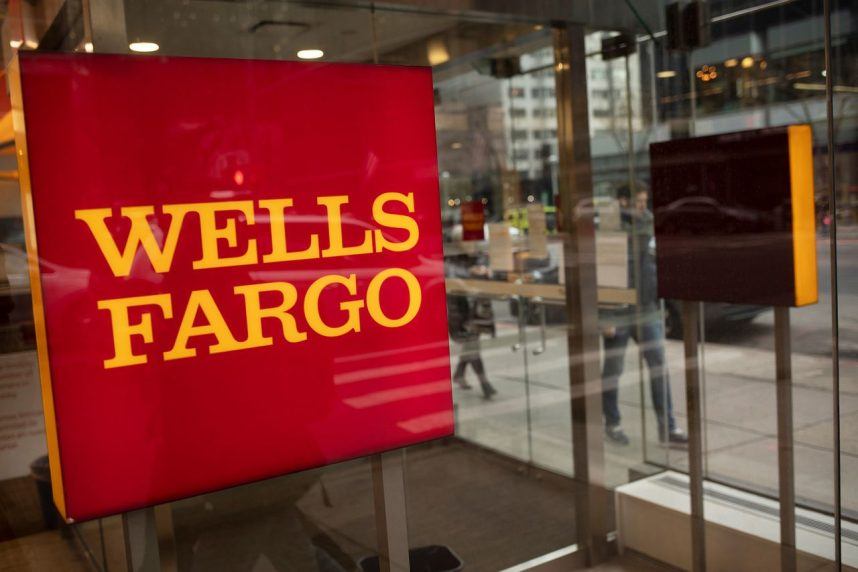 Mario E. Rivero Jr., 39, used the money for casino gambling and personal expenses, according to federal prosecutors. Some of his victims were elderly, disabled, or suffering from memory loss.
From approximately April 2018 to November 2020, Rivero convinced his victims to transfer funds from their brokerage accounts to their personal checking and savings accounts, according to court filings.
From there, he obtained his clients' permission to procure cashiers' checks. They were used to divert the money to entities with which Rivero was secretly associated via friends and family members. He then gradually funneled the money back to himself, according to prosecutors.
Vulnerable Trio
Rivero told victims the purpose of these transfers was to make investments on their behalf. But he was using the money as his own personal piggy bank, according to prosecutors.
Rivero "abused his position as an investment advisor" to build "overly personal relationships," according to the DOJ.
Three of his victims were cohabiting siblings, aged 83, 86, and 93, one of whom suffered from memory impairment. Rivero befriended them, even spending holidays with them, while he continued to defraud them, according to a separate lawsuit filed by the US Securities and Exchange Commission.
When the siblings became suspicious and confronted him about the lack of return on their "investment," Rivero sent them a fictitious document in the mail that purported to show their funds in a separate brokerage firm. This company confirmed to federal prosecutors that no such account existed and the claim was fraudulent.
Wells Fargo Statement
The rogue wealth manager worked for Wells Fargo from 2010 to 2020, when most of the violations occurred. He joined LPL Financial in September 2020. He was arrested and charged in March 2022.
A Wells Fargo spokesperson told WealthManagement.com in February that the company held its employees to "the highest ethical standards" and that Wells Fargo itself brought Rivera's conduct to the attention of regulators and law enforcement. The financial services giant has fully reimbursed the victims, the spokesperson added.
In February, Rivero pleaded guilty in a federal court in Newark to one count of wire fraud and securities fraud.
Rivero took a plea deal rather than face a maximum sentence of 20 years. U.S. District Judge Madeline Cox Arleo sentenced him to three years of supervised release and a prison term.