European Union Committee Eyes Blanket Standards for Gambling Harm
Posted on: January 20, 2023, 07:47h.
Last updated on: July 24, 2023, 02:36h.
Building on recommendations the European Gaming and Betting Association (EGBA) presented last year, the European Union (EU) is now looking for uniformity in online gaming across the region. As a first step, it will accept the trade body's input and will develop standards for measuring gambling harm.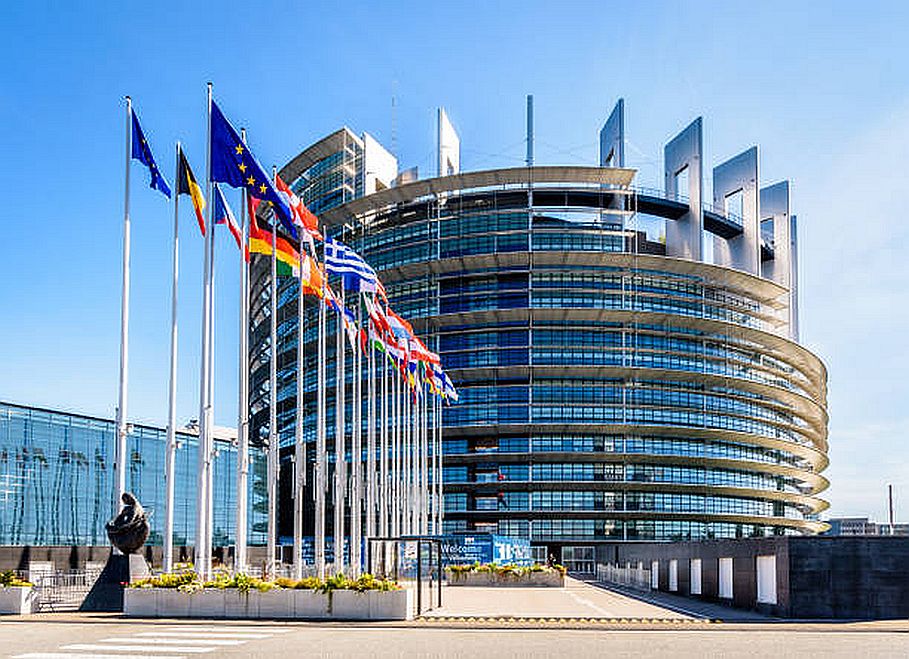 For years, countries have reported their respective rates of problem gambling. However, they all use different methods to reach their conclusions. To this day, there are no standardized criteria to equalize the measurements across the globe.
As a result, there's been an intensified push for standardization in gaming regulations across the EU. While an all-encompassing framework is still out of reach, the introduction of uniform measures for defining problem gambling rates lays out the path.
Putting Countries on the Same Page
One of the primary initiatives of the EGBA, which includes gaming operators like Flutter, Entain, bet365, and others, has been standardization. This not only makes it easy on regulators, but also on operators working in multiple jurisdictions.
Last December, and with the support of academics, the organization delivered a proposal to the EU's European Committee of Standardization (CEN, for its French acronym). In it, they laid out a number of standardized markers EU states could use to define gambling harm. In doing so, all EU members would be on the same level.
The recommendations were the result of studies the EGBA conducted with academics in which they explored how countries gauged gambling harm. They looked at 19 countries over the course of a year, finding little continuity between them.
CEN's members appointed representatives from different EU countries and the UK, and voted on the EGBA's proposal. They agreed to create standardized markers, though these may or may not be identical to what the trade body suggested. The UK may no longer be part of the EU, but it still participates in CEN.
CEN will start developing the standardization sometime during the first quarter of the year. It will draw on input from the EGBA and other representative associations, as well as from regulators, academics, and health experts, to create the framework.
Ultimately, what will appear will be voluntary guidelines for the EU gaming industry to use. The EU can make the guidelines mandatory through legislation.
Disparity in Gambling Oversight
As indicated, each European country approaches gambling and responsible gambling differently. The EGBA's prior research revealed that there's no continuity across the region, which hampers consistent and stable growth.
For example, different countries study gambling at different intervals, conducting surveys periodically or sporadically. Others don't conduct any research. Or, if they do, don't reveal their findings.
In ascertaining the state of responsible gambling, each country has different ways to formulate questions they ask gamblers. Furthermore, some don't target the entire spectrum of potential respondents, limiting their surveys to subsections of certain age groups.
In its conclusion, the EGBA determined that there was only one fundamental commonality between all of the countries. They all wanted to address responsible gambling. But a lack of global continuity in defining gambling harm makes this an overly burdensome challenge.